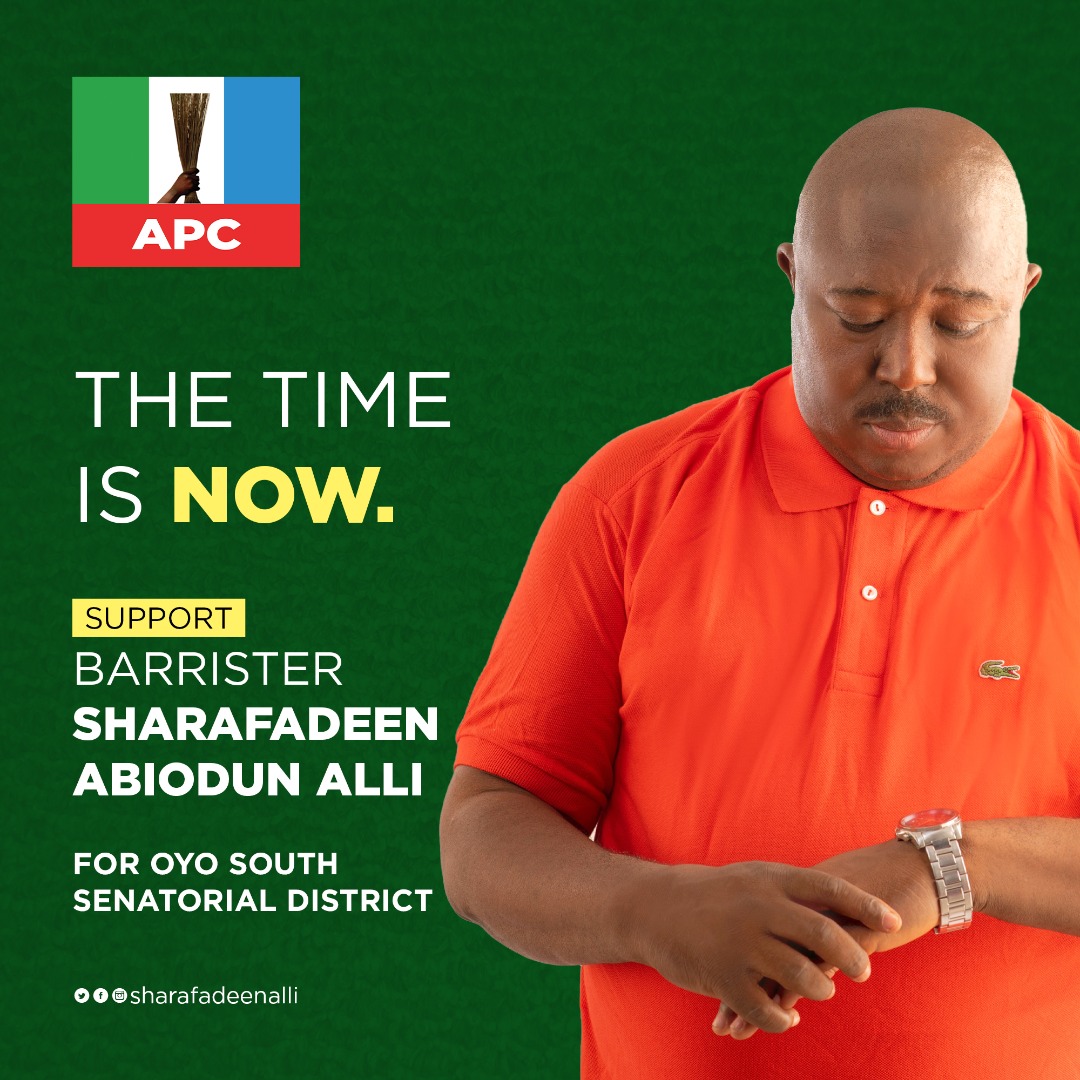 A chieftain of the All Progressives Congress (APC) in Oyo State, Oloye Sharafadeen Alli has urged Christians, especially in Oyo state to use the Christmas celebration extend kindness to their fellow brothers and sisters, in particular the underprivileged members of the society.
He urged the good people of Oyo State to reflect on and embrace tolerance, which he said is one of the key attributes of Jesus Christ.
The former Secretary to the Oyo state government in his Christmas  message said  Christmas was a reminder that; "we are our brother's keeper" urging Christians to "allow ourselves to be infected by the spirit of joy this beautiful season as we mark the birth of Christ."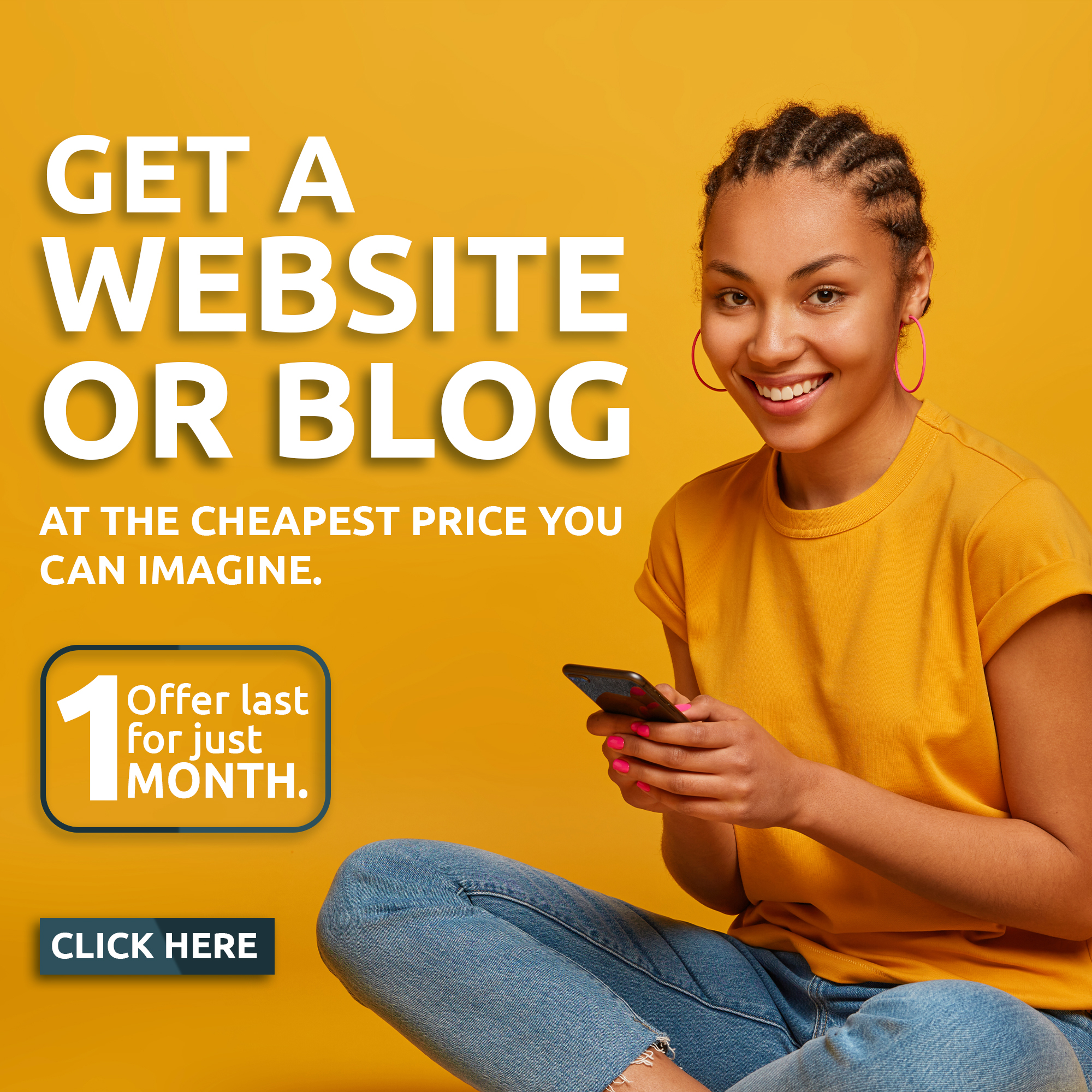 Alli identified the virtues epitomised by Jesus Christ as love, care, selflessness and compassion for people, especially the weak, the vulnerable and the underprivileged in the society.
 He said, "Christmas is a season that explains the depth of God's love for mankind and exemplary sacrifice that we should emulate in our relationship with our neighbours, irrespective of status.
"This season is another opportunity to increase our acts of kindness and touch the less privileged in our society.
"Therefore, this Christmas means so much more than just mere merriment. It is a veritable avenue to extend love to our neighbours and the underprivileged who are disadvantaged in several ways, especially as things are difficult at the moment.
"In this special season, therefore, I urge you all to spread love and be our brother's keeper. Let us reach out to those who struggle to provide for their families. Let us put smiles on the faces of the weak and the vulnerable. This is the real essence of Christmas."q