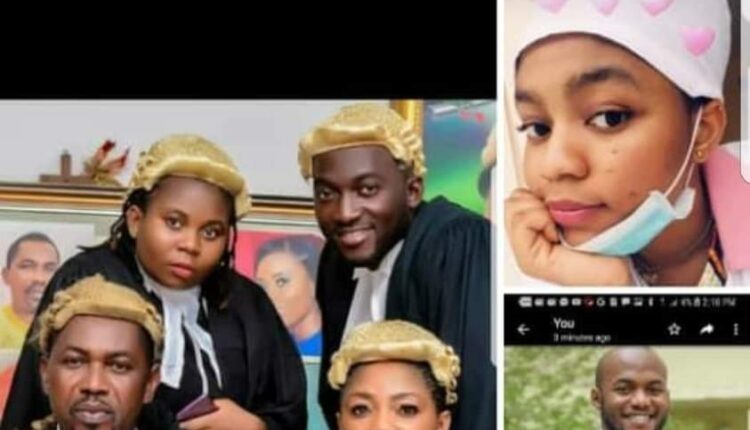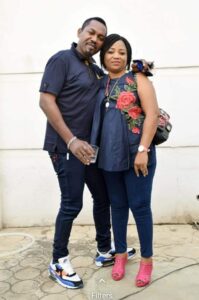 An Ibadan-based property manager, Alhaji Sufianu Ayinde Kazeem, popularly called sukazeem has asked the Nigeria Bar Association (NBA) to investigate Wale Ojoge, his wife, Bola Ojoge, his son, Tommy Ojoge Daniel and his daughter, Wunmi Babatope Ojoge Daniel who is also a wife to Dr Babatope, a consultant at UCH.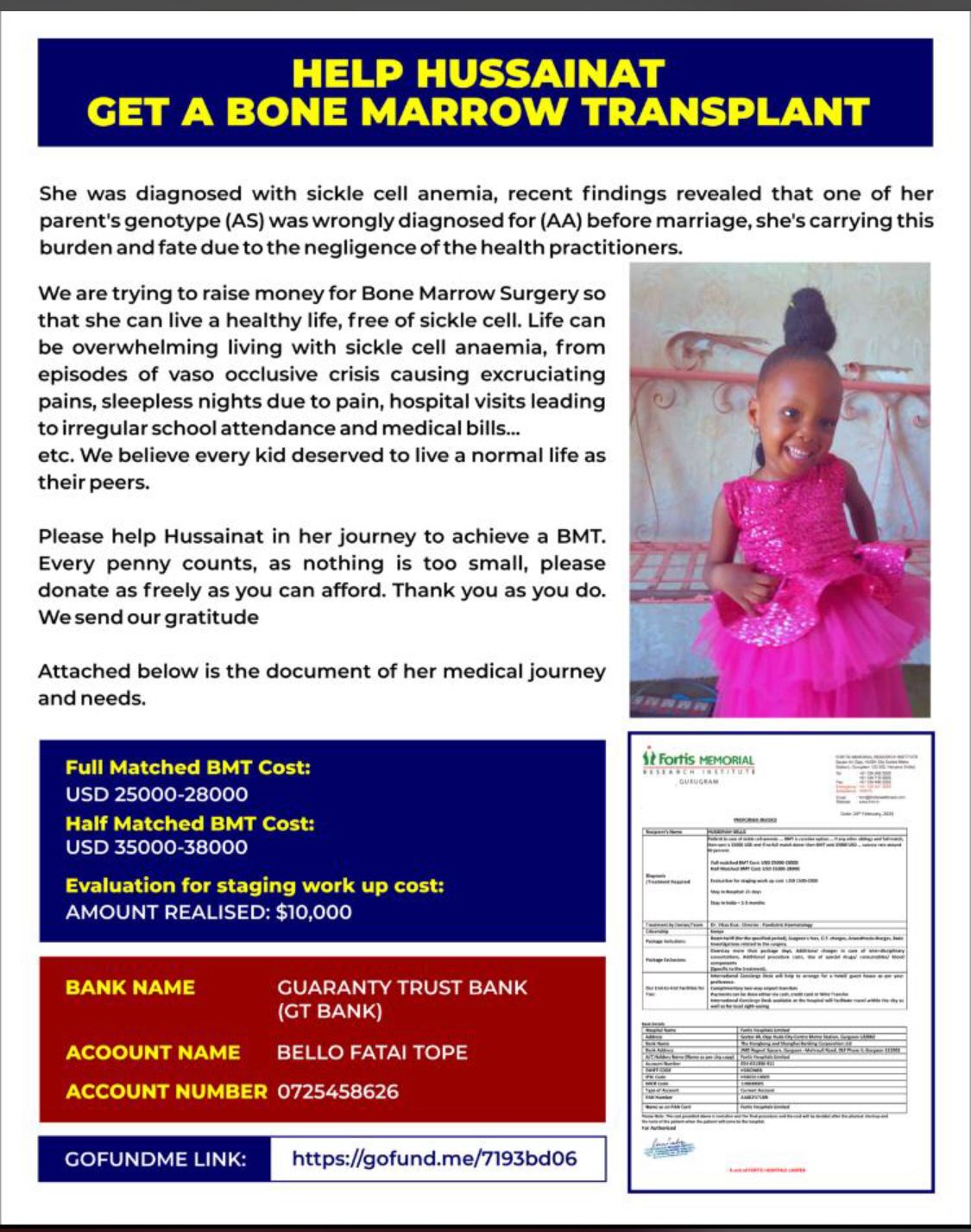 He said the family operating under the Ojoge & Ojoge Chambers have been dragging the name of the association into mud with their dubious activities over the years.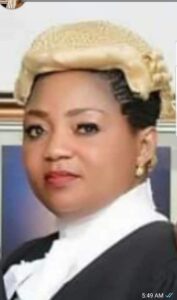 The business mogul in a statement in Ibadan on Friday described Wale Ojoge and his cohorts as a serial litigant who refused to practice the noble profession with it's ethics, but derives pleasure in blackmailing people.
According to him, he employed Ojoge &Ojoge Chambers to handle a project for his company, but he changed the agreement of the project to favor himself and refused to rewrite the agreement to suit the interest of his client.
The statement further said Ojoge as a lawyer who supposed to have respect for rule of law had in several occasions refused to appear at the police headquarters in Eleyele, Ibadan when the state police command invited him to defend himself on the matter concerning said land matter.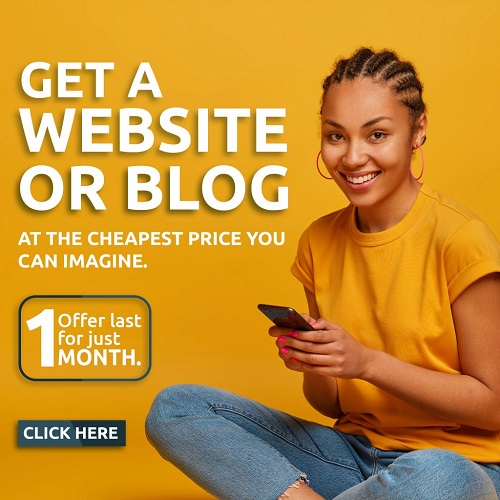 The statement reads; "I want the Nigerian Bar Association (NBA) to investigate the dubious activities of Wale Ojoge, his wife and their son who have been going round to defraud people. I employed their Chambers to handle agreement for my company and Adeoju's family but he wrote it in his own interest.
"His refusal to appear at Olive headquarters proved he is a culprit in the case. Other lawyers who are involved have appeared and clear themselves. O challenge Ojoge to come to Eleyele if he has genuine case.
"We rejected it and he refused to change the agreement, rather, he went to divide the family and pick a little girl, Blessing Adepoju to tackle the family. In a year, I have paid him over N5million with some of the money deposited in the account of his wife.
"He had in many occasions boasted to deal with me. He harass the family members who are my client and therefore turned them against me. We know NBA is a discipline association with credible track record. It deserve good people and not, evil like Ojoge. Your sincere findings will be appreciated,"the statement said.
Reacting to the allegations, Ojoge denied blackmailing Alhaji Sukazeem saying; "if the alligation issued against him wasin't true, then he should come out with the proof to counter the alligation."