Alhaji Sufianu Ayinde Kazeem Is Not A Fraudster, Adepoju Family Head Warns Lawyer Olwale Ojoge Daniel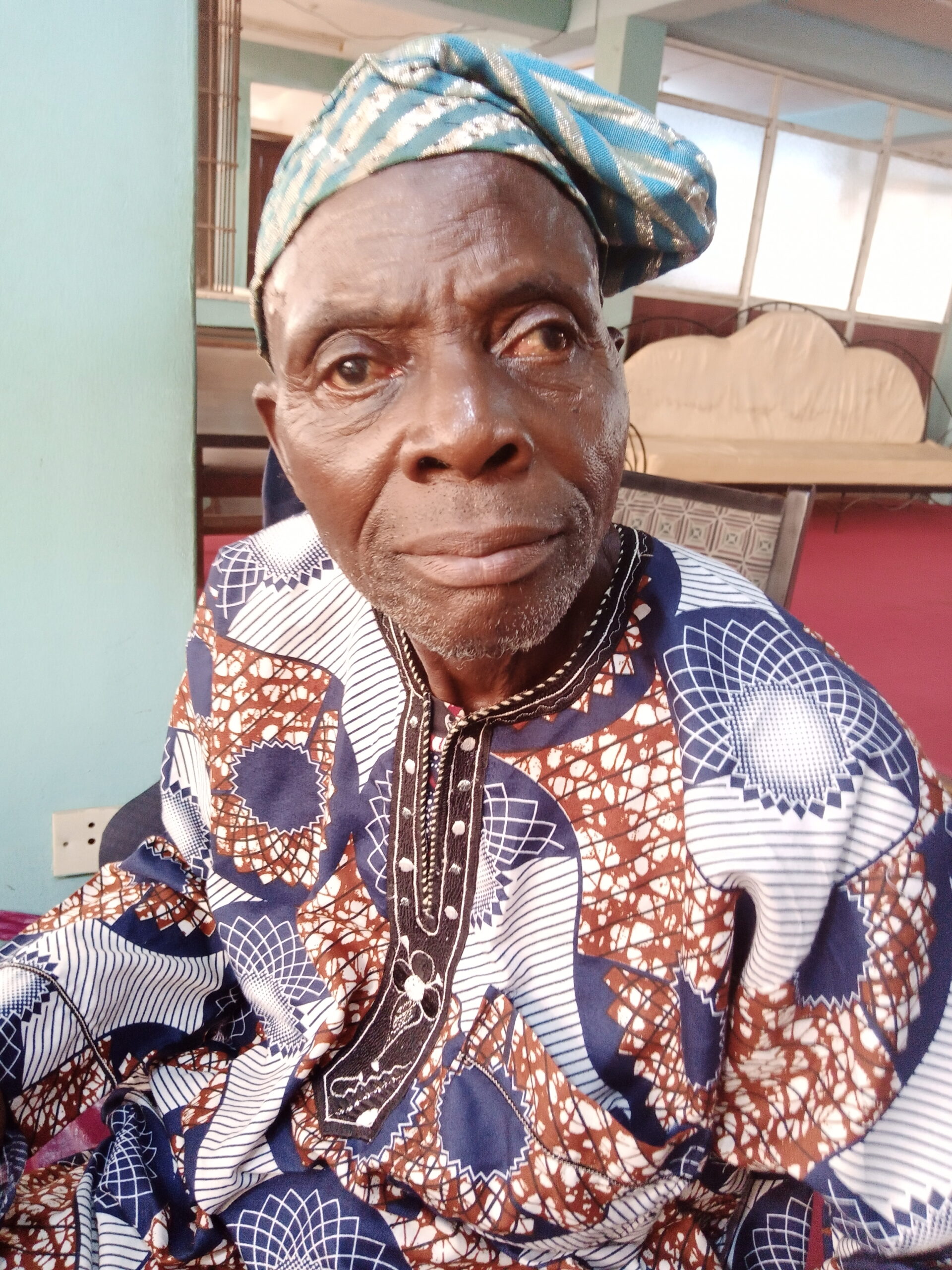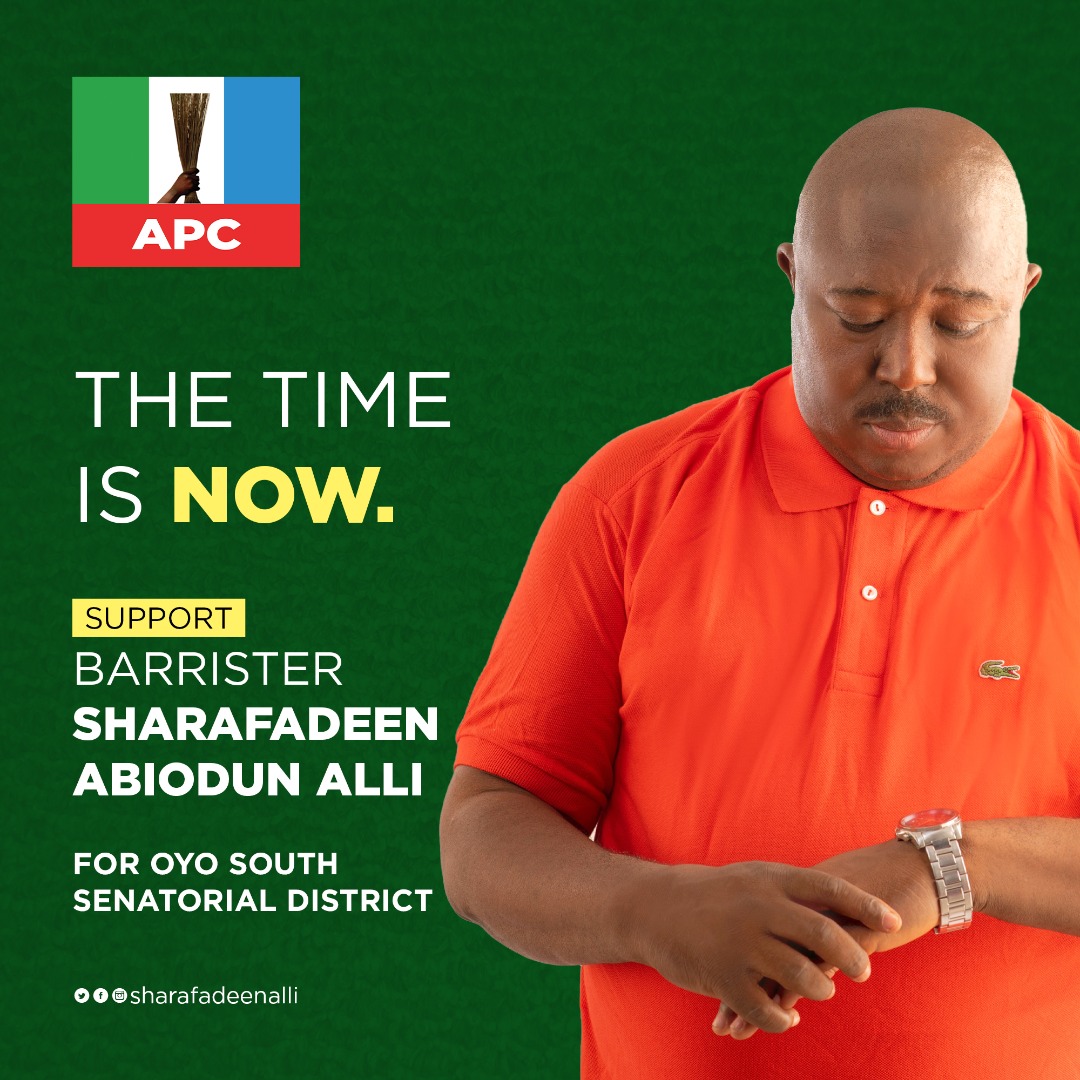 The family head of Raji Adepoju in Mokore village, Ibadan Oyo state, Alhaji Mudashiru Amoo Adepoju on Friday warned a former family lawyer, Olawale Daniel Ojoge to desist from blackmailing the family agent, and an Ibadan-based business mogul, Alhaji Sufianu Ayinde Kazeem.
He said the entire family of Adepoju instructed Alhaji Kazeem to ensure he explore all available means to dispose the family land, which he said he adhere to.
In seperate interviews, Alhaji Mudashiru Amoo Adepoju and Alhaji Sufianu Ayinde Kazeem told our correspondent the family terminated the appointment of Ojoge as family lawyer for lack of trust.
But Ojoge through an online publication alleged that Alhaji Sukazeem is a land graber who forged documents for the 14, 672 acres of land belonging to the family.
Ojoge in the story mentioned one Itunnu Blessing Adepoju whom he said had petitioned EFCC over the matter.
But the family head said the allegations were baseless, misleading, mischievous and libelious to the image of the family agent, Alhaji Sufianu Ayinde Kazeem.
Speaking with oyoecho.com in Ibadan, Alhaji Mudashiru Amoo Adepoju warned Ojoge, his wife, and Itunu Blessing Adepoju to desist from their embarrassing ways of doing things.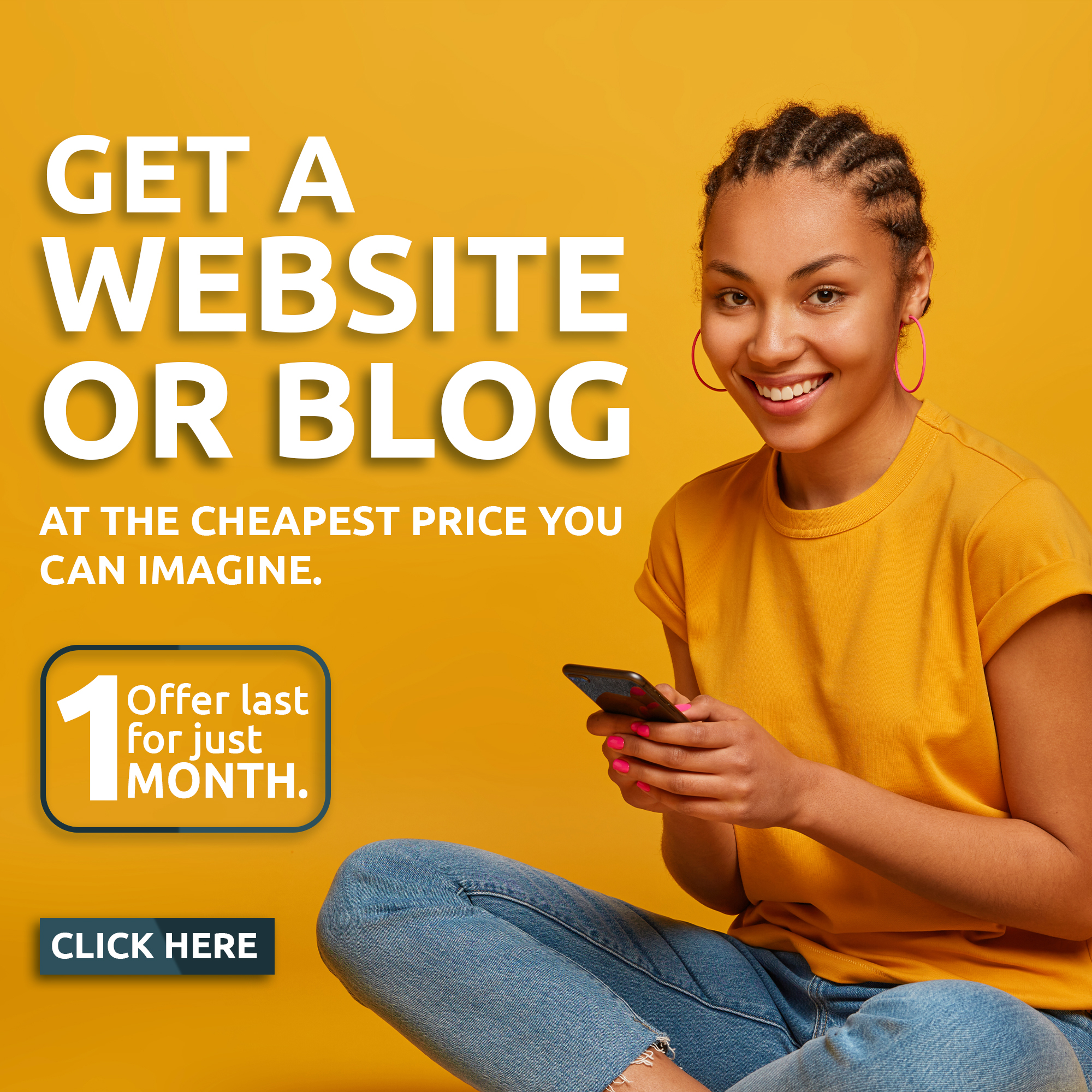 He said Itunu Blessing Adepoju has no right to sue anybody on behalf of the family, saying even if her father was alive, he has no right to talk in his presence.
The octogenarian who described Itunu Blessing Adepoju as 'black sheep' in the family said it is very obvious that the lawyer was planning to dupe the family with his body language and attitude towards the assignment given to him before his contract was terminated.
The family head said; "this same Ojoge collected 34 documents from me and said he had seized the documents. He said he was going to invite some of our family members to stall the process of selling our inheritance. After he told me that he had seized the documents, he was intimidating me that he can kill me. That is the reason I came around that you should help me to warn him.
"All the family members are with us on this. How could an ijesa man be threatening to take over our family properties in Ibadan? Now the man he is blackmailing around is our Messiah. He has done a lot of positive things to the family.
"Why we told him to do the documents is for people to know that there is no dispute on the land. When they know that the land is in the hand of individual, they will know that the land is secured. We arrived at the decision at our larger family meeting. She is a great grand child of Raji Adepoju and has no right to talk."
The 84-years old family head noted that the said Itunu Blessing Adepoju is a little child who has no place in the family.
"Ask the little girl her age. If Ojoge is reasonable with his 419 career, does it make sense to use a little girl of that age to tackle the entire family? Her father and I were born by the same father but her mother was a lunatic. Does she know our parent? If not that the world has turned to something else, why would such a girl talk in my presence," he said.
Reacting to the allegations, Wale Ojoge denied that he was blackmailing Sukazeem, "if the alligation issued against him wasin't true, then he should come out with the proof to counter the the allegations."