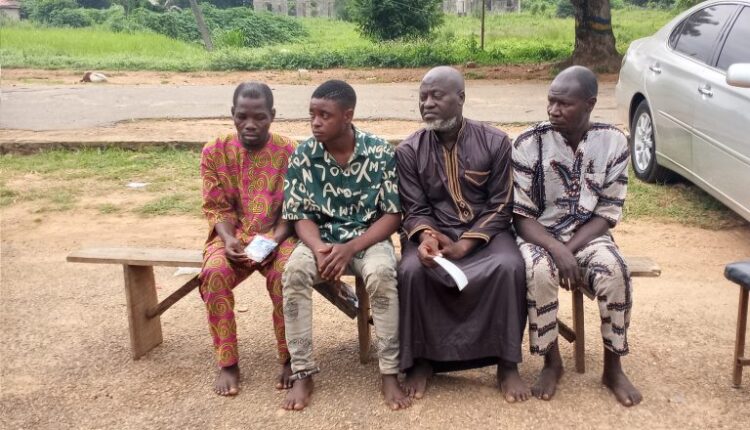 The Oyo State Police Command has arrested four men during transaction to sell a stolen trailer for N2.5million in Ojoo area of Ibadan, the Oyo state capital.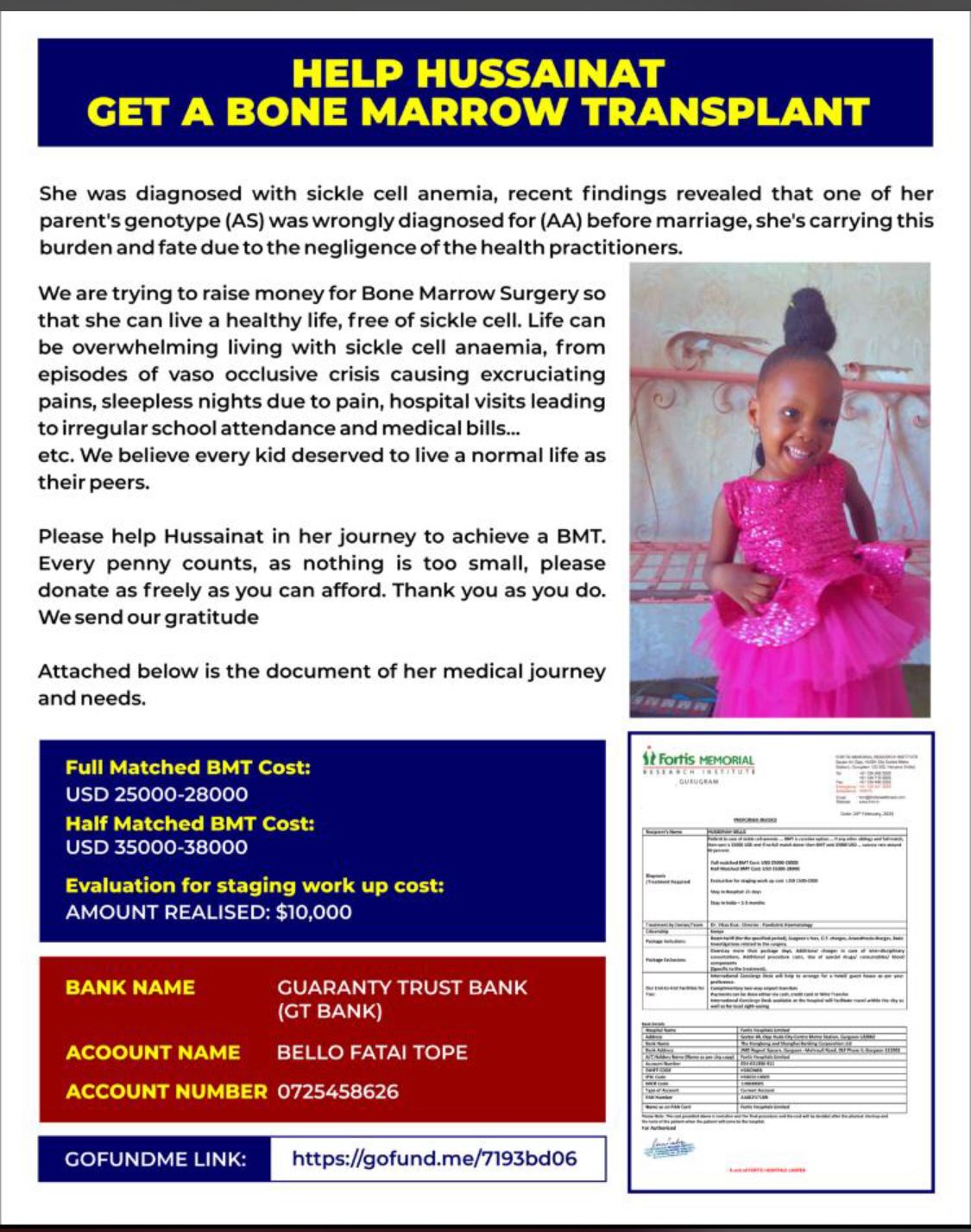 The State Police Commisioner, Adebowale Williams who paraded the suspects at the command headquarters, Eleyele Ibadan said the trailer was stolen by the suspects in Sanyo area of Ibadan.
According to him, the truck was packed at a roadside after it developed fault but before the driver arrived at the place, the thieves have repaired it and took it to Ojoo area of the city where they were negotiating how to sell it for N2.5million.
He gave the names of the suspects as Adams Mudasiru, Moses Adeyemo, Salami Isiaka and Wasiu Adeleke.
Adebowale explained that during the transaction, Salami Isiaka presented himself as the owner of the stolen vehicle, adding that he made fake documents to enable him sell the said truck to Moses Adeyemo and salami Isiaka.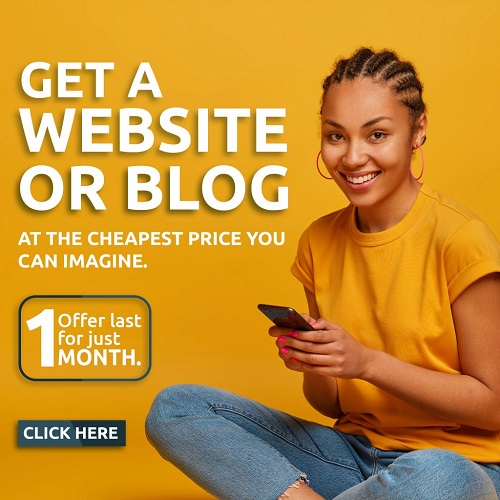 He said; "one Hakim Bello Owolarafe 'm' the owner of a Mark Truck with Registration number LSD 579 YA reported at Sanyo Police Divisional Headquarters, Ibadan that he gave his above stated truck valued Sixteen Million Naira (N16,000,000.00) to one Ibrahim Olawale as a driver and the said driver parked the vehicle along Ibadan Expressway Sanyo area, Ibadan on 21st May, 2022 due to some fault. He stated further that when the driver reached the place where he parked the vehicle, he discovered that the vehicle had been removed by an unknown thief or thieves to an unknown destination.
"Based on investigation and credible intelligence, one Adams Mudasiru 'm' and  Moses Adeyemo were arrested alongside the stolen truck at Ojoo area Ibadan from where he wanted to sell the said vehicle to Moses Adeyemo and Salami Isiaka at the rate of Two Million Five Hundred thousand Naira (N2.5m). Meanwhile, Salami  Isiaka presented himself as the owner of the stolen vehicle. He made fake documents to enable him sell the said truck to Moses Adeyemo and salami Isiaka."