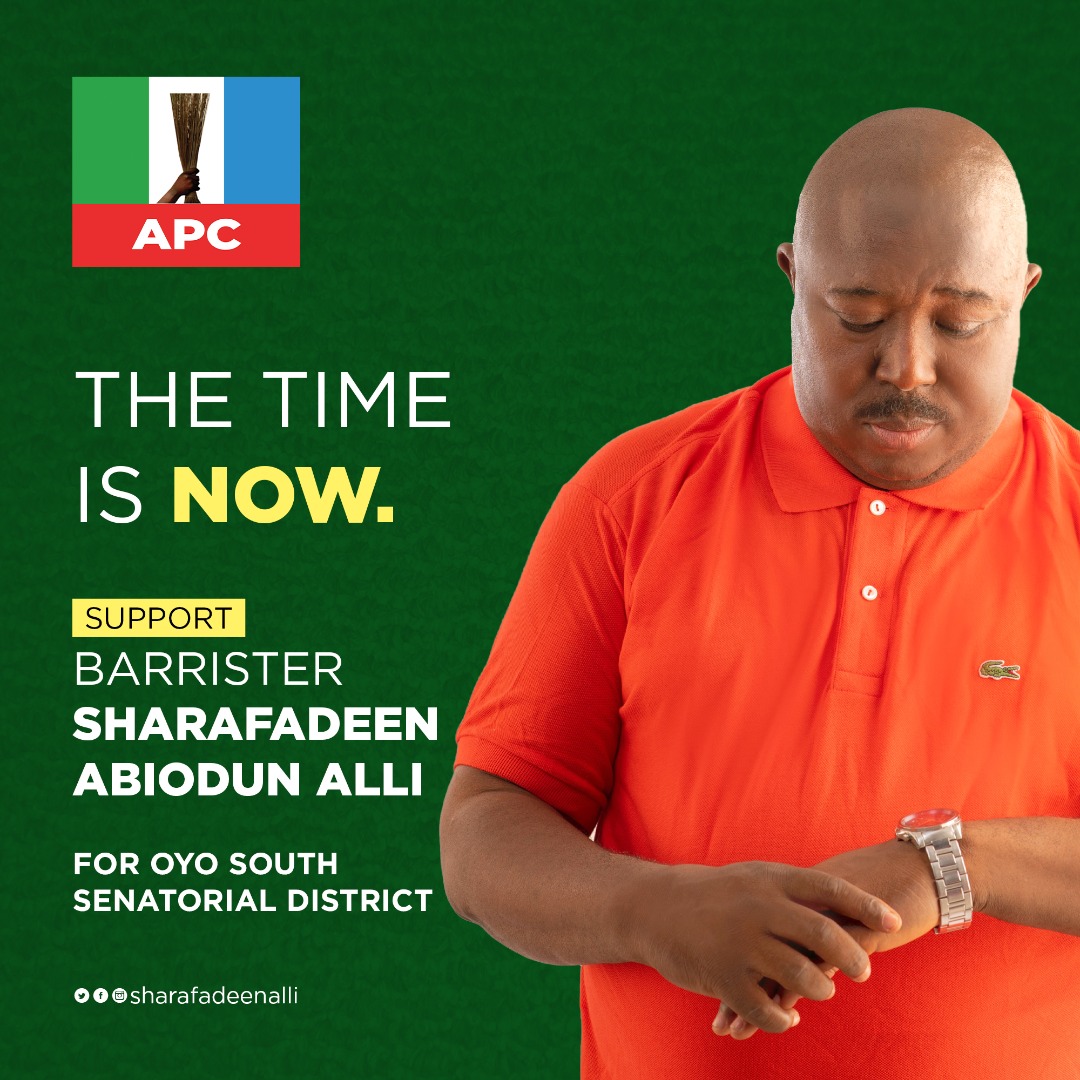 Dr Olusola Ayandele, a renowned businessman and All Progressives Congress(APC) Senatorial Aspirant in Oyo State has congratulated the good people of the state as they celebrate the New Year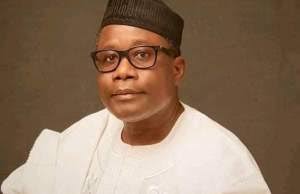 Ayandele in the statement signed by his Personal Assistant, Sola Adeleke, urged the good people to reflect on their past and make amends where necessary as they move into the New Year.
The senatorial hopeful assured the people that year 2022 would be a great year, urging them to prepare as the 2023 general election draws nearer.
"As the general election draws nearer, it is imperative that our people obtain their Permanent Voters Card (PVCs) towards electing their choice candidates.
"Our district deserves quality representation which I am ready to give our people. We must restore the glory of this senatorial district after 2023 general elections," he said.
He enjoined the people of Oyo South senatorial district to consider his pact with them, promising to give them their desired representation.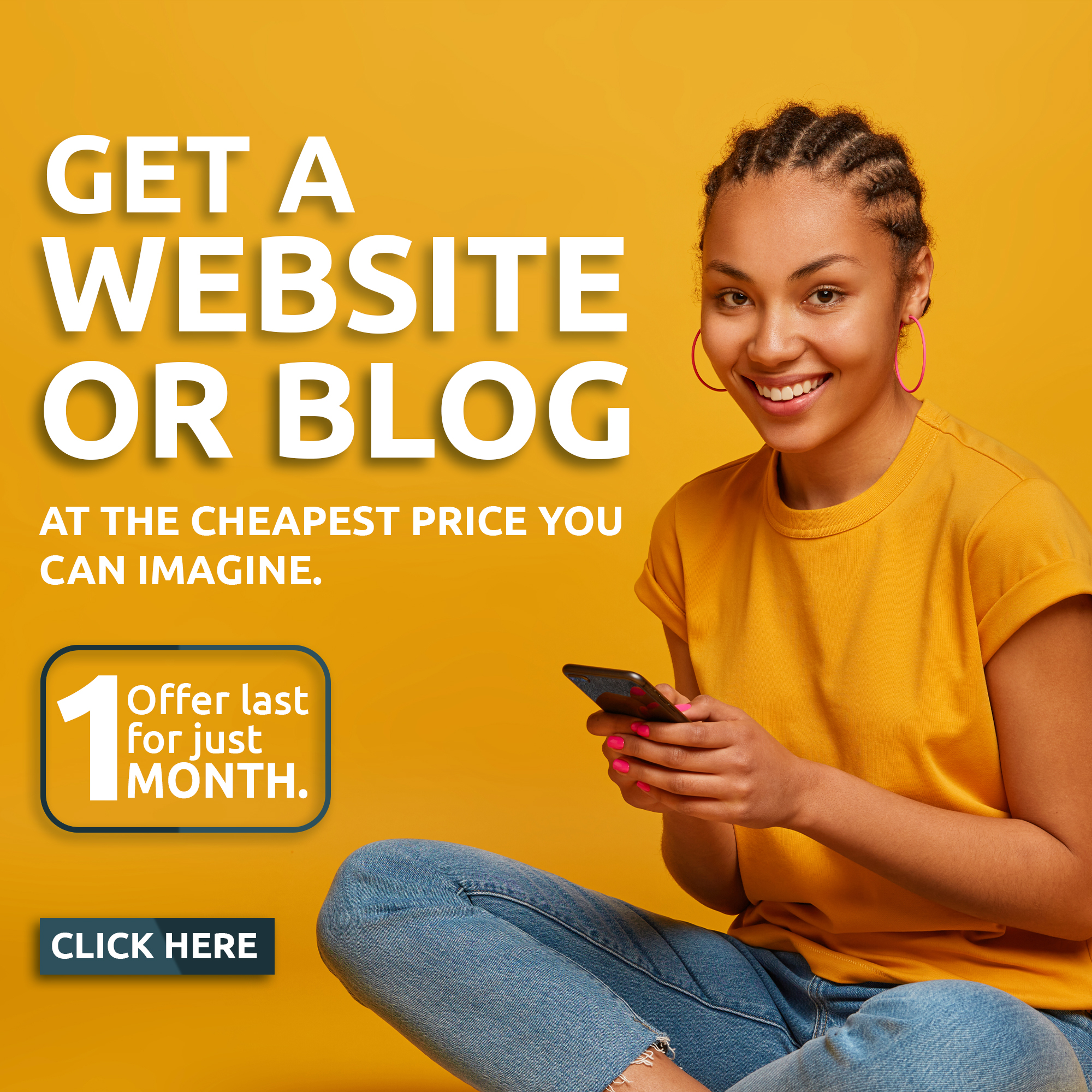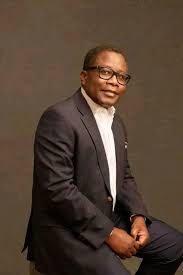 "I congratulate you all as we witness the New Year. May we all celebrate many years of God's faithfulness.
"As we are celebrating New year, I want to encourage us to ensure we get our Permanent Voters Cards (PVC). That is the only way to avoid being disenfrachised.
"In the last two years, the glory of our senatorial district has been negatively affected. No quality representation. No human empowerment and no support for under privileged.
"We have promise to correct all these and we shall do it. We shall continue to support you all.
"We have been doing it even without holding political office and we shall continue to support our people," he said.
Ayandele urged the people to endure the  current situation in the state, saying all politics is local and our paramount priority is how to make the state great again.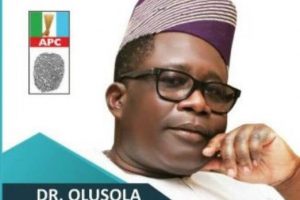 He urged them to ensure strict adherence to COVID-19 protocols as the celebrate, praying the new year will bring good tidings to them and their respective homes.