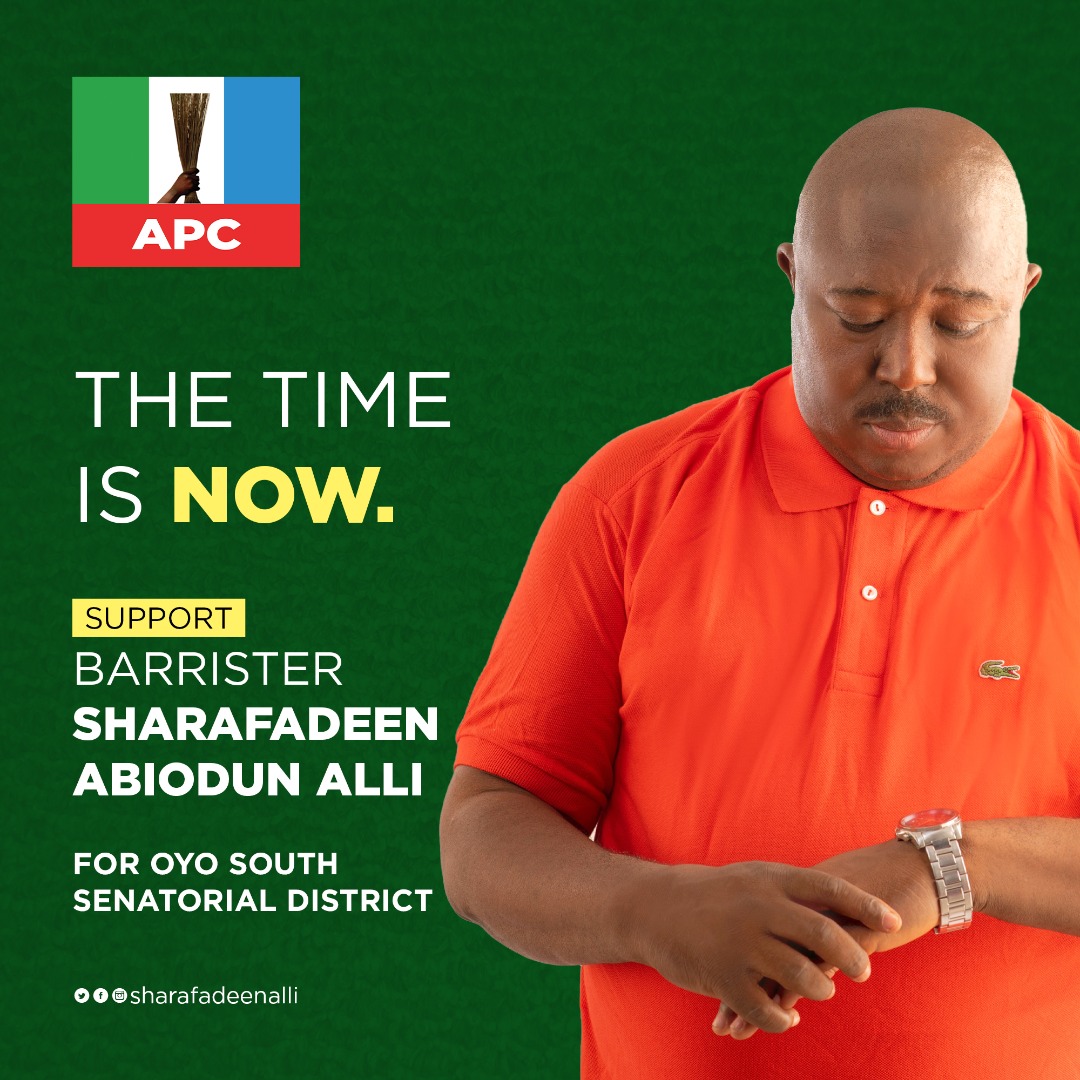 No fewer than 400,000 residents across Oyo state are expected to benefit from the state health insurance scheme by the end of the July 2019, the executive secretary of the Oyo State Health Insurance Agency, (OYSHIA) Dr. Sola Akande has said.
Akande stated this on Wednesday during the agency's performance review retreat held at the Harlan de Plaza in Oyo.
According to him, so far, the agency had enrolled over 60,000 in the last one year of its commencement, adding that there was a need for stakeholders to come together discussing ways to achieve its objectives which he said was initially 1million enrollee.
He identified finances, attitude of the people towards insurance in Africa and even environment as challenges facing the agency to achieve its set target before its commitment last year.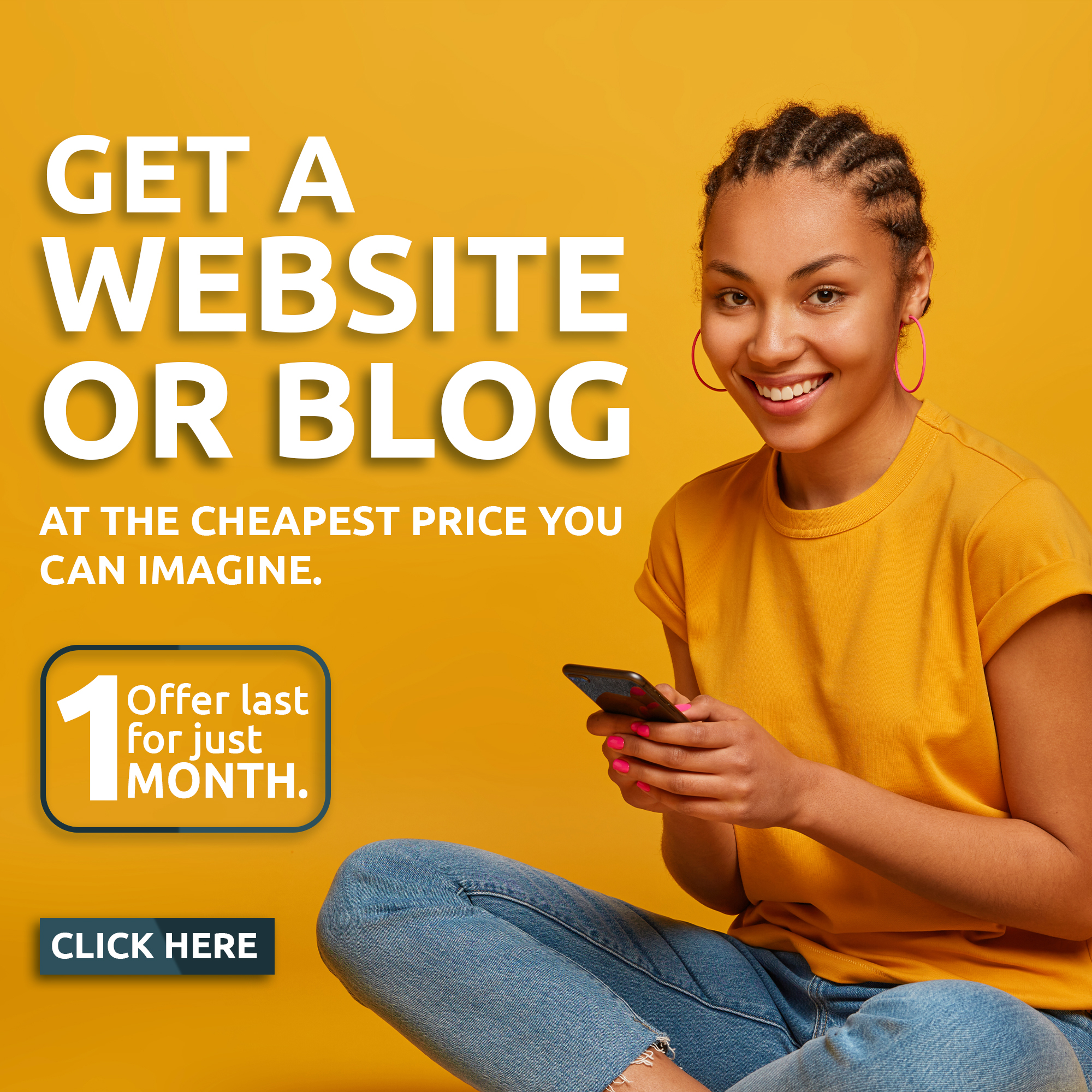 The executive secretary however raised hope that with the outcome of the retreat, the agency will achieve its set target in July next year.
"This is a performance review retreat. We are not where we are suppose to be. We need to come together and see why we are not where we are suppose to be. That is the essence of reviewing performance. If you don't have a target, you cannot run. You have to give yourself a target, so that you can achieve your goal. Relevant stakeholders on this scheme are here. We brought them together to talk on how we can achieve 400,000 by July next year so that we can will know what to do to achieve our objective. Many of them here today have National experience while some have international experience. 400,000 represents five percent of the state's population.
"When you have a fantastic plans, your environment, economy, people and other factors will dictate how to achieve your goals. The only insurance scheme our people know before was the National insurance scheme but today, Oyo state is the first and only state to have state insurance scheme. Being the pioneer state to start the scheme, Osun, Niger, and Kaduna state's are now approaching us for the template. So it is a success so far."
The Oyo State of assembly, chairman House committee on health, Hon. Silas Okunlola in his address said the house is working hard for efficient service delivery.