Akinyele LG APC Pledges Support For Adamu, Omodewu, Solidify Party Structure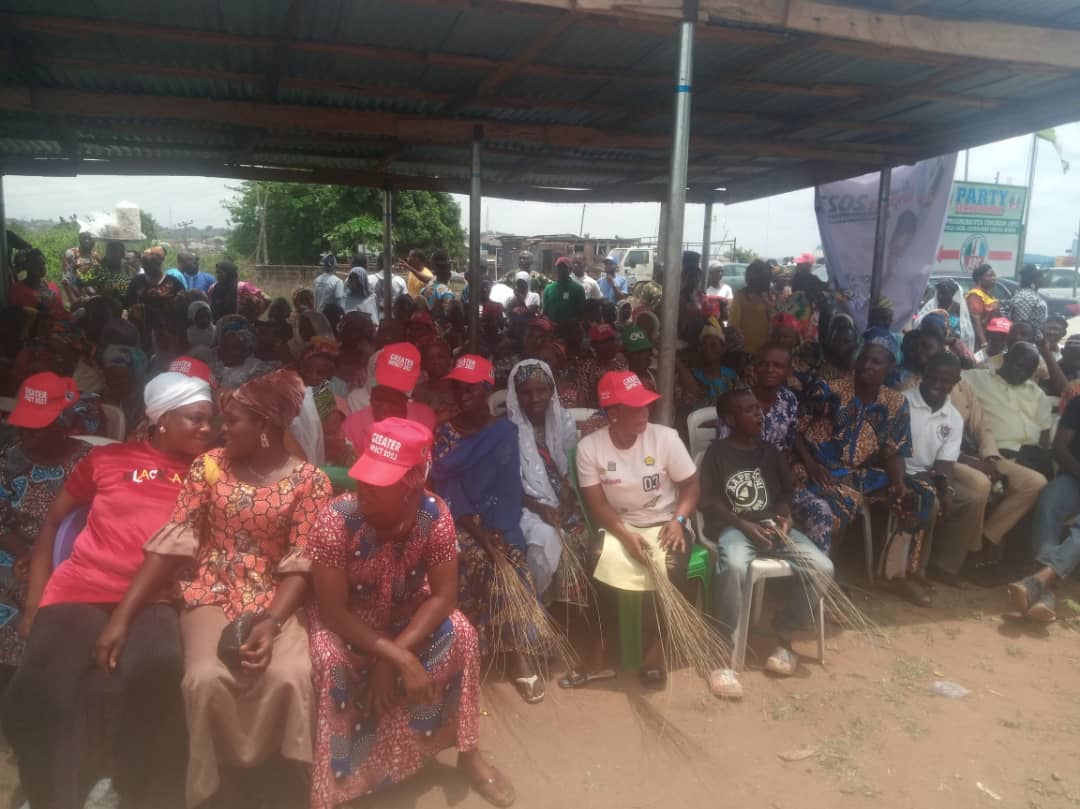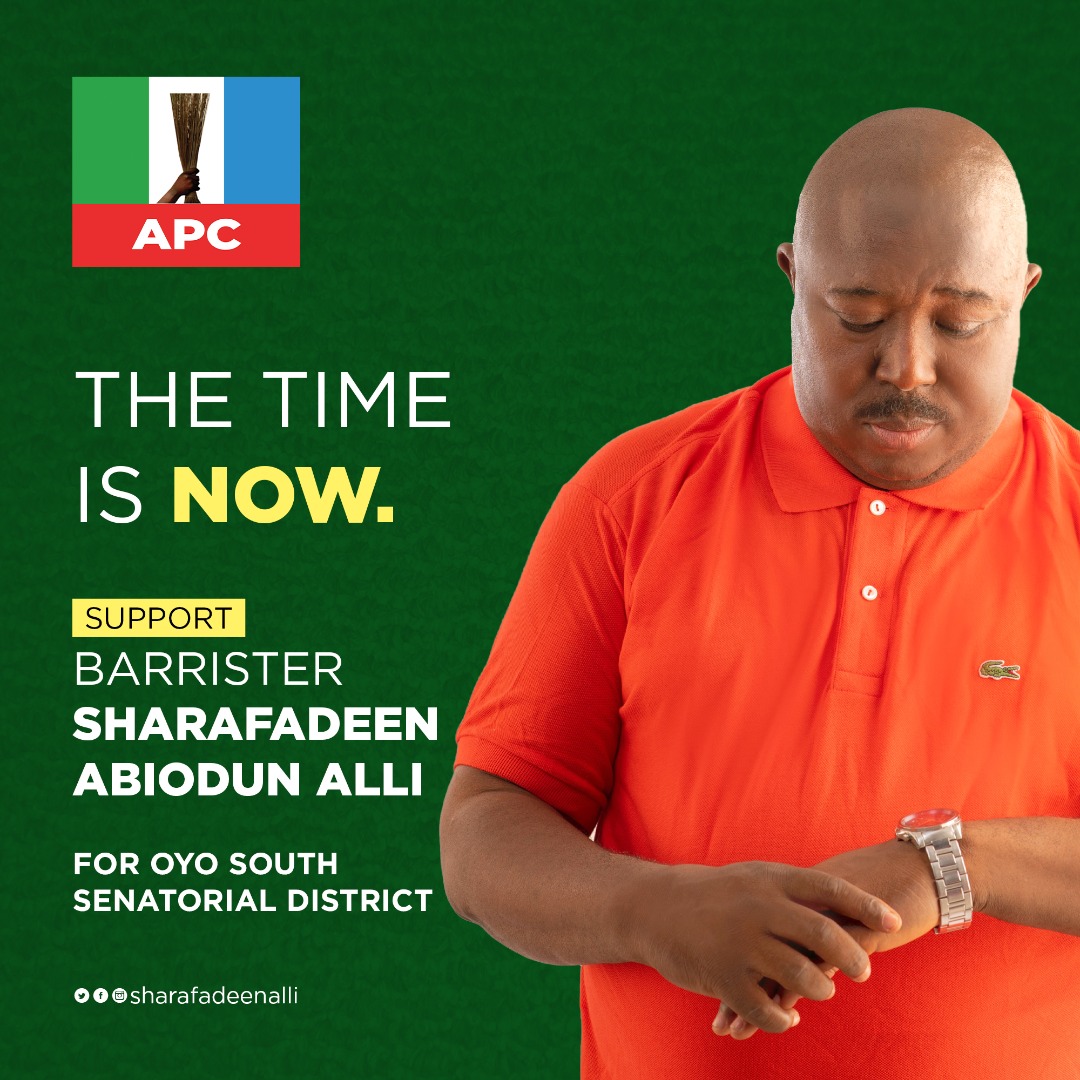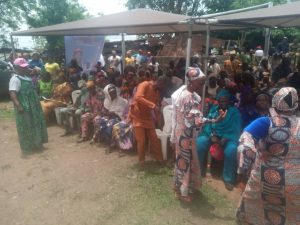 The All Progressive Congress (APC) in  Akinyele Local Government area of Oyo state has thrown their weight behind the National chairman of the party, Senator Abdullahi Adamu, and the Oyo  state chairman, Issac Omodewu.
The party at a meeting well attended by political gladiators in the council from wards 1 to 12 unanimously passed vote of confidence in the leadership of the party both at the state and national levels.
At the meeting were, the Chairman APC in Akinyele Local Government, Eng. Akinbode, Hon Ambali, Hon Murphy, Hon Joshua( Atiku), and other notable politicians.
Leadership of the party asked members who are interested in 2023 elections to signify their interest.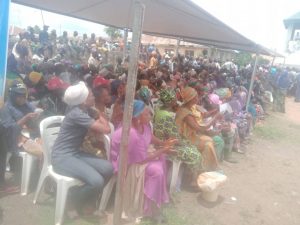 Speaking at the occasion, the party chairman commended support displayed by party members across the length and breadth of the LG with the assurance that he would ensure the party continue to wax stronger in love, oneness, unity, and together for the common good the party.
In a related development, Candidates who aspire for political positions declared interest in the spirit of sportsmanship.
 On his part, the spokesman for APC Akinyele LG, Alhaji Mutiu; enjoined party faithfuls never to relent on their support for the party with the hope that the structure of APC Akinyele LG is getting more solidified with the interest of personalities of all walks of life to take the party to its winning ways.
In a chat with a party member, Comr. Catalyst said, "We need to show more strength to the unity of our party in it we will achieve more than expected and the show of love with the en mass present here today define our party supremacy in the polity of good governance."