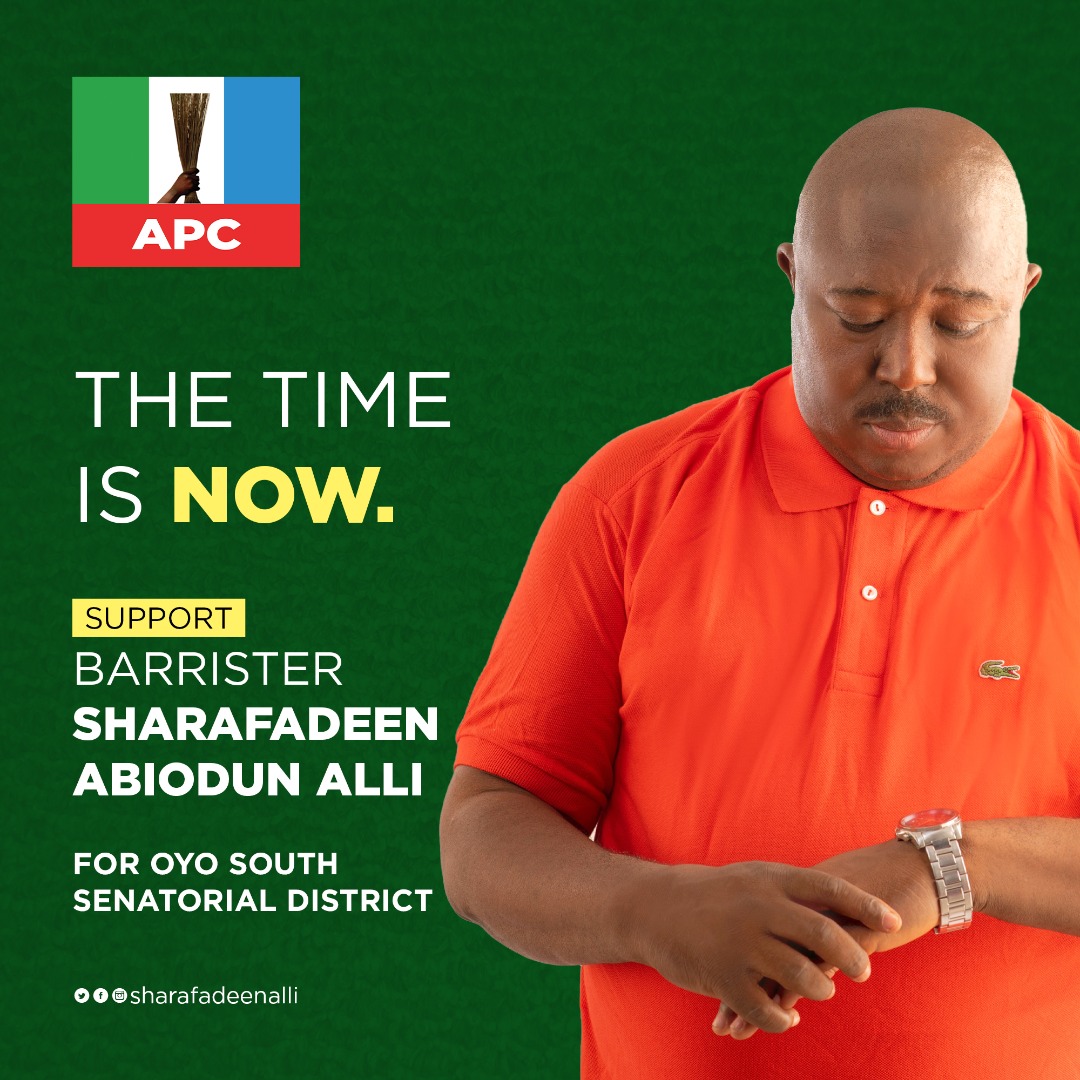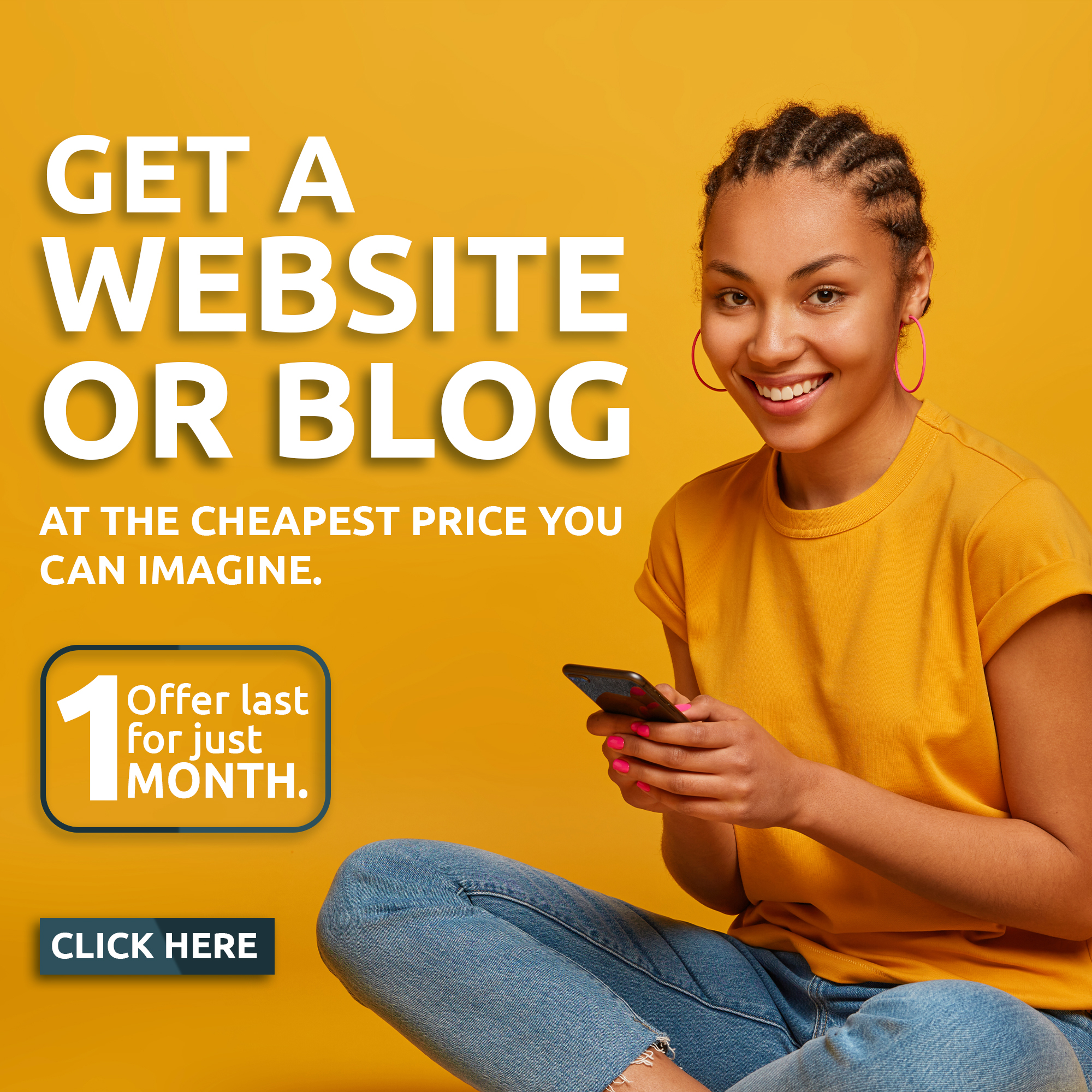 A member of Board of Trustees, Buhari Campaign Organization (BCO), Alhaji Isiaka Seriki Udu is dead.
He died in his residence in Ibadan, the Oyo state capital after a brief illness.
The Chairman of the Board of Trustees, Alhaji Danladi Pasali and a former Deputy Governor of Borno state, Alhaji Mohammed A. Makinta who led other members of the trustee to the eight days fidau prayers of the deceased in Ibadan described the late politician as a political strategist.
Pasali who spoke on their behalf said; "We are here to officially condole with the family of one of our leaders, our mentor and our founder, Buhari Campaign Organization (BCO), over the death of Alhaji Isiaka Seriki Udu who is also a member of our board of trustee. The deceased was humble and a strategic politician. He was a politician for over fifty years.
"He put up a structure and the structure is now in nooks and crannies of the country. The Buhari Campaign Organization started in Ibadan but it is now in nooks and crannies of the country. If you go to far north, North Central and the Southwest,the name is now an house hold there.
"As 2023 is fast approaching, we are going to miss the deceased, in fact,we have been missing him already. That is why we are here in Ibadan to condole with his family and pray for him. It is a great loss to not only Ibadan, Southwest but to entire Nigerians.
Speaking on heir plans for the children of the deceased, he said; "one of our leaders has taken up responsibility of school fees of his children from primary school up to university level.
"As the national Secretary of petroleum marketers in Nigeria,I have offered appointment to two of his children."