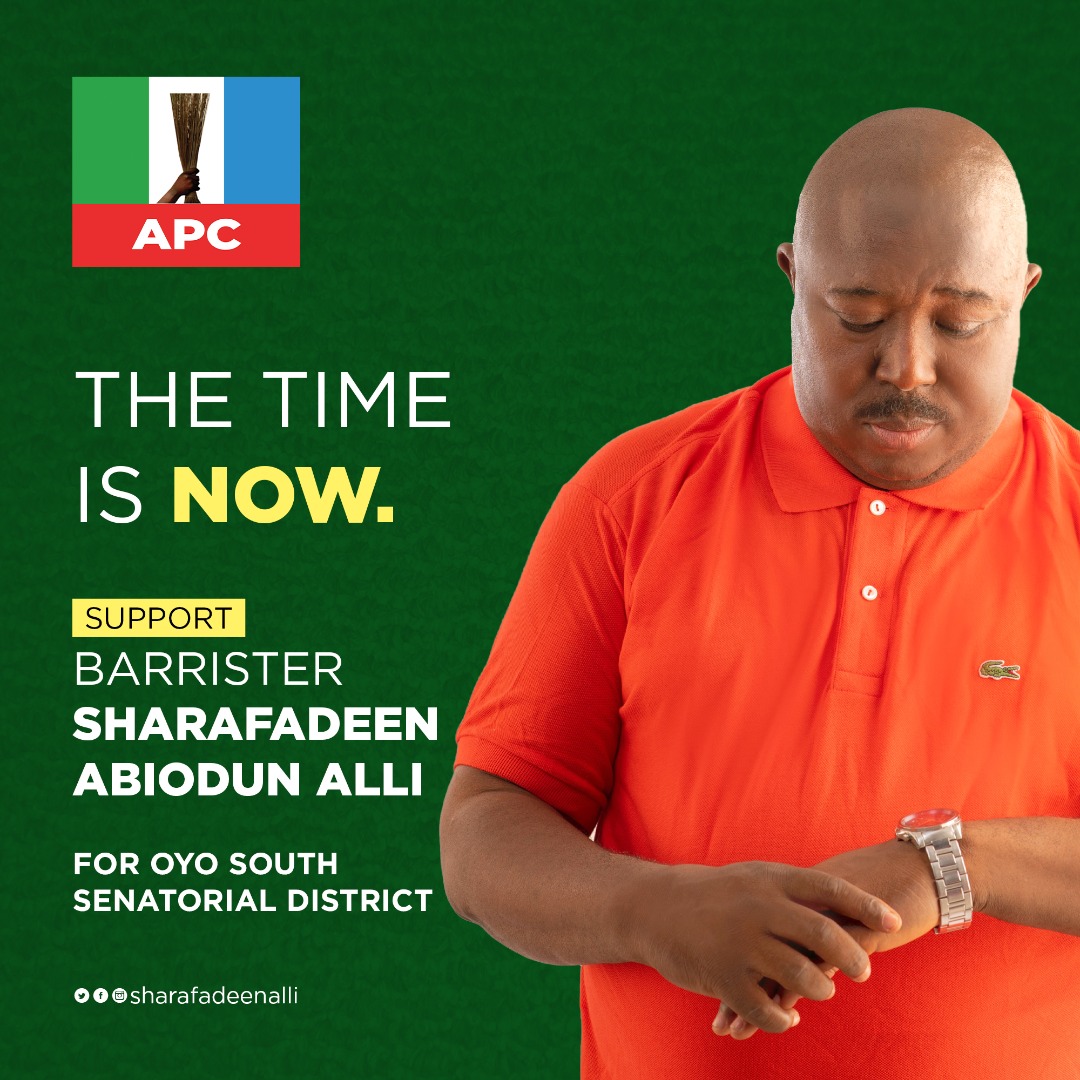 A Mapo Customary Court in Ibadan, on Monday dissolved a three year-old marriage between an Ibadan based Engineer, Ibrahim Kareem and Tolulope over waywardness and collusion with mom to torment trouble.
In his judgment, the President of the court, Chief Ademola Odunade held that there was no more need to allow Ibrahim and Tolulope to continue to live together since there was no peace between them.
Odunade consequently dissolved the union and awarded custody of the only child produced by the union to the respondent for proper care.
He ordered the plaintiff to pay N5,000 as the child's monthly feeding allowance in addition to been responsible for her education and other welfare.
In his earlier petition to the court, Ibrahim a resident of Elebu area in Ibadan said that his mother in-law and her daughter were conniving to harm and threaten his life.
He added that he made the mistake of not properly studying his wife and mother well before going ahead to marry her.
"As soon as I got married to Tolulope, I realized that she was still going out with some other men and I called her mother's attention to it, but she kept defending her.
"When Tolulope continued living in immorality, I decided not to allow her go about with our child because she might corrupt her.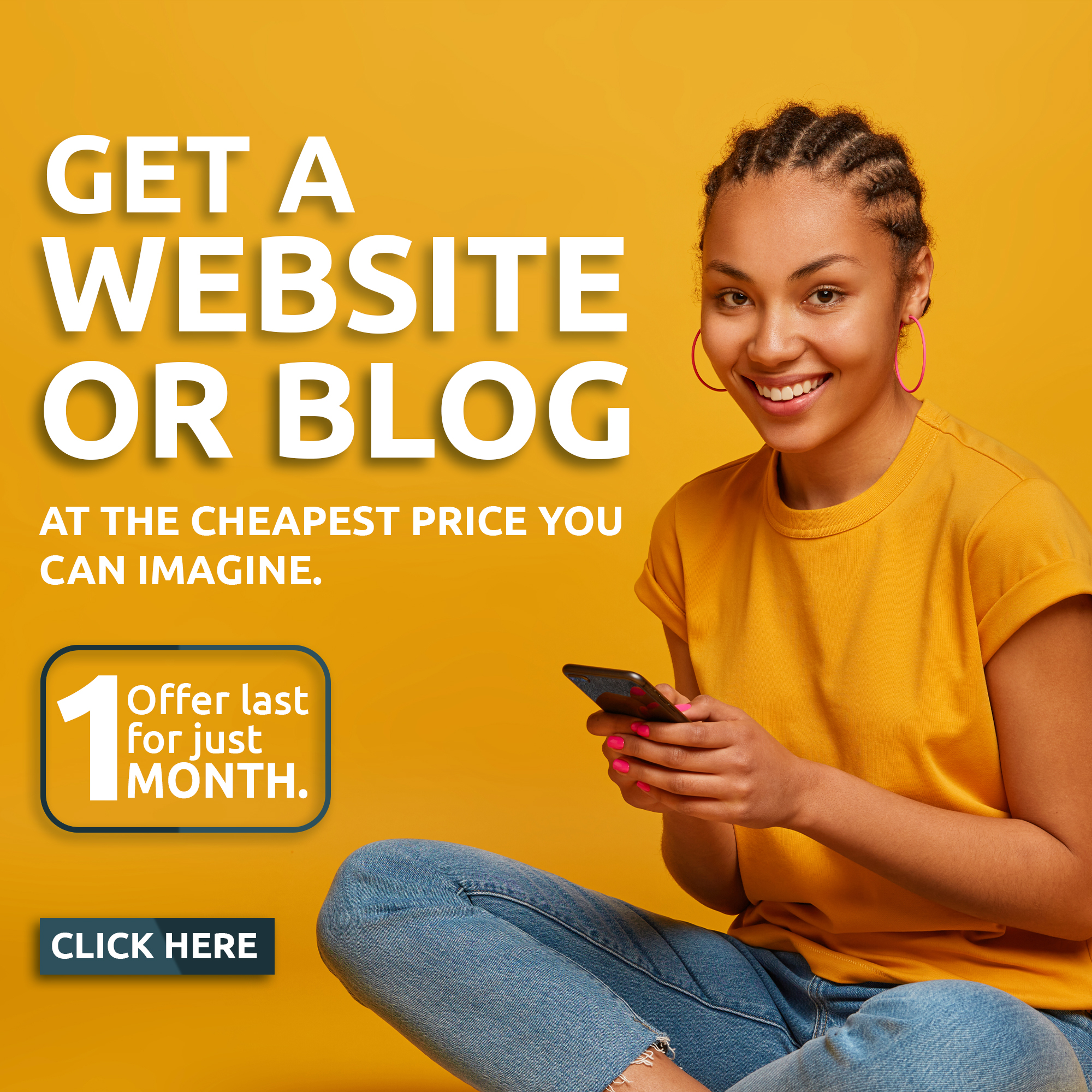 "Then, Tolulope, with her mother's backing abandoned my house without considering what might happen to the four month-old child.
"Later on, she and her mother led officers of Nigeria Security and Civil Defence Corps (NSCDC) to harasse and brutalise me.
"In fact, Tolulope's mother is a bad influence on her," Ibrahim lamented.
The respondent consent to the suit, and prayed the court to grant her custody of the child because she believed that no one can cater for the child like the biological mother.
Tolulope, a school teacher submitted that her husband usually bring his mistresses to their matrimonial home.
"The last time he brought home his concubine and I caught them together, he beat the hell out of me that day.
"It is true that I took the NSCDC operatives to his house to help me rescue my child because he and his mother don't feed the child well," Tolulope explained.
Responding to the allegation of connivance with daughter leveled against her, Tolulope's mother, Mrs Esther Olabode denied ever threatening her son in-law's life.
She however, informed the court that Ibrahim and his relatives are ingrates because she treated him just like her own younger brother and would not have done anything to harm him.