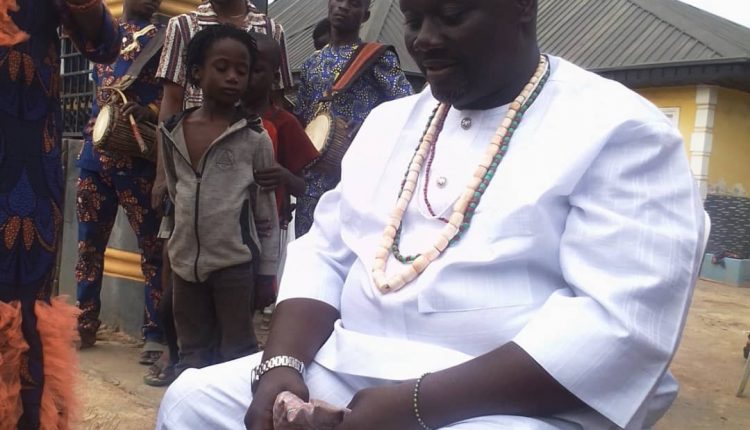 Emulate Late Alaafin, America-Based Ifa Priest Urges Yoruba Monarchs
 ...says Alaafin used throne to  promote Yoruba culture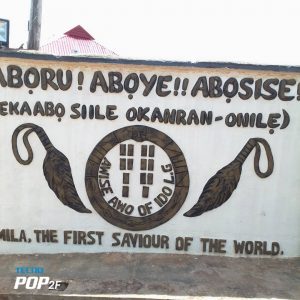 The Awise Awo of Ido-land in Ido Local Government Area of Oyo State, Chief Ambassador Adewale Ifatona Akanbi Bogunmbe, has commended the late Alaafin of Oyo, Oba Lamidi Adeyemi 111, for using his throne to promote Yoruba traditional religions.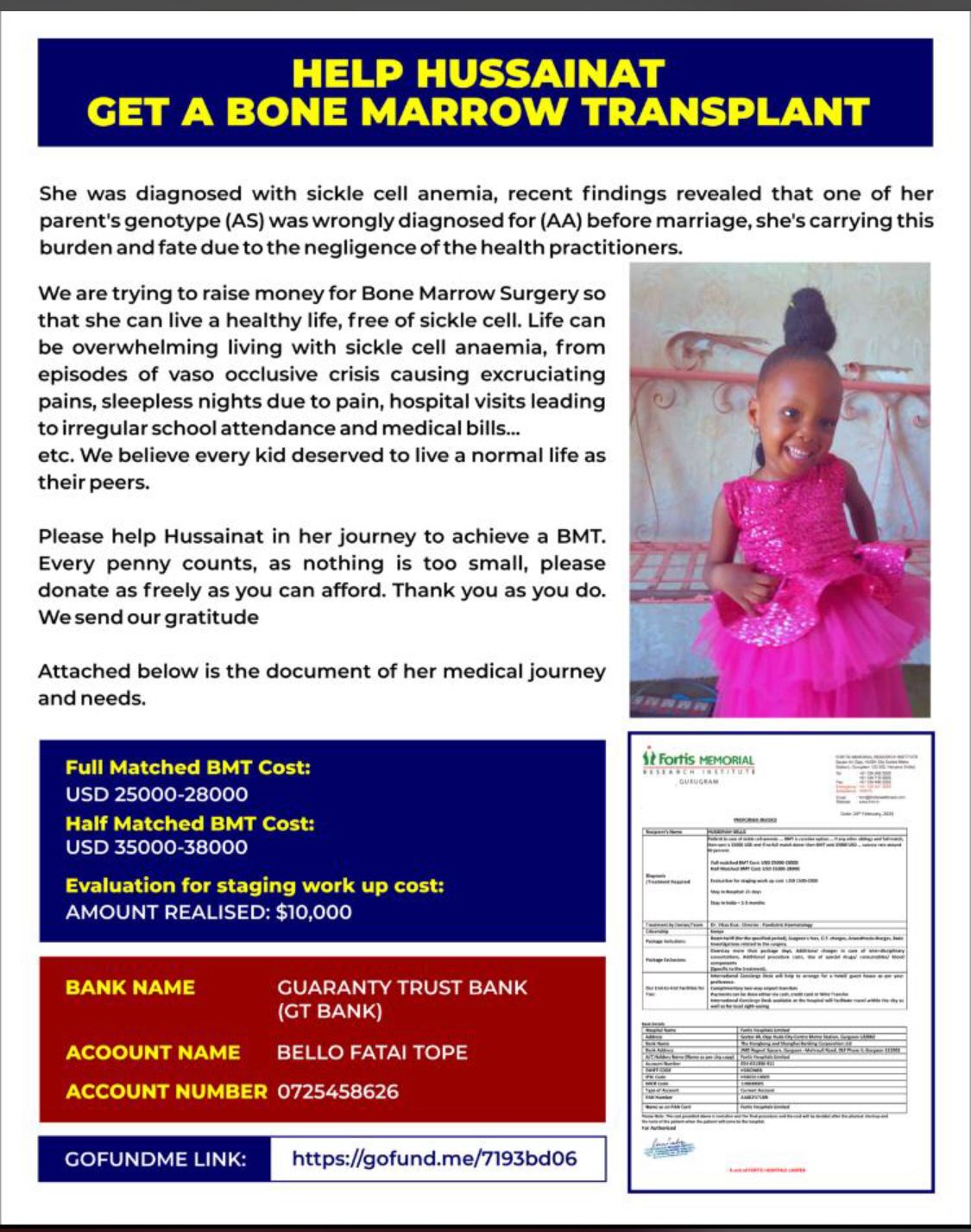 The America-based Ambassador of Yoruba culture and tradition, gave this commendation while speaking with newsmen at his 2022 Annual World Okanran- Onile Ifa/Orisa Festival, which took place last weekend.
The festival, which took place at the Okanran-Onile Villa, Sangote, Omi-Adio, was attended by l prominent traditional religion leaders, including the Araba/ Olu Isese of Ibadanland, High Chief Ifalere Odegbsemi Odegbola; Chief Ifaniyi Oyawole, the Araba Awo of Ido Local Government,  and High Chief Ifagbemi Adedotun Ifajobi, the
Oluwo Ijo Orunmila Adulawo worldwide/ Araba Awo of Mushin, Lagos.
Chief Bogunmbe, who has been promoting Yoruba culture and tradition worldwide, noted that the late Alaafin was among few Yoruba Obas who embraced traditional religions.
He expressed his displeasure over the failure of many Yoruba Kings to promote indeginous religions, saying people who are not ready to embrace traditional religions should not aspire to become a Yoruba Obas.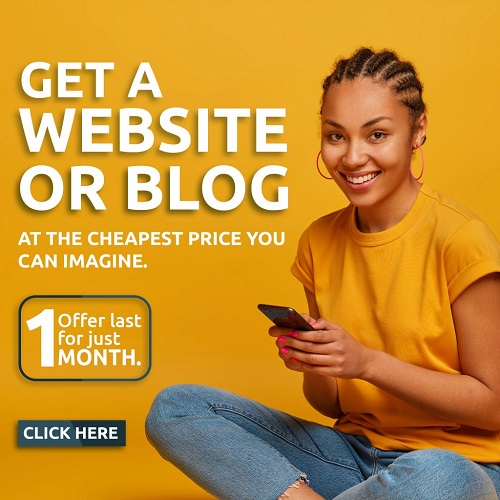 Awise Bogunmbe said  "a state of emergency should be declared to save Yoruba culture and tradition from extinction".
The United States of America – based Ambassador of Yoruba culture and tradition lamented that it was unfortunate that traditional rulers, who should be the custodians of Yoruba culture have abandoned it.
He declared that any Yoruba king, who is not ready to embrace indigenous religions should not expect to enjoy royal privileges, "because royalty of Yoruba Kings is attached to traditional religions, culture and tradition".
The United States of America based culture Ambassador also used the opportunity to call on leaders of traditional religions to speak the truth to those in corridor of power on the need to due recognition to Yoruba indigenous religions.
His words: "It's highly ridiculous that Yoruba traditional religion worshippers are begging for public holiday to celebrate their festival in Yorubaland, when adherents of foreign religions are getting three to four days public holidays yearly.
"My candid advice for traditional religion worshippers is that we should unite against our common enemies, which are the fanatics of foreign religions, denigrating our culture and tradition.
"In America where I stay and many other countries I have visited in North and South America and Europe, if you see way our they are embracing our religion, you will be ashamed of what is happening to our religion at home. Our leaders should talk to those in government without looking at financial gains or political patronage."