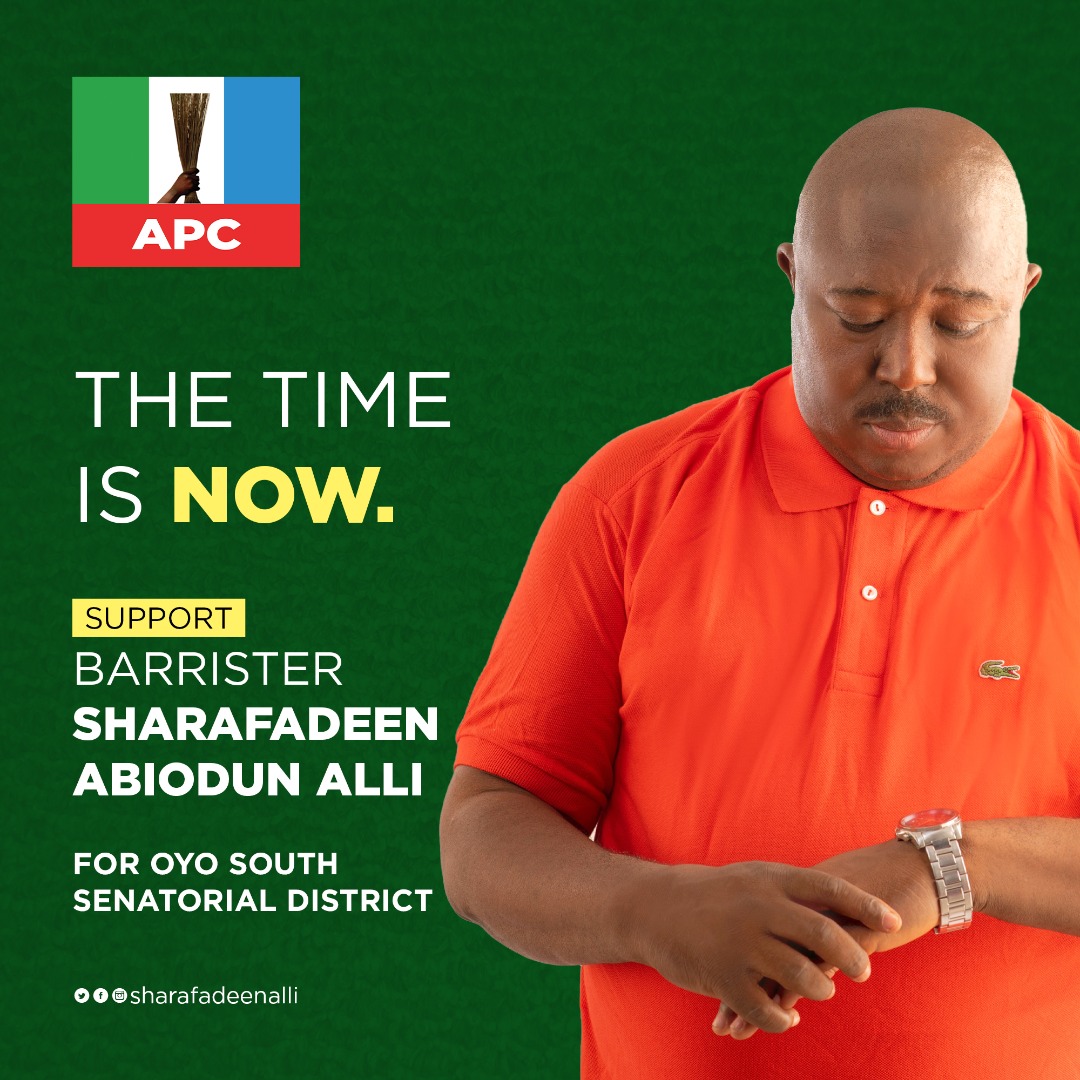 The Oyo state gubernatorial candidate of the All Progressive Congress (APC) in 2019 general election, Chief Adebayo Waheed Adelabu on Monday described powering street lights in the state by the Seyi Makinde led administration as paradoxical, considering his status as Engr.
He said the environment in the state has become sanitary eyesores.
Adelabu who stated this while declaring his intention to contest governorship election in 2023 said the governor of the state has failed the people of the state.
Adelabu said; "Our hitherto neat environment has become sanitary eyesores. Heap of refuse is everywhere in the medians of majority of roads in the blessed City of Ibadan.
"The Government think he can convince anybody with his fluke performance by the provision of Street lights in salient places. It is even paradoxical that the Engineer in control of the state is powering street lights with generators instead Solar Lights that are the order of modern century.
"Education is far from the Excellency of this Government. Public schools have become mangers for goats and animals despite the recorded fact that this Governor attended public schools. The Teachers are unmotivated but this Government thinks the exterior satisfaction of salary can give motivation to teachers.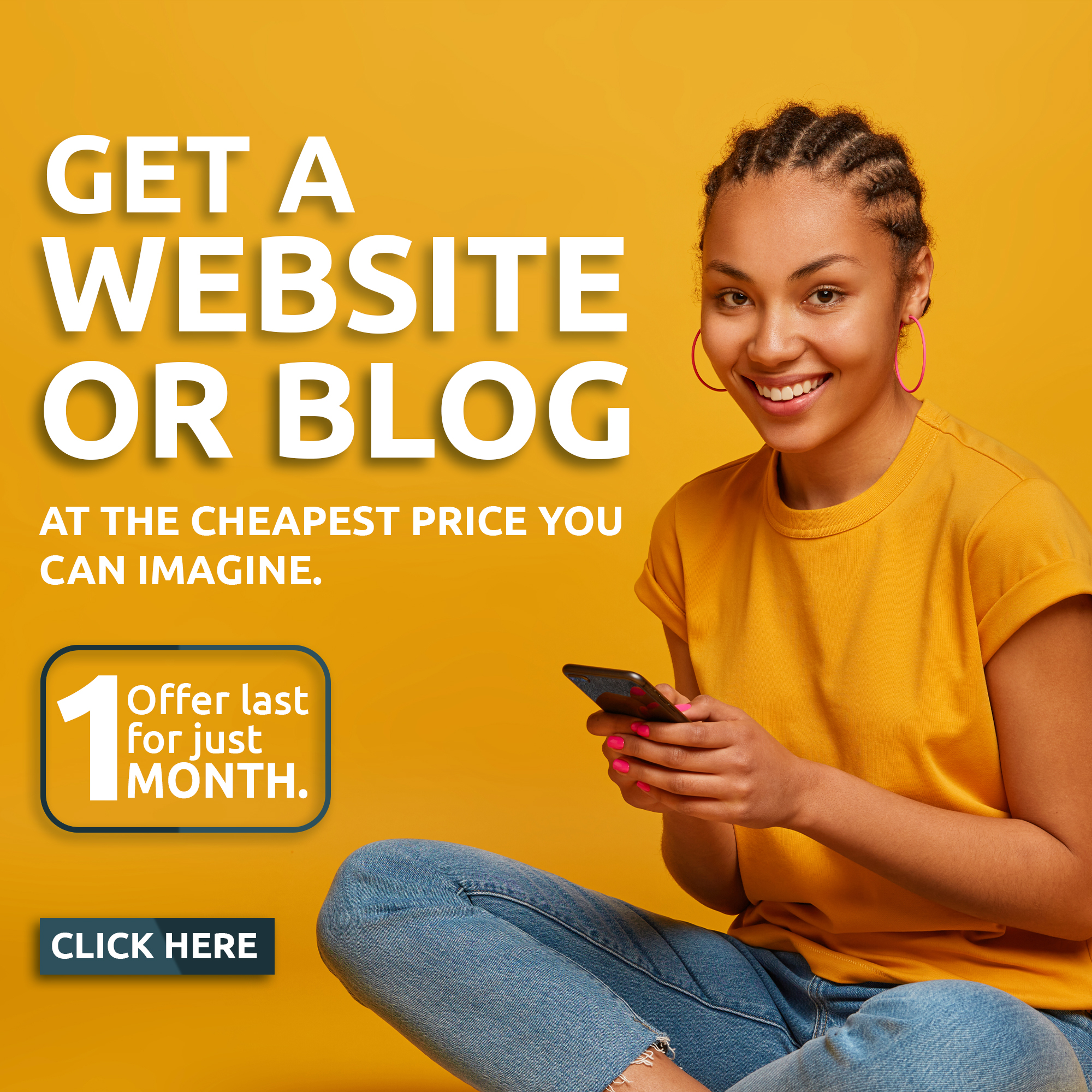 "What a messy scene in the affairs of Oyo State public. Oyo state must reclaim its lost glory by reducing out-of-school children and make primary and secondary education, unlike tertiary education, free and compulsory. There should be plans in place to upgrade the decrepit primary and secondary schools."