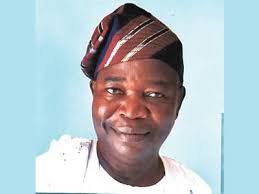 Go Back To 1963 Constitution, 2014 Constituent Assembly Report, Oladipo Advises FG
...why I support Akintoye, Igboho, Gani Adam The National Coordinator, Yoruba Patriot Movement (YPM), Chief Oladosu Oladipo has called for the adoption of the provisions of the 1963 constitution to address various agitations and consequently stem many tensions in some parts of the country.
Chief Oladipo gave this advice while commenting on several calls by some sections of the country calling for restructuring.
Speaking through his spokesperson, Lekan Shobo Shobowale, Chief Oladipo, who is also a member of 2014 Constituent Assembly, said it's now very important, if not imperative, for the government at the centre to listen to the yearning of Nigerians and call for genuine restructuring and devolution power for a true federation base on the marriage of the provisions of the 1963 Federal Constitution the implementing of the resolutions of the 2014 Constituent Assembly in order to avert a total disintegration of Nigeria as a country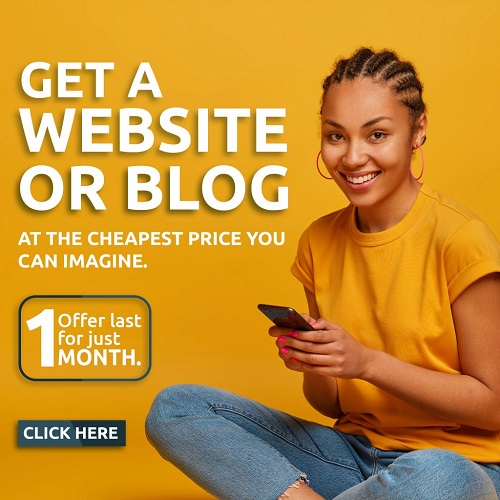 "As at the time, Nigeria was using 1963 constitution under the 1st Republican Constitution, the nation then had four separate and independent regions — east, north, west, and mid-west — with each operating within it's own limits and also preserving each region's capacity ."
Chief Oladipo who also doubles as the National Coordinator of the Next Level Consolidation Forum said that the 1963 Republican Constitution, with the recommendations, if put into use, will answer many burning questions agitating the minds of self-determination agitators on the quest for true federal system of governance through restructuring.
Also, while reacting to the present predicament of Yoruba nation agitator, Sunday Adeyemo popularly known as Sunday Igboho, Chief Oladipo affirmed that he's in support of Igboho as well as other agitators and leader like Chief Banji Akintoye, Pa Ayo Adebanjo and others. He opined that the Federal Government should stop harassment them
"Federal Government of Nigeria must allow for referendum and allow anyone that chooses not to be part of Nigeria to live peacefully and stop the current harassment.
Yoruba nation has never been this harassed and intimidated not even during the Fulani Jihadist invasions in the eighteen century and as such, the current militarisation must stop. "he added.