Lack of Justice, Equity Made Ladoja Quits ADC for Zenith Labour Party, say Sharafadeen Alli Governorship candidate of the Zenith Labour Party, ZLP, in Oyo State, Barr. Sharafadeen Abiodun Alli has shed more light on the basic reasons why High Chief Rashidi Adewolu Ladoja led his teaming followers out of the African Democratic Congress, ADC for a new party, ZLP.
He attributed the decision of the former governor of the state to leave the party to lack of justice and equity.
Alli who spoke on a radio program tagged Bosenlo on Lagelu FM monitored in Ibadan, said it was never the intention of the Ibadan High Chief to nurture a party that has no focus for the development of Oyo State and would shortchange the different segments that make up the various constituencies in the scheme of things.
He said: "Every zone of the state, in fairness, deserves to be represented in the scheme of things but greed and avarice characterised the attitude of most of the people Ladoja found himself in their midst.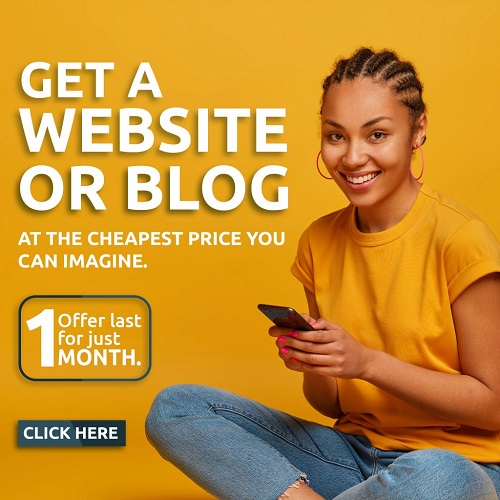 "Take for instance, in a given constituency in Oke-Ogun area of the state where there are four local governments having a single representative for the federal house, two of them, a single representative for the House of Assembly, of these four, candidates for the two houses were picked from a single local government and from the same area comes the running mate to the guber candidate, where is equity?
"The worst is the assumption of leadership of the party by some of the people who would alter the list of candidates at will, this is not good for a disciplined party and when you look at the caliber of people doing this, they are those who ordinarily wouldn't have had the opportunity of getting a second term ticket in their former party."
Asked what becomes of the candidate of the former party, Alli reiterated that the guber candidate was never elected with the laid down rules, hence there are several litigations against the candidature and even some other candidates.
The ZLP governorship candidate told the interviewer that the party is already structured around the existing one coming from the ADC since most people already got keyed into the new arrangement with the leader of the party and this is the more reason why the take off was so easy.
He said his emergence as the party's candidate is God's doing, it is like the oak of God which passeth all human understanding, just as I forsee my assumption as the state governor in 2019 taking the same dimension as God's own project.