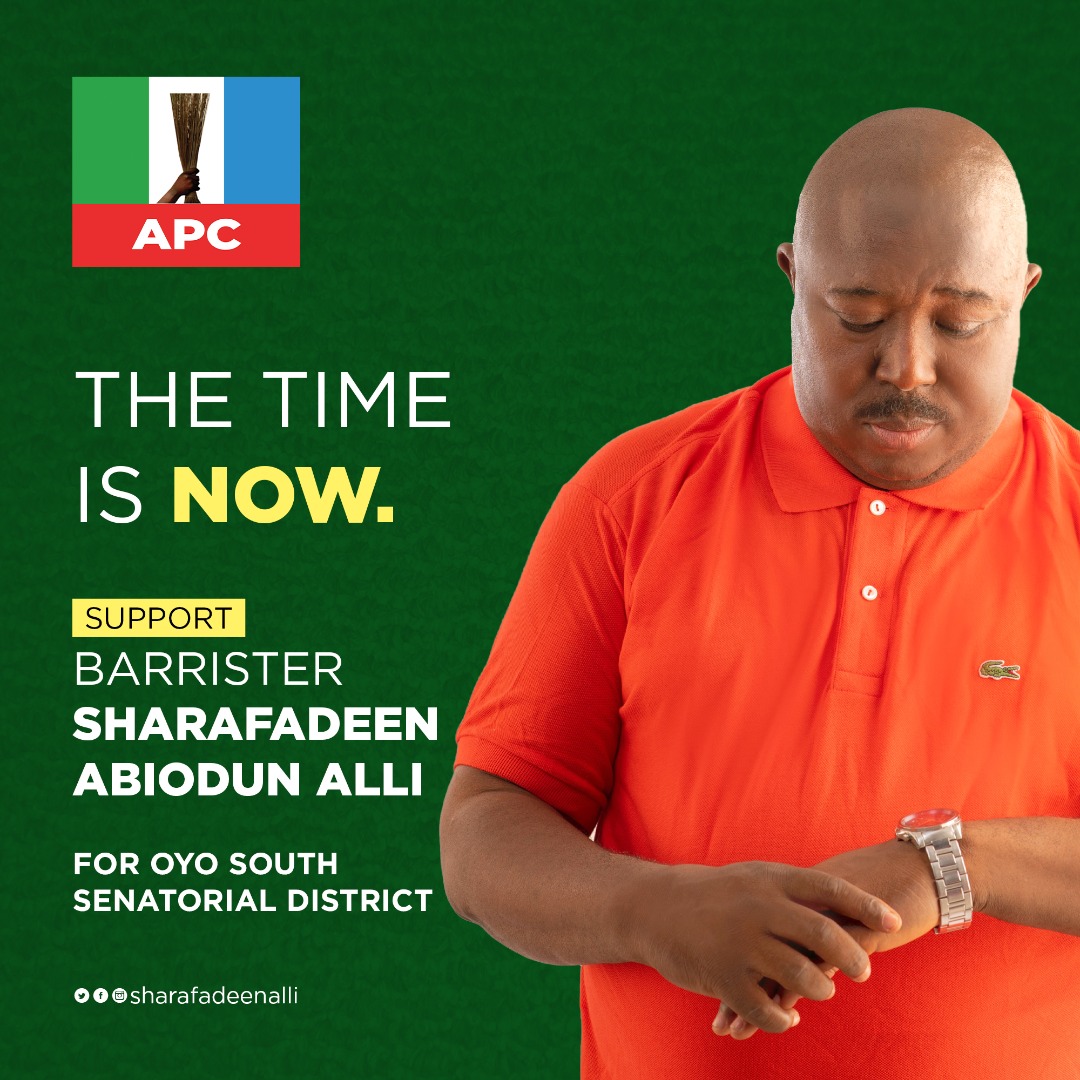 Visually impaired under the auspices of Association of Technology Inclined Visually Impaired Persons of Nigeria, (ATIVIPN)  on Monday asked the Federal Government to re-absord them into the Federal Civil Service after being  disengaged from the N Power scheme of the Federal Government .
The association made the plea  in a letter addressed to President Muhammadu Buhari by its President Mr Tolulope Aluko on the recent disengagement of its members from the NPower scheme.
In the letter, the Visually impaired persons lamented the shock at their sudden disengagement from the N Power scheme as recently pronounced by the  Minister for humanitarian affairs, disaster management and social development, saying, "the directive of dis-engagement of  these few persons with disabilities in the NPower scheme shall definitely increase their hardship", saying, "the monthly stipend that is being paid to this workers improved their standard of living, in fact some disabled persons have married and even capable of meeting some of their financial obligation to self and families."
"Your Excellency, we are however worried as an individual and Association on the recent pronouncement of the honourable Minister for Humanitarian Affairs, Disaster Management and Social Development directing all NPower beneficiaries batch A and batch B including persons with disabilities to dis-engage", it said.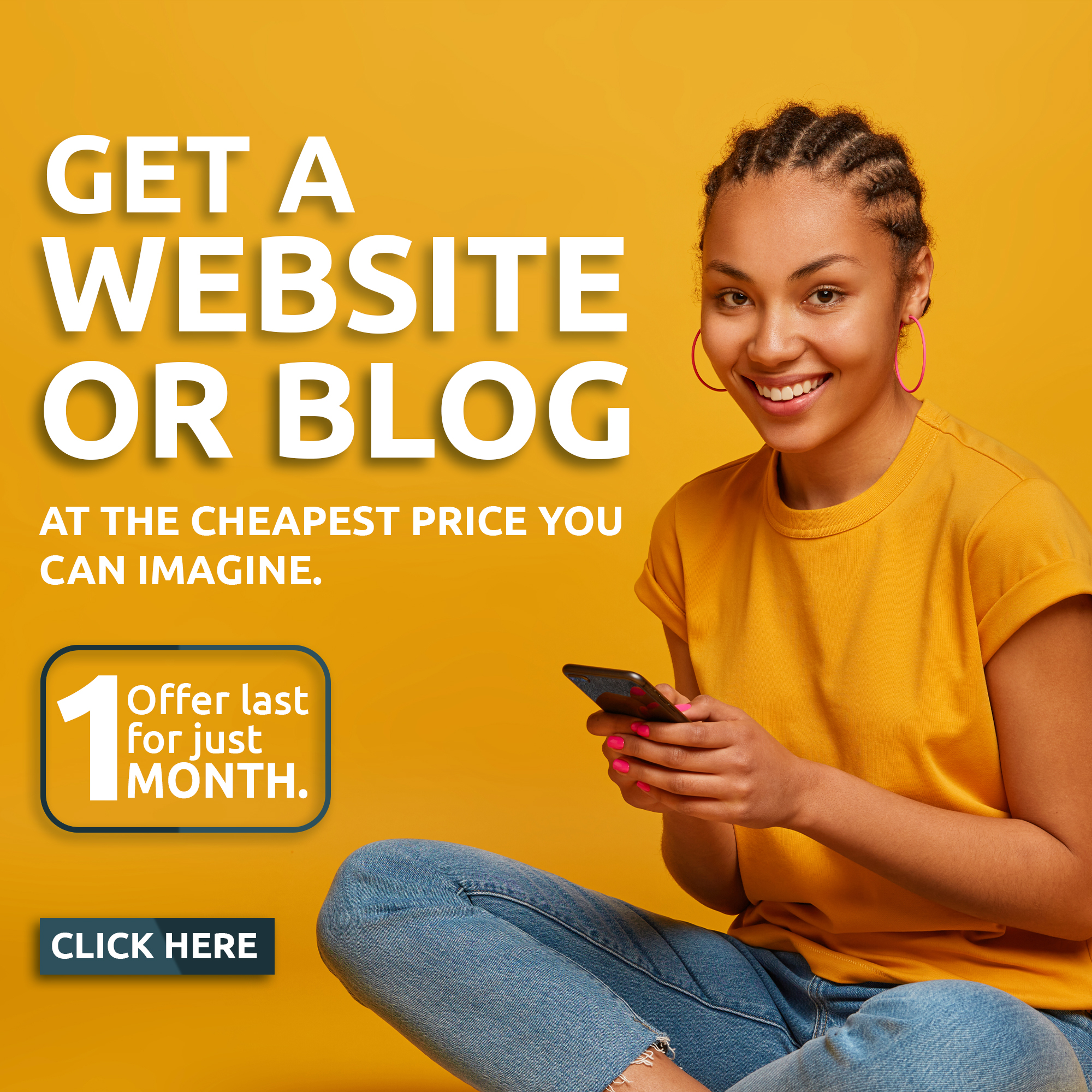 It  added, "Your Excellency, this is a shock, disheartening and suicidal. It is quite unfortunate your Excellency that most of the persons with disabilities in Nigeria are learned folks with PhDs, Masters, Bachelor Degrees, HNDs, NCEs etc. But the alarming rate of unemployment in the country has indeed affected our members, hence, they leaned heavily on available social intervention scheme particularly the Npower, where few of us are absorbed and many are indoors expecting and praying for divine intervention."
"Your Excellency, we are using this medium to make this strong appeal that based on our qualifications and knowledge of technology in spite of our disabilities that you use your good office to direct the relevant ministries and agencies namely; Ministries of Education, Information, Social, Development and Communications together with their agencies to absorb us into the federal service."
The association pointed out that it's members "are qualify to work as teachers in unity schools, social workers in the ministries, computer technologist and even lecturers," adding, "we are proud disabled Nigerians who can compete favourably despite our disabilities if we are given the chance, we can make the difference."
"Your Excellency, we are thanking you for factoring in another set of people with disabilities for the present enrolment of new intake of batch C of Npower. However, we are pleading that the current NPower beneficiaries who are disabled particularly visually impaired, be absorbed into the federal civil service on purely compassionate ground.",
It stressed that "the Association of Technology Inclined Visually Impaired Persons of Nigeria shall be glad if our request is treated urgently, putting into consideration a high degree of Sympathy and Empathy. We shall also appreciate if the leadership of this association, the first of its kind in Nigeria is invited for a round table discussion on the subject matter".