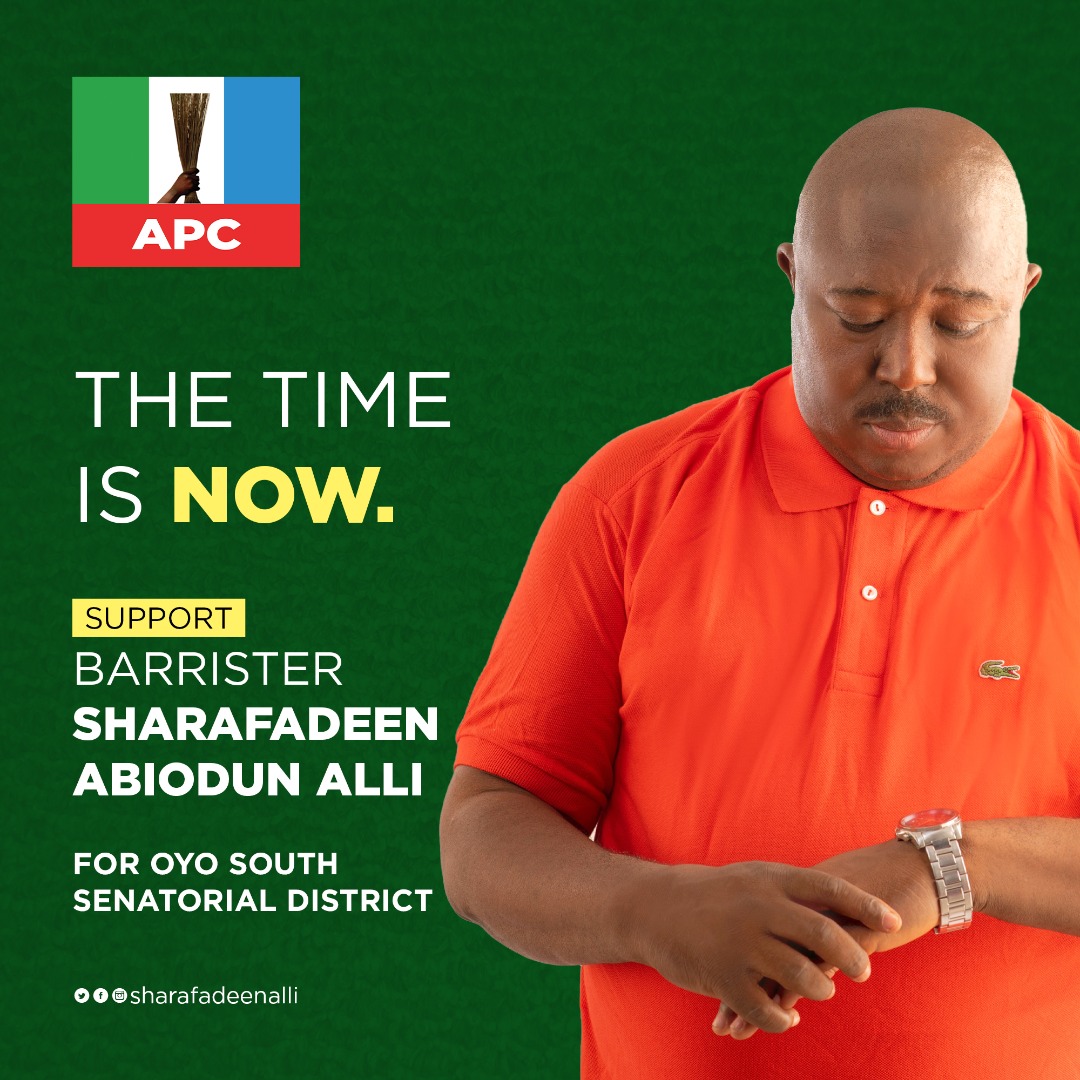 A Leader of the Peoples Democratic Party (PDP) in Oyo state, Alhaji Adebisi Olopoeyan on Thursday insisted that he remains the political leader for the governor of Oyo state, Engr. Seyi Makinde.
Oyoecho recalled that the governor had in many gathering said he did not have a political godfather and anyone to dictate to him but however said he would continue to rule with the fear of God.
Olopoeyan said aside God, he could only accept Makinde as a leader, if he wins another election without him.
The PDP leader made the declaration while speaking with journalists in Ibadan  on the controversies surrounding the crisis rocking PDP in the southwest.
Narrating his relationship with Governor Makinde, the Ibadan-based political leader said he met Makinde through Jelili Agboola, former commissioner for establishment during the tenure of late former governor Adebayo Alao-Akala, Yetunde Ajibola, former Oyo PDP women leader, Kamoru Suveyor, Late Bola Alphonso, former Special Adviser on security to Ladoja and Late Gboyega brought Governor Makinde to him.
The PDP Leader in Oyo affirmed that "Great Leader" he is being called today was given to him by Makinde during the struggle to get ticket for him to contest for Senatorial seat till he eventually got him governorship ticket with the support of God and others he introduced Makinde to.
He said governor Makinde wanted to contest for Senatorial seat in 2011 but lost at primary to Senator Kamorudeen Adedibu, son of late Ibadan politics Generalissimo, Alhaji Lamidi Adedibu.
Olopoeniyan maintained that despite the fact that Makinde lost the primary, he (Olopoeyan) won every single vote in Ibadan North East (IBNE) for him at the primary.
According to him, Makinde went to Baba Ladoja either he could get the ticket of Accord Party which was already given to Bayo Lawal.
Stressing that when Makinde could not get any ticket in 2011, he traveled back to US but they later met back in 2012 on his way to Nigeria, when he just heard Great Leader inside the plane, also coming to Nigeria from London.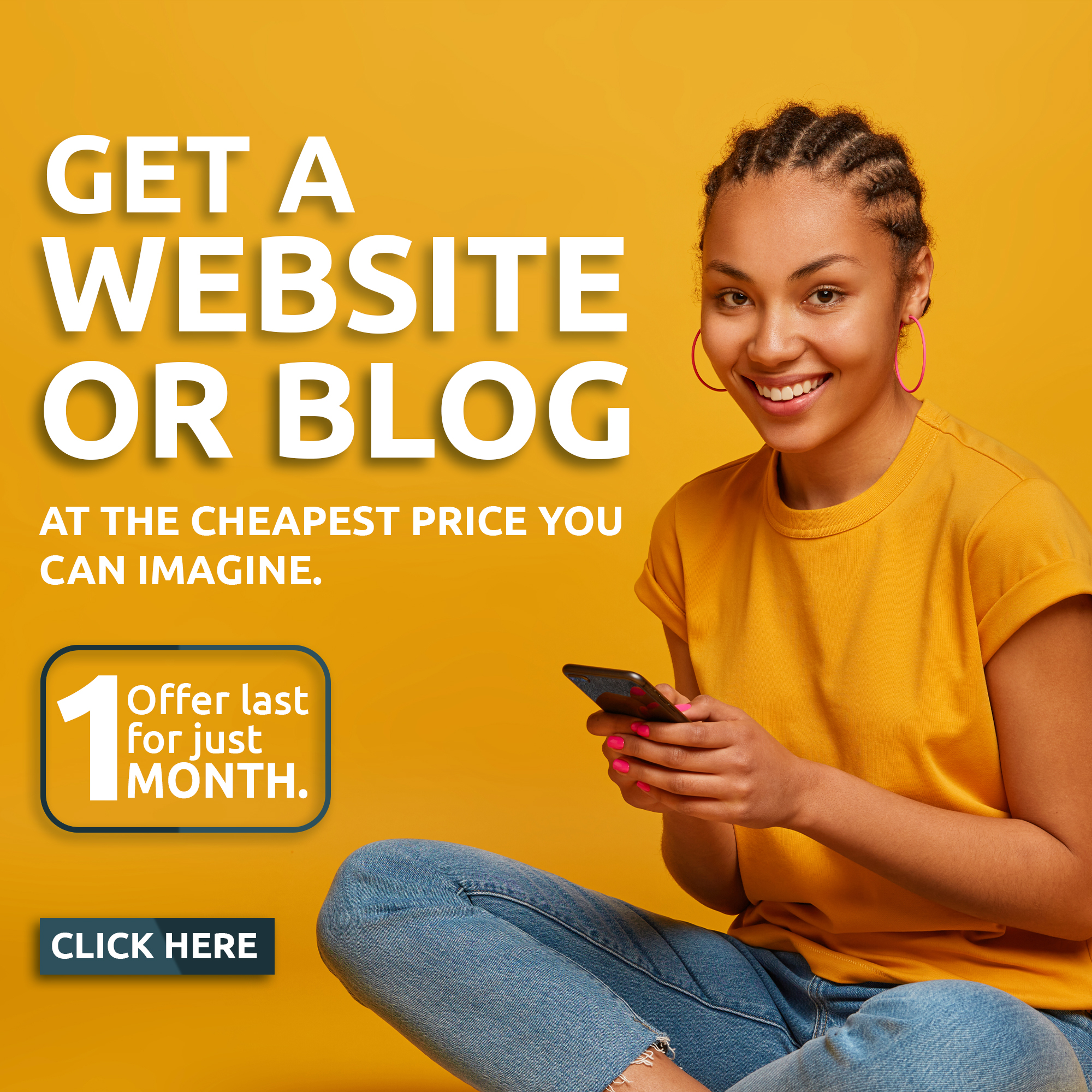 He said; "After much deliberation, Makinde agreed to come back, and then another struggle started but when he could not get ticket again in 2014, and he saw that I attended late Governor Alao-Akala declaration at Water Shed, Makinde fought me.
"But later immediately after he lost in 2015, I called him and he came from US to meet me in London at Hotel Sofitel, Terminal 5, London Heathrow and we started the build up to 2019 election. Then we started with the PDP Reform with Baba Ismaila Ashipa as the Secretary and Eyombo Anabi from ATISBO as the Chairman.
"Also Seven of us, Mulikat Adeola as Chairperson, Bisi Ilaka as Secretary, Myself, Makinde, Demola Ojo, Hosea Agboola, Sharafadeen Alli and Demola Ojo as members formed 'Oyo First' before others were joining us. I later moved out of Oyo First to form Aseyori Seyi Makinde (ASM).
"That was when I took him to Mulikat Adeola, Hon Farinto, Muraina Ajibola, Elder Matthew Abioye, Yemi Taiwo, Mike Ogunlade, Demola Omotoso, Demola Ijaya and others in 2017.
"During this period, Makinde was still in SDP but I later brought him to PDP when the then Acting National Party Chairman, Ahmed Makarfi came to Ibadan. Makinde himself told Makarfi that he was yet to be a full member of PDP. It was after Makarfi left that I gave him PDP flag and removed all the SDP flags in his office, this shows that I brought him back fully to the PDP in 2017.
"Before 2019 primary, Makinde came to me on one Sunday morning and told me, we couldn't defeat Senator Adeseun at the primary if Muraina Ajibola was still with him. That was when I started consultation with Ajibola, I met him like three times before he agreed to work with me on one condition, that we would work together with Adeseun, and I agreed with him.
"That was when four of us, Adeseun, Muraina, Makinde and myself held a secret meeting at NICON HILTON Hotel, Abuja. After the meeting, we all agreed to work together. But later after several meeting, I snatched Muraina from Adeseun to Makinde's side, that was why we could won the primary for Makinde and Adeseun felt betrayed.
"After we won the primary for him in 2019, I started appealing to all Adeseun's supporters. I took him to Chief Wole Oyelese, Prof Taoreed Adedoja, Baba Saka Balogun who are great supporters of Senator Ayoade Adeseun for their support after we outsmart Adeseun at primary in Liberty Stadium.
"During all these period, he resumed to my house almost everyday and night but now claiming he has no godfather is a ruse and sign of betrayal.
"If he denied having godfather, what is Baba Ladoja to him, who prevailed on Olufemi Lanlehin, Sharafadeen Alli and others to step down for him before the election. I want to say it emphatically that I am his first godfather, while Mulikat Adeola, Muraina Ajibola, Elder Matthew Abioye, Hon Farinto, Bisi Ilaka and others are his second godfather.
"I can say it boldly that as Makinde's godfather, I raised his hand up in 2011 at the the PDP Ibadan North East meeting in Oke Adu when he wanted to contest Senatorial seat, also in 2013 at local government meeting at I.M.G primary school, Ode Aje when he wanted to contest for governor.
"We should also ask him, what was he trying to do when he sponsored and bought ticket for Eleka in Ekiti PDP governorship primary, also bought form for Taofeek Arapaja to contest Vice Chairman and later Deputy National Chairman of the party. Even now he has gotten another godfather in Pastor Femi Emmanuel and Pastor William Kumuyi, whose he knelt in their front seeking for 2023 re-election bid."