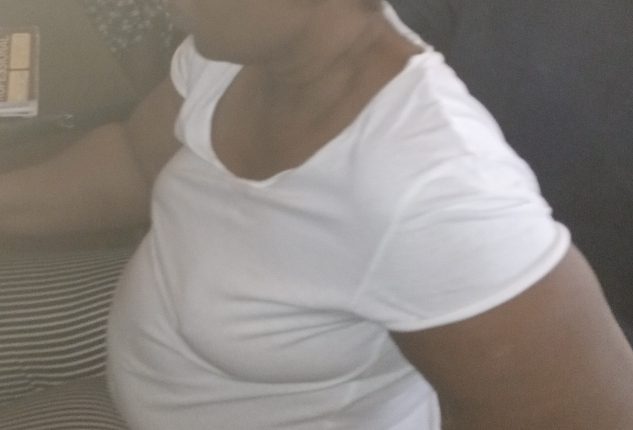 Why I Beat 2-year-Old In My Care To Stupor, Teacher Tells Police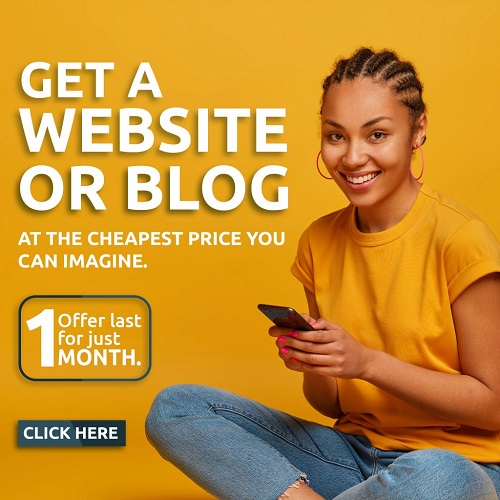 A staff of Toddlers Day-Care and Pre- School, Ogundipe by-pass, Liberty Road, Ibadan, Funmilola Fagbamila was on Thursday arrested by the Oyo state Police Command for beating a two years old pupil of the school, Peter Obi to pulp.
Oyoecho learnt that Funmilola alleged that arriving at school on Thursday morning, the baby defecated in her bodyand was thereby beaten but never knew it was going to be serious.
Our correspondent gathered that the incident happened shortly after the mother of the baby, Mrs Chioma Obi dropped him for her work place.
According to our source, the proprietor of the school invited Mrs Chioma to arrest the teacher and ensure she face the full wrath of the law.
"He has been arrested in Iyaganku police station. She beat the two years old boy to a pulp. It is a wickedness of the highest order. Though the proprietor had informed the police to prosecute her but I think there is need for parents to be very careful as regards to where they drop their children."
When contacted, the Police Public Relations Officer, (PPRO), Adewale Osifeso said Daily Trust will be updated on the development. "You would be updated, please," he said.