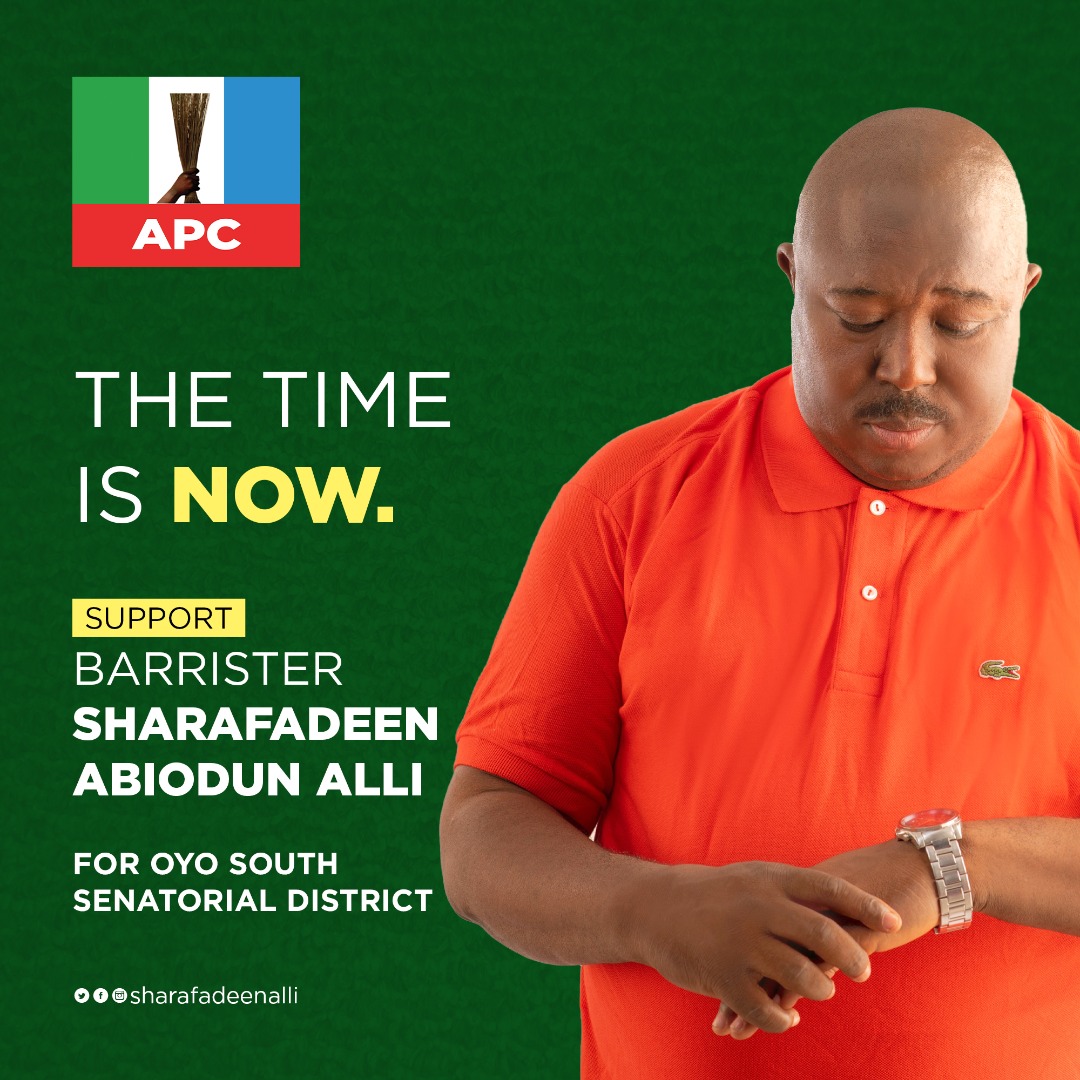 The Oyo State Council of the Nigeria Union of Journalists has described supports given to the burial committee, for the final burial of Pa Adebisi Adebunmi, a senior Journalist who died recently by friends and family of the Union in the state as outstanding and worthy of commendation.
Speaking shortly after the meeting of the burial committee on Monday in Ibadan, the state council chairman of the Union, Comrade Ademola Babalola commended burial committee for its commitment and dedication towards organising a befitting burial for the late veteran journalist and a wonderful father to the union.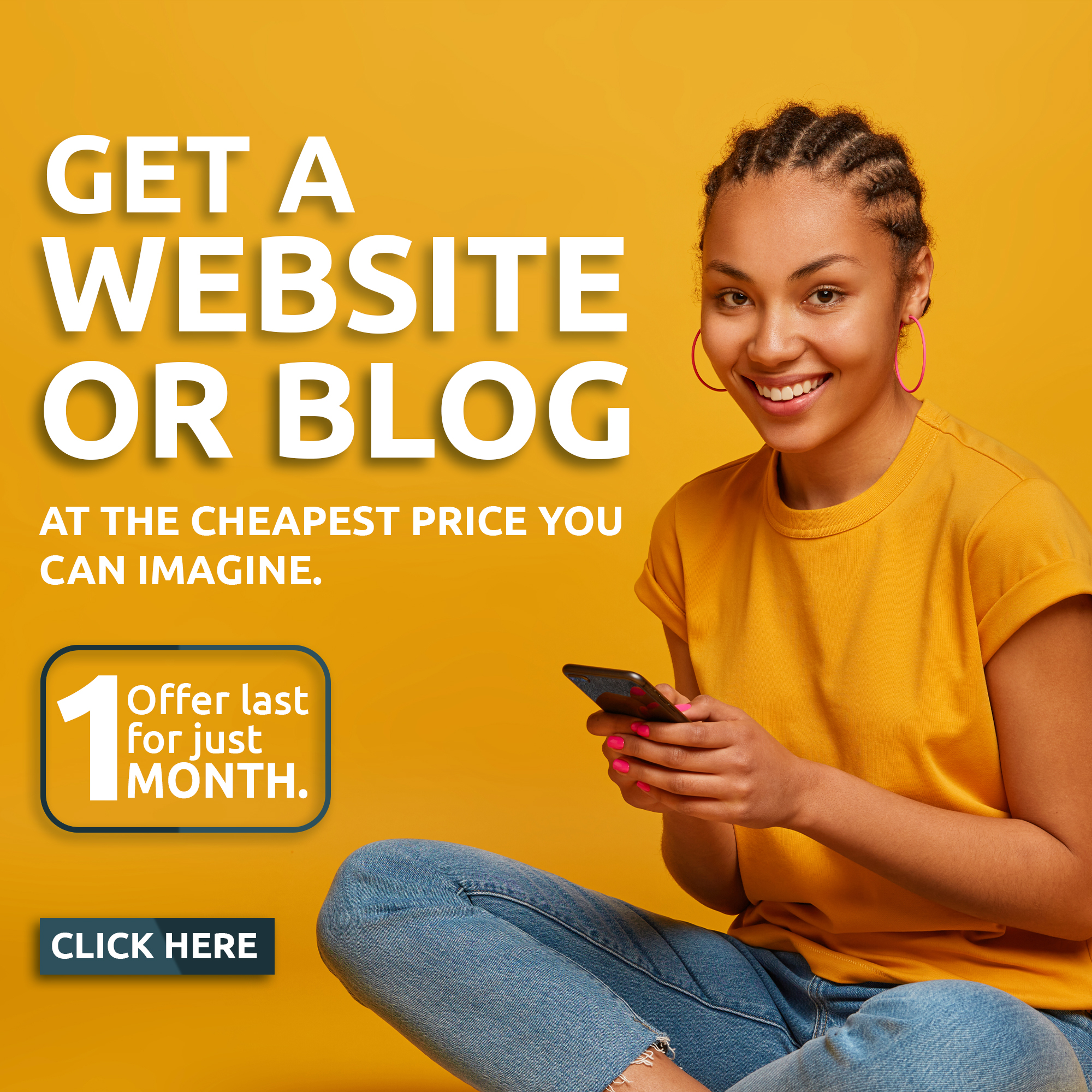 Comrade Babalola also appreciated those who have contributed financially and materially to the burial ceremony. He specifically mentioned Asiwaju Rotimi Ajanaku, whom he described as one of the most reliable and dependable friends of the Union in the state, he however extended the commendation to Alhaji Sunmaila Aderemi Jimoh, a market leader and others for supporting the Union in its time of grief.
"One significant thing about these donors is that their donations came as a surprise because the committee hasn't send them any request, though they were earlier aware of Baba's exit before condolence letters/messages were received from them some hours after the news was broken."
The chairman prayed God to increase His protection over the lives of all veterans journalists, active journalists, friends and families of the Union in Nigeria.