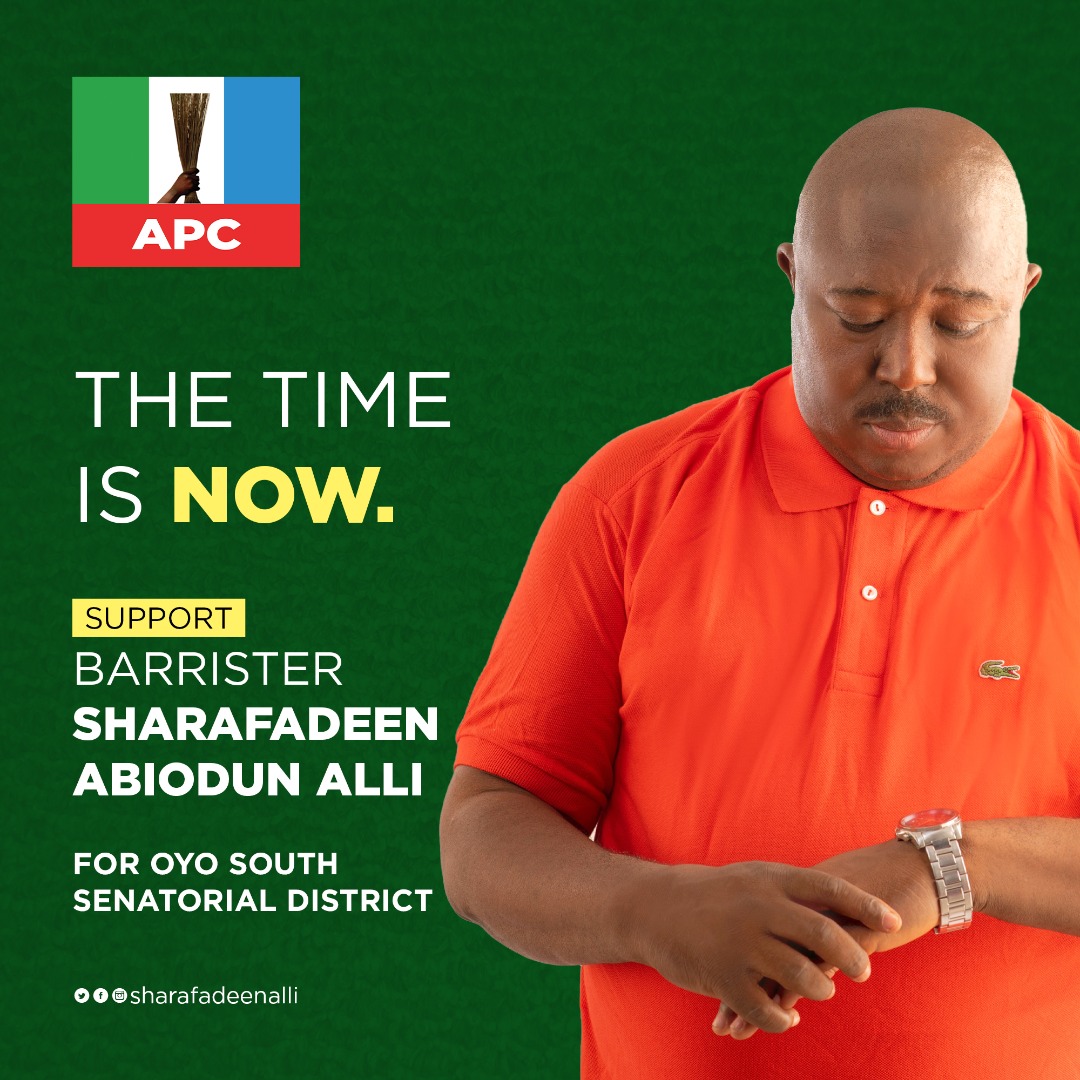 His Royal Majesty, Oba Makama Oyelude, Olowu Of Owu-Kuta, will on Friday 20th November featured on the breakfast meeting of the South West Group of Online Publishers (SWEGOP).
During the interactive session, the foremost monarch is expected to speak on diverse issues relating to traditional institution, development of Nigeria as well as his contributions to the development of Owu Kingdom.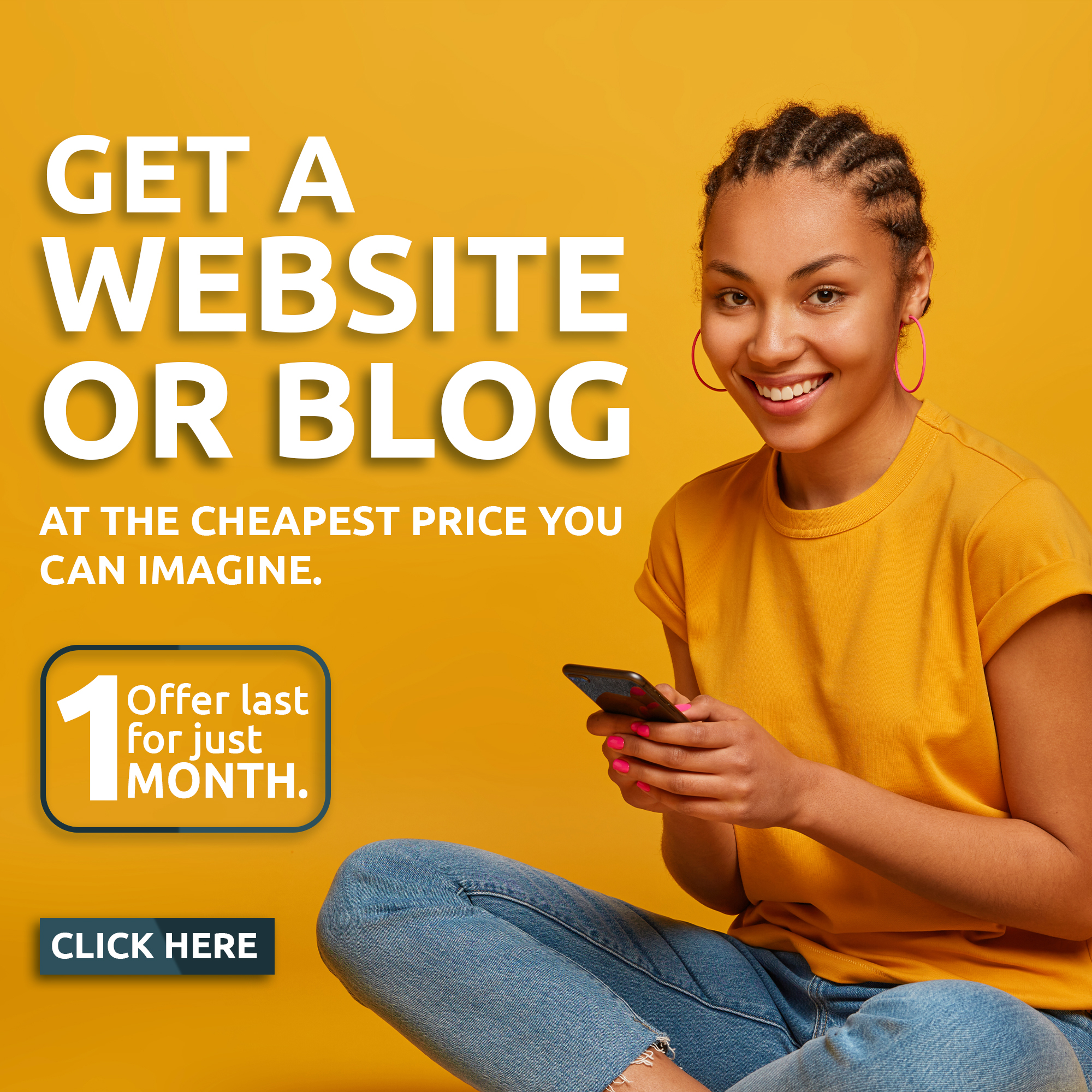 In a statement, Olayinka Agboola and Remi Oladoye, the chairman and spokesperson of the association respectively said the event is scheduled to commence by 10am at the exclusive Development Support Centre, Iyaganku Ibadan, the capital city of Oyo State.
The duo added that the choice of Oba Makama as a guest for the monthly interactive session was borne out of "the fact that the monarch is endowed and bless with native intelligence that can help government in shaping the nation."