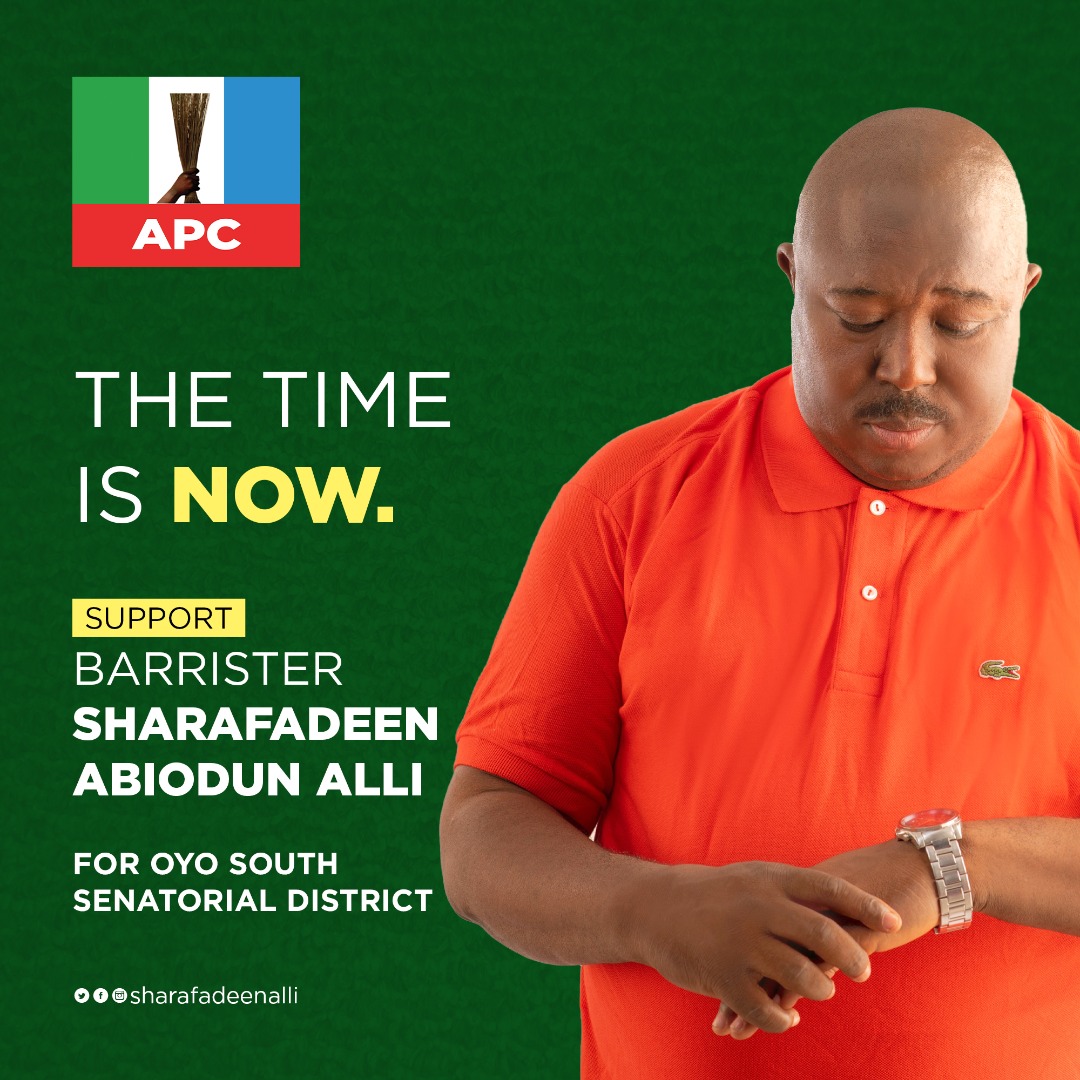 The Ethics and Disciplinary Committee of the Nigeria Union of Journalists, Oyo State Council, has warned journalists in the state to ensure they uphold the ethics of the profession and embrace good conduct as the state council will no longer take issues that border on the integrity of the union lightly.
The Ethics Committee made this known in a statement signed by its chairman, S.O Ayoade and the Secretary, Yejide Gbenga-Ogundare on Friday after it met to deliberate on issues of petitions filed against some members of the union.
The committee called on members not to run foul of the law as the union is not going to compromise its standards and professional integrity just to satisfy the interests of a few that do not live by the rules.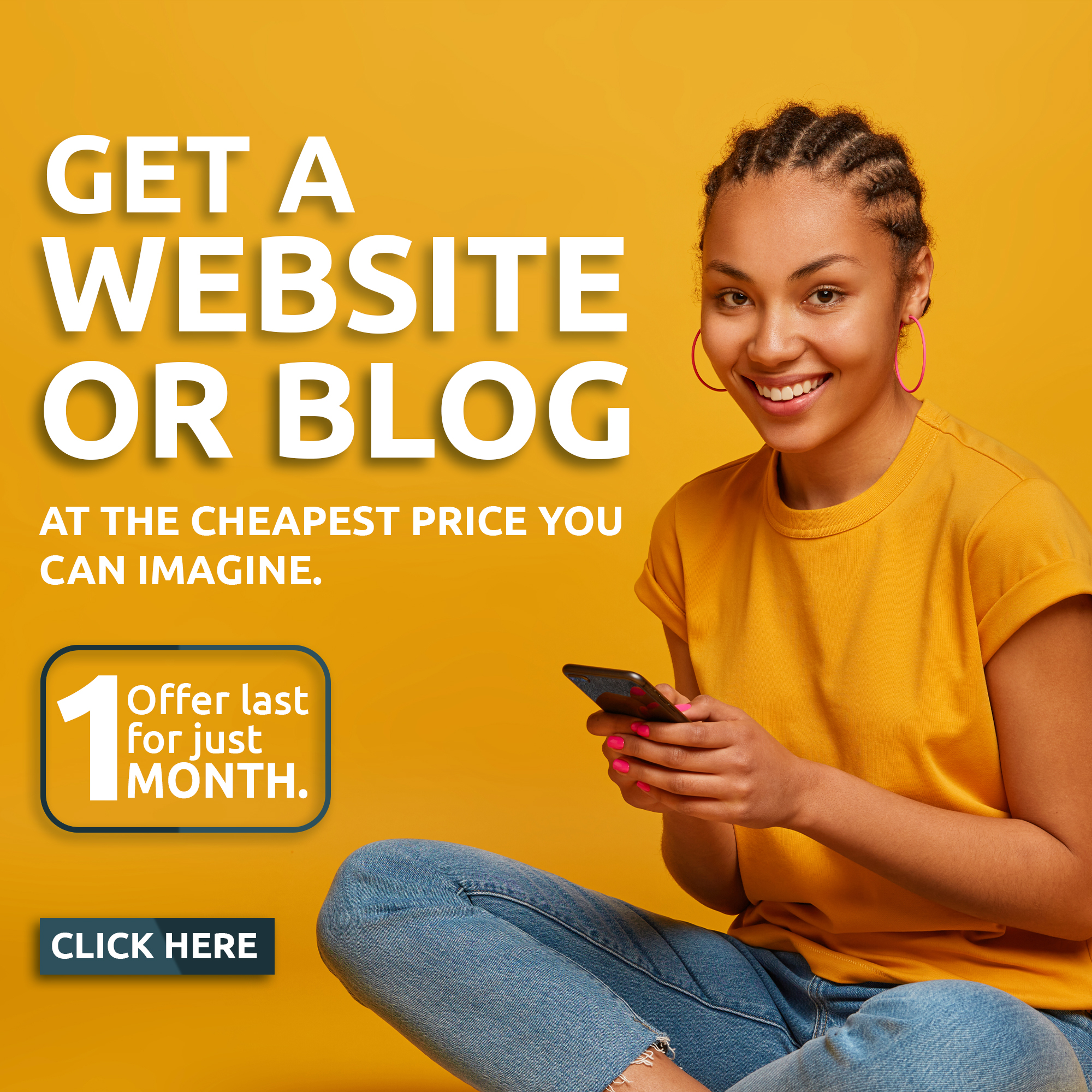 They assured members and the public of the committee's objectivity, adding that the committee would not witch hunt or allow itself to be used for the selfish interest of any individual or corporate bodies.
The Ethics Committee called on members of the public to contact the committee if they have complaints of unethical acts by members, adding that their matters would be resolved without bias.
Further, the committee warned all affiliated bodies of the union to henceforth as a matter of duty and respect, follow due process in their activities as they are all under the NUJ and should abide by its rules.
The Ethics Committee  also solicited for the support of media houses, government agencies, law enforcement bodies as well as the public to ensure the success in its assignment of ridding the union of quacks and unethical practices.