Church Constructs Road For Ibadan Community
...we organised football matches to catch youths young - presiding pastor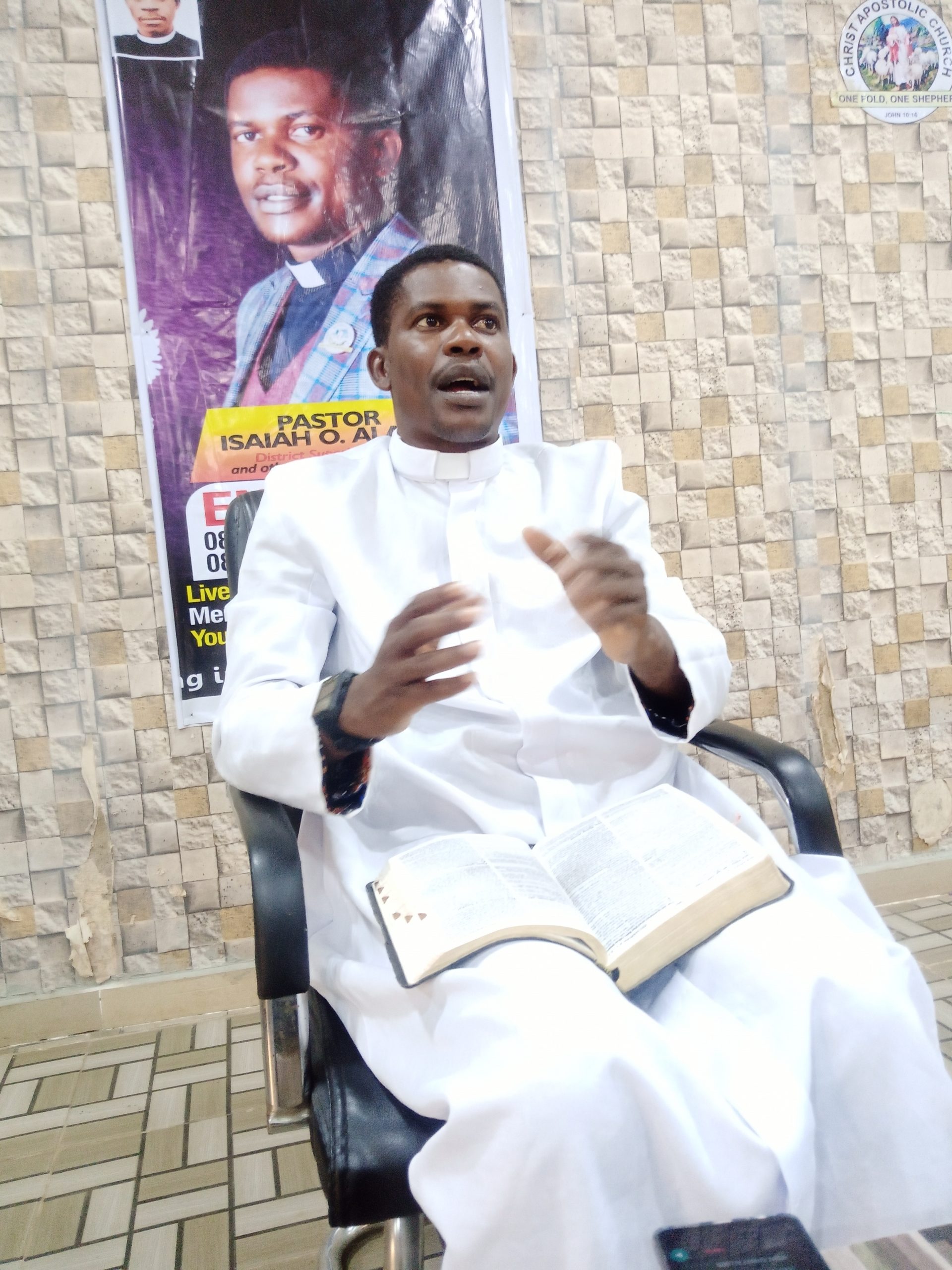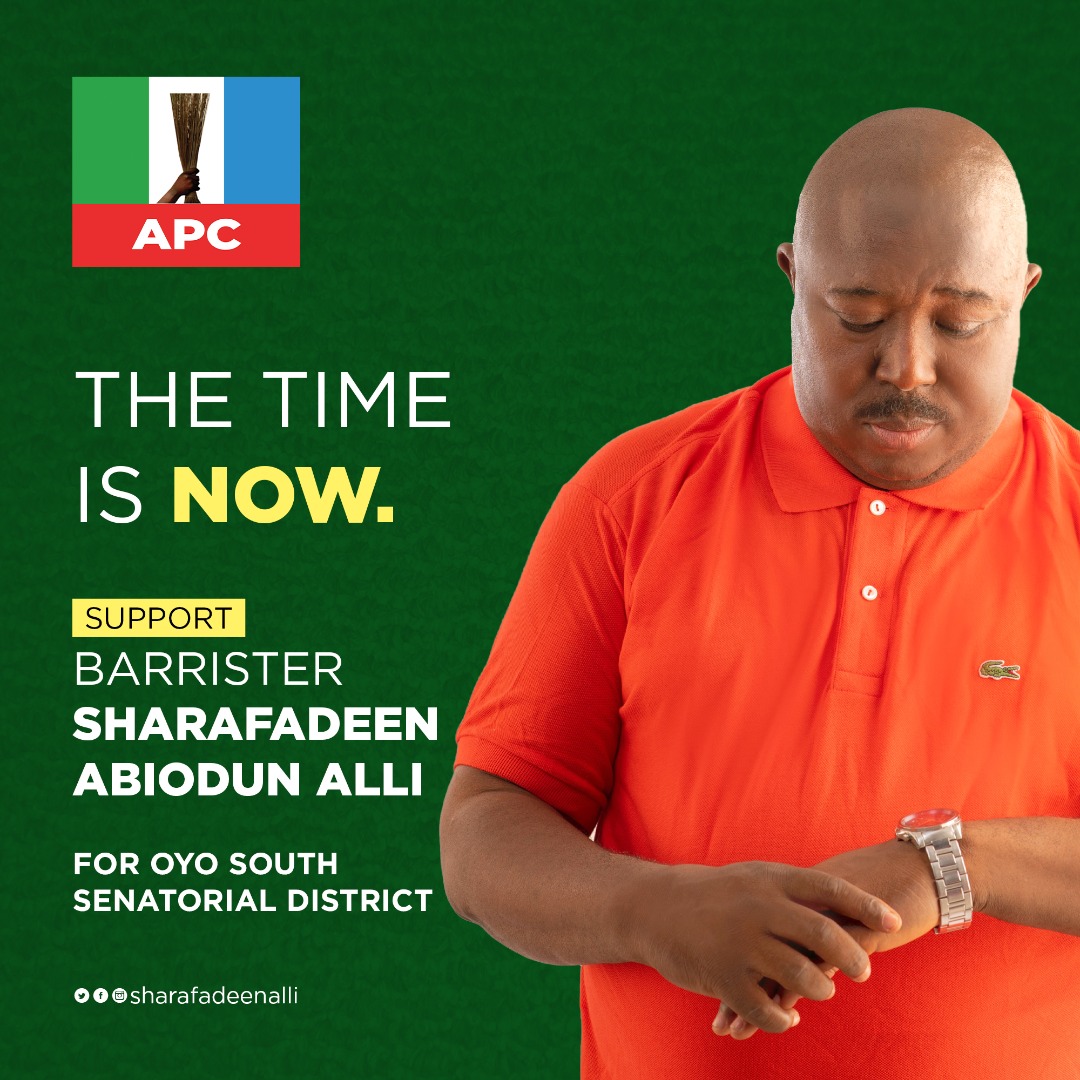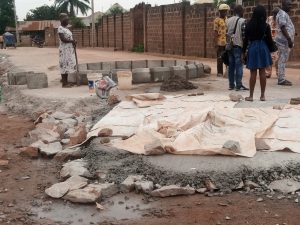 The Christ Apostolic Church (CAC), Ori-Oke Anu, Ojoo, Ibadan, has constructed a road leading the church to Aba-Eja junction, Ojoo, Ibadan and is due to be inaugurated by the governor of Oyo State, Mr Seyi Makinde.
The District Supritendent of the church, Pastor Isaiah Alade,  made this known while speaking with journalists during a press briefing heralding programme of activities lined up for the 20th anniversary of the church.
He informed that the church had spent sum of N50million on the road, adding he considered the long term benefits of the road to the church and the residents of the area before embarking on the construction.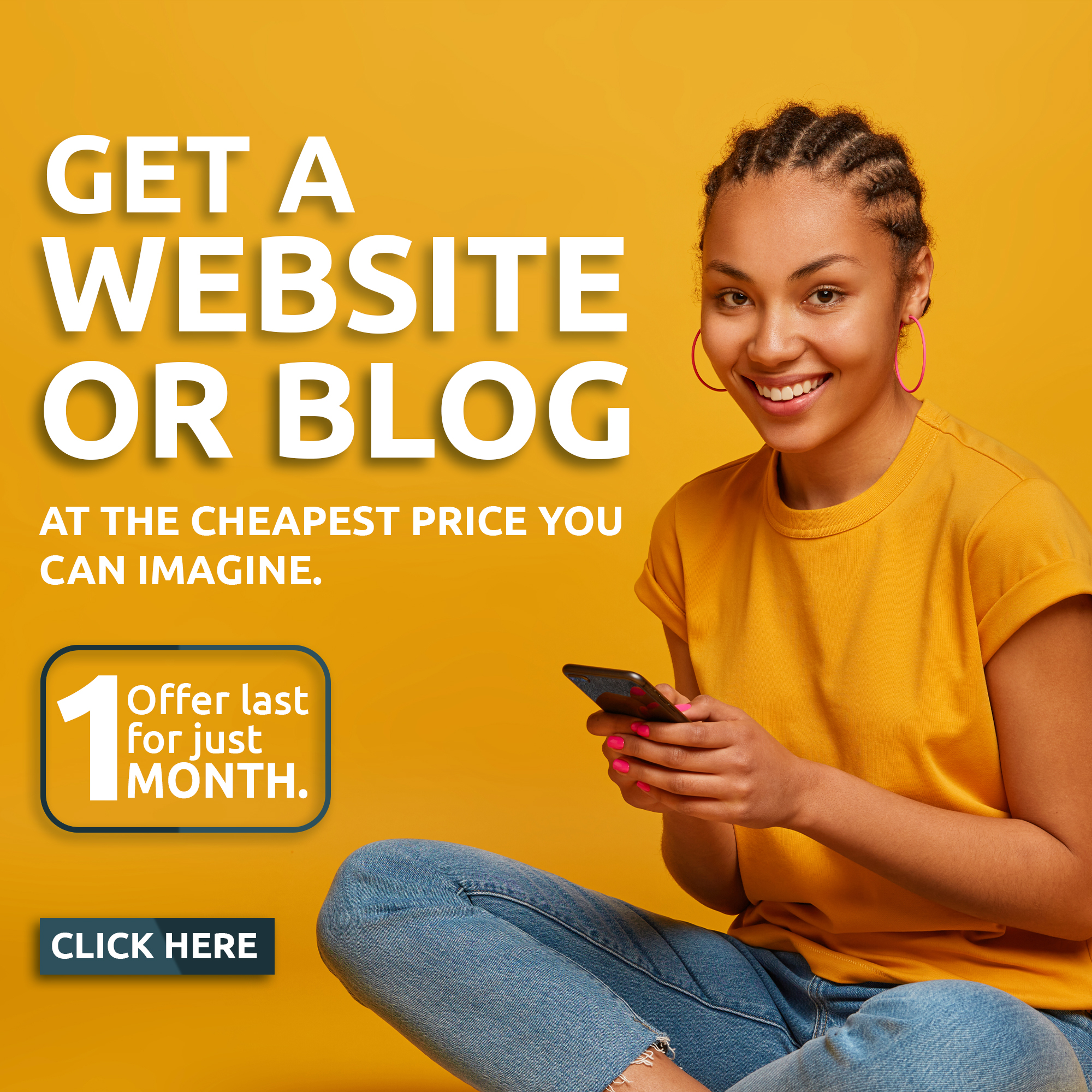 Alade further said:"Uniting the country is one of the roles of the church and we must take that responsibility such as the road we talking about, the road which has been a nightmare for the people of the area is about  twelve miles and we have spent N50million on its construction."
Speaking on one of the challenges being encountered in the course of the project, pastor Alade said: "One of the challenges we are facing is that some people are not happy with the construction of the road. You can imagine a situation whereby a family is insisting that the portion of the road in the front of their house must not form part of the project. We are still appealing to the family as I speak."
He further informed that as part of the anniversary celebration, the church has put in place a football tournament for youths regardless of their religious affiliation and enthnic background.
"We organised the football match to celebrate the church's 20 years anniversary because we believe it is one of the ways to unite us. If you notice, a pastors can watch football match in the house of a Muslim cleric with love. We feel can as well adopt football as a way of uniting us." He said.