Ibadan Chief, Adegboyega Identifies Leadership, Followership Insincerity As Challenges Facing Nigeria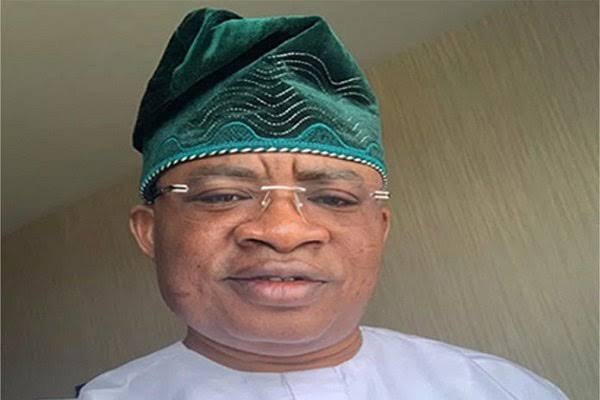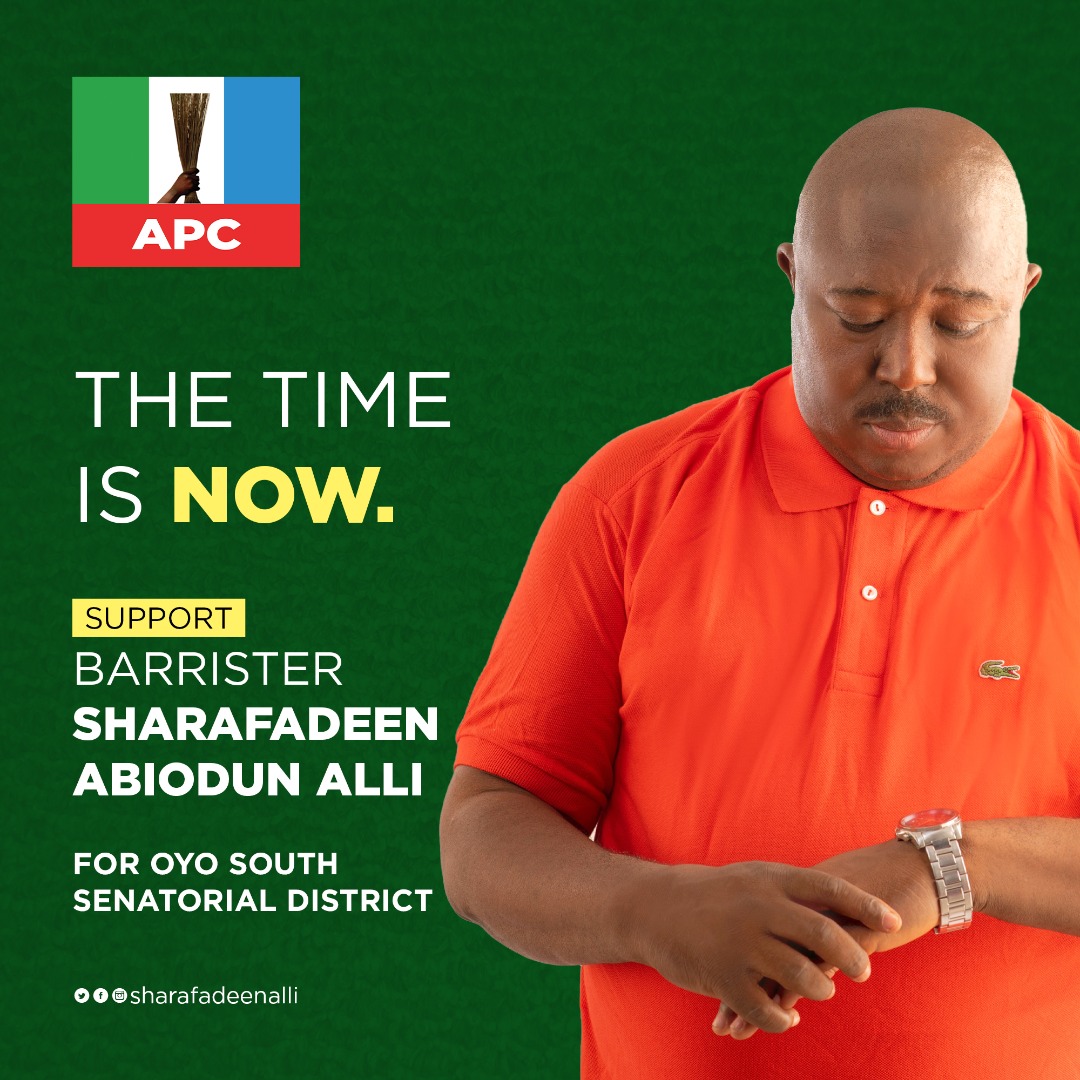 A traditional chief in Ibadan land, the Ajia Balogun Olubadan, Chief Adegboyega Adegoke on Thursday identified lack of responsible, credible leaders and followers as challenges facing the country.
He said before Nigeria forge ahead, it must be purged of corrupt leadership and followership.
Chief Adegoke stated this while delivering a public lecture titled Nigeria at 60: Challenges and Prospects organised by the Oyo state Council of Nigeria Union of Journalists, (NUJ) held at Oyo Press centre in Ibadan.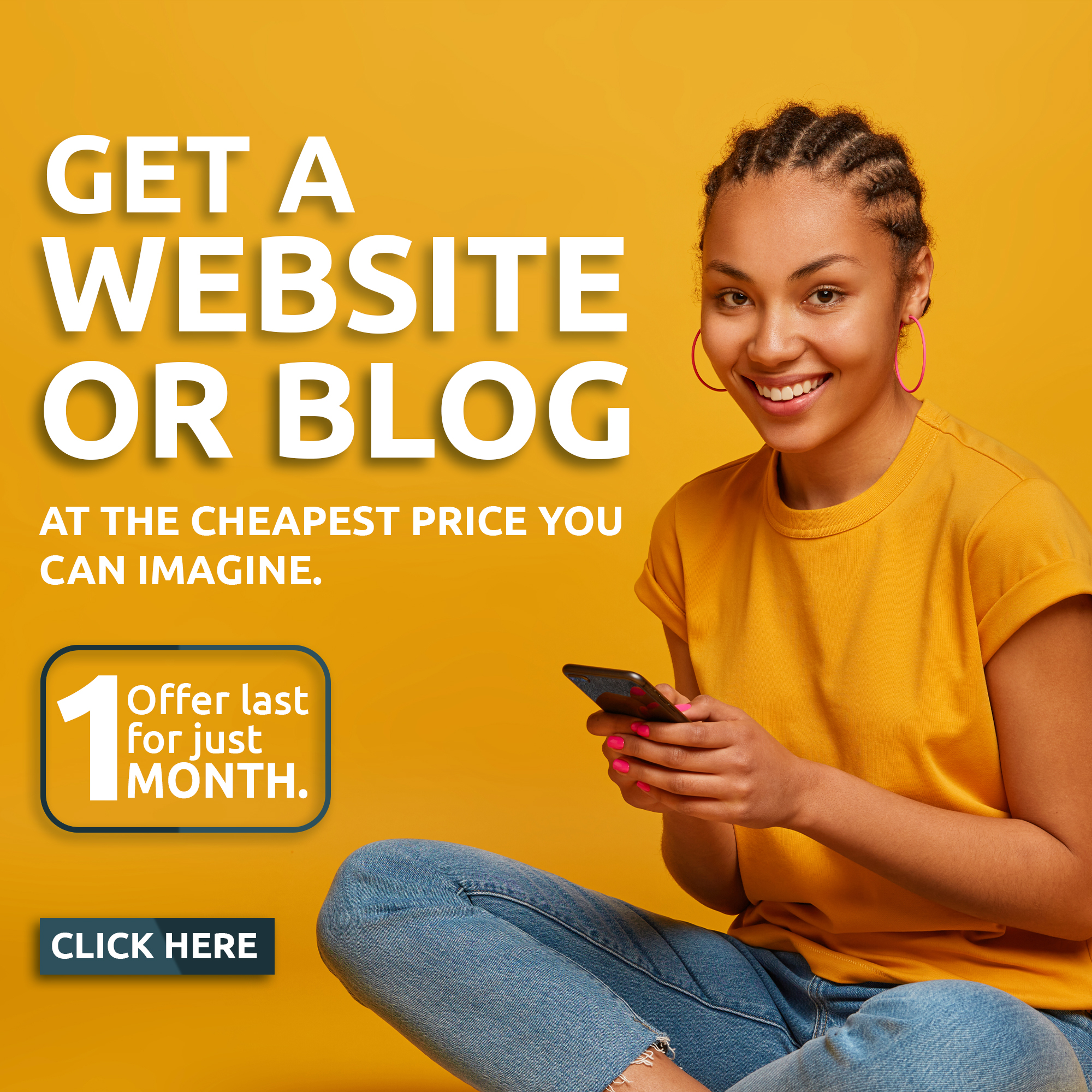 According to the Ajia Balogun Olubadan, all the major problems presently facing Nigeria as a country are precipitated by the huge challenge of leadership and followership, adding, "we do not and have not been having the right quality and size of leaders at the helm of affairs be it local, state, and at the federal level while most followers continue to show laissez faire attitude/approach to national issues and problems.
"For Nigeria to experience feasible, continuous and socio-economic development responsible and credible leaders must emerge, and followers must be ready to take the leadership to task in order to implant the act of good and selfless governance in the country", he said..
Chief Adegoke added, "it is important Nigeria leaders and followers realize that leadership and followership play critical roles in nation's development. Leaders and followers must make conscious efforts at engendering economic growth and development, and that economic growth and development require: political will, commitment, consistency, and courage".
"Today, we are here to talk about Challenges and Prospects facing our country, Nigeria after 60 years of independence. The challenges facing this country can be summarized under 2 main headings: (1) Leadership and (2) Followership. No matter how you look at the problems facing the country: security, corruption, mismanagement, incompetence, nepotism, despotism, laziness, favoritism, wastefulness, National Unity, patriotism, over dependence on oil & gas as a major source of revenue and social-economic problems are all precipitated by the huge challenge of leadership and followership".