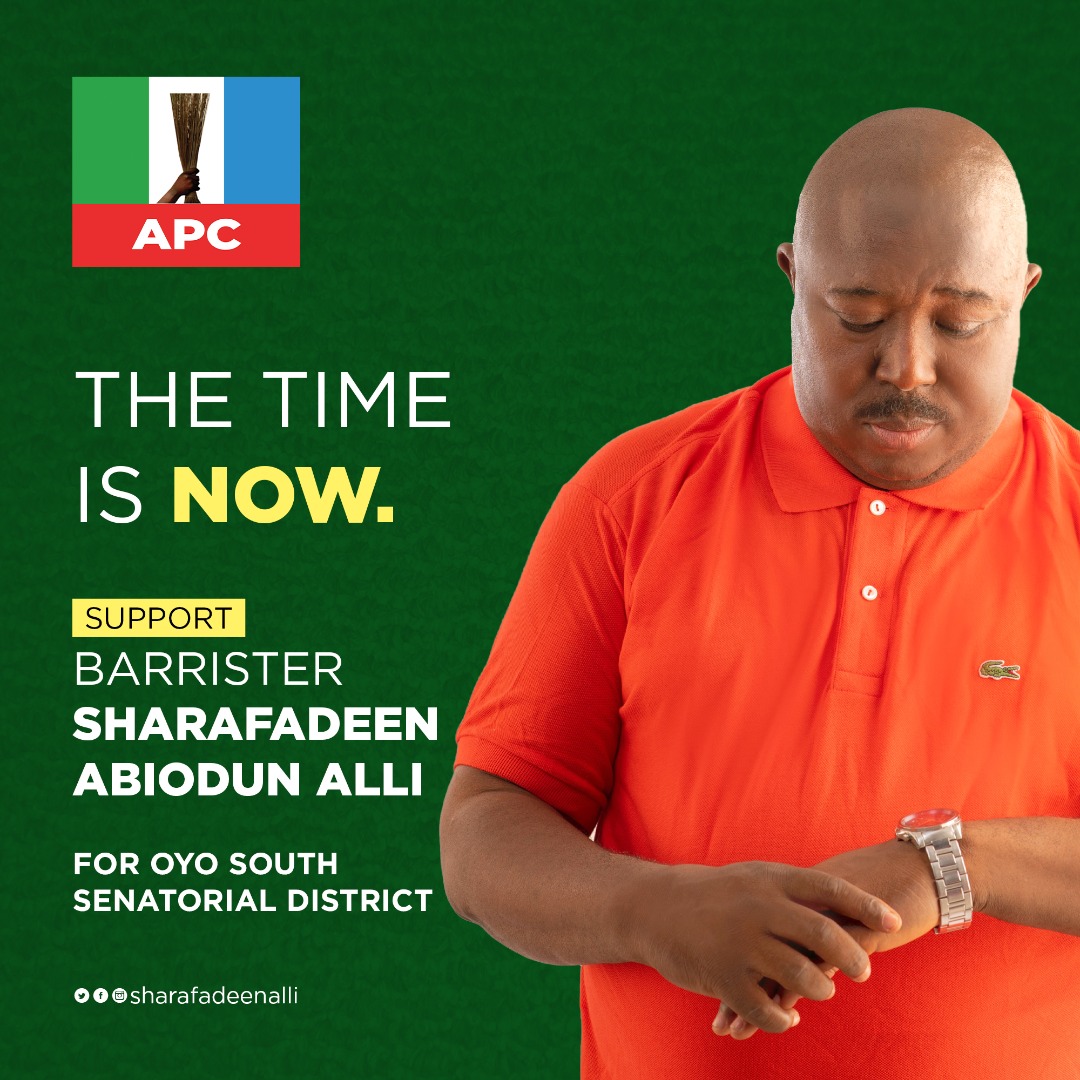 Astute businessman and politician, Dr. Olusola Ayandele (Eruobodo), has described the late former governor of Oyo state, Otunba Adebayo Alao-Akala, as an evergreen political heavyweight and patriot whose transition to eternal glory on Wednesday has robbed Oyo state and Nigeria of many good things.
Alao-Akala, who served as deputy governor and later governor of Oyo state between 2003 and 2011, died in his Ogbomoso home in the early hours of Wednesday. He was aged 71.
Dr. Ayandele, in a condolence message made available to journalists on Wednesday, lamented the passage of the leader of the All Progressives Congress in Oyo state as he described the development as a collosal loss not only to the Pacesetter state but also to the Nigerian nation.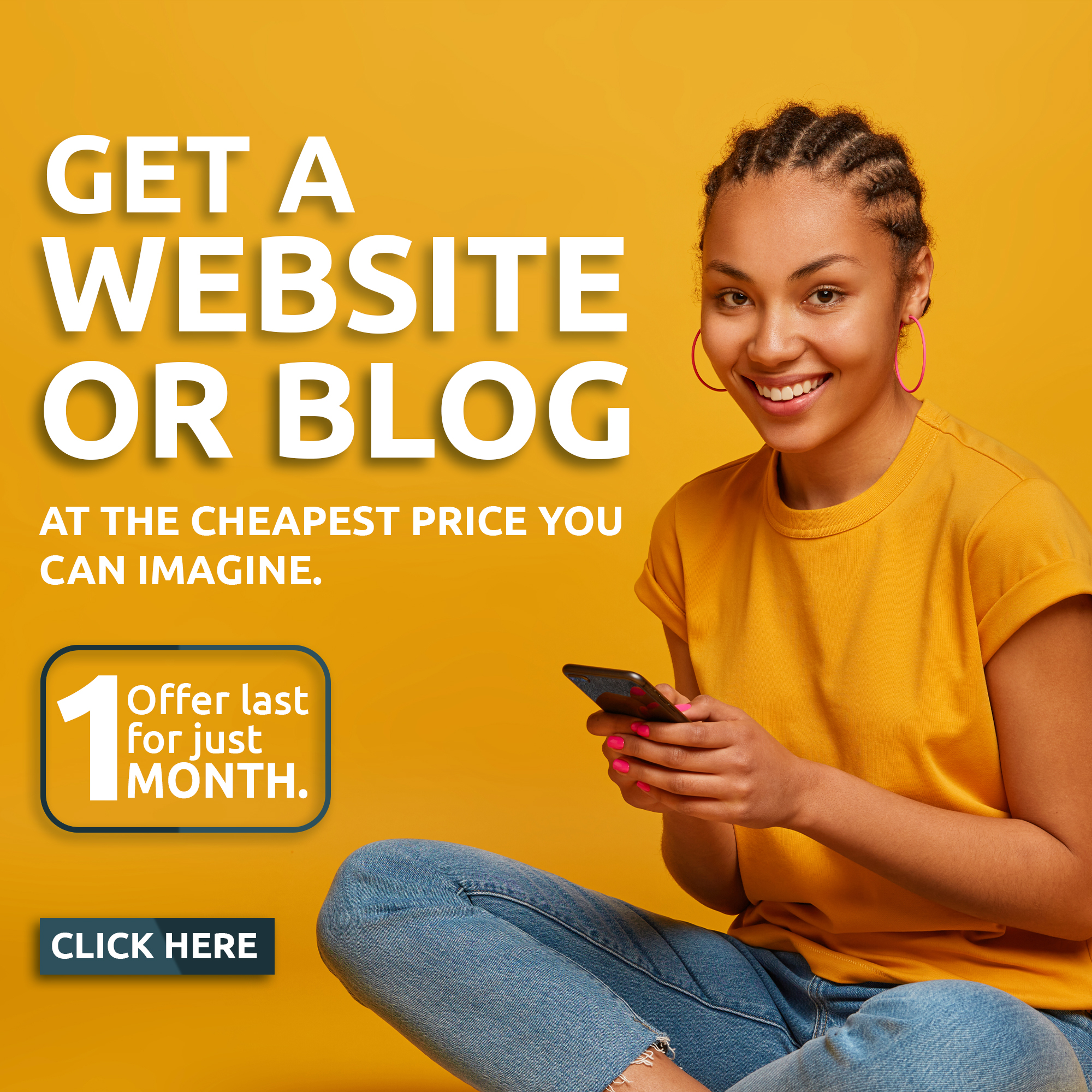 "The news of the death of Otunba Alao-Akala came with rude shock and utter disbelief as there was no report of ill-health or sickness about him. He was even present at the Fidau of the late Olubadan of Ibadanland last week where he was last seen in the public and nobody had an inkling that he was about to leave us. His death was one too many as it threw the whole country into mourning and regret.
"Otunba Alao-Akala, the Distinct (Oyato) Governor as he was fondly called by his numerous admirers and beneficiaries, did his best in terms of selfless service to God and humanity. He used all the opportunities that came his way to impart positively in the lives of his people and this explains why he enjoyed the love and confidence of his people until he breathed his last.
"Without mincing words, the death of the enigma called Otunba Alao-Akala has denied Oyo state and Nigeria the chance of benefitting from his wealth of experience as an administrator of enviable track record, colourful politicking and philanthropism. Many people would attest to the fact that he was able to transform lives while he also built an enduring legacy for himself as one who governed Oyo state successfully.
"Our sympathy and prayers are with his wives, children and other family members as well as the good people of Ogbomoso and the entire members of Oyo APC who have been thrown into mourning as a result of the death of this collusus. We pray God to grant him eternal rest and also give succour to the army of admirers, friends and supporters he left behind." Dr. Ayandele-Eruobodo added.