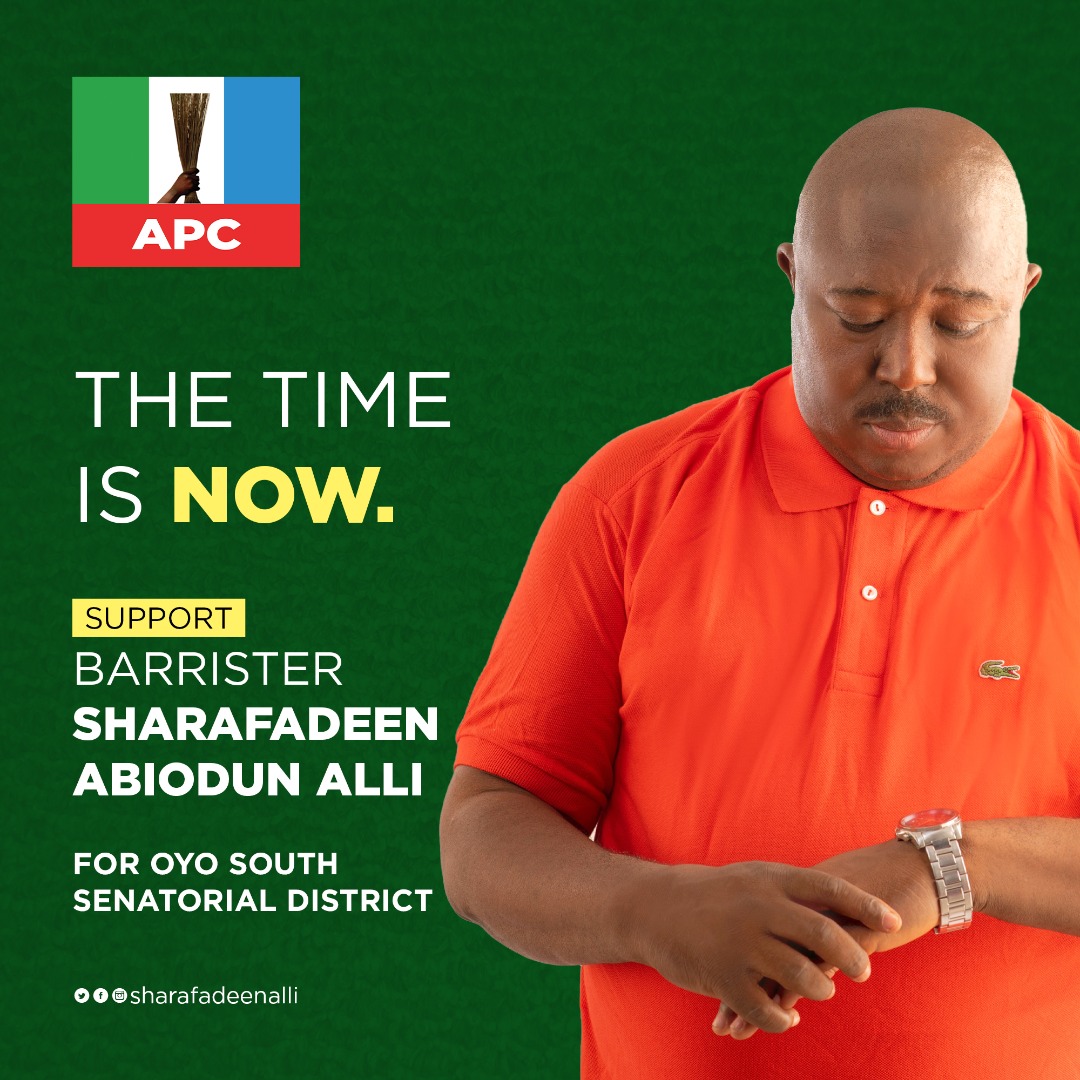 The eight-year-old wedlock between a couple, Joseph Olafimihan  and Adeola Olafimihan has been dissolved by Oba/Mapo Court C Customary Court, Mapo, Ibadan, Oyo State.
Nigerian Tribune reports that Joseph had approached the court stating that she was troublesome, wicked and had vowed to poison him with rat-killer.
According to him, he had stopped eating food prepared by his wife since June last year because it was obvious that his wife had concluded plans to terminate his life.
The defendant who didn't   accede to claim, denied threatening to poison her husband.
She stated that her husband found it hard to forgive and never created an atmosphere for their differences to be resolved.
The court president, Chief Ademola Odunade, after listening to the duo, observed that their relationship had broken down irritrievably.
Ruling, he dissolved their relationship and granted custody of their two children to the defendant.
The plaintiff was ordered to pay N10, 000 monthly through the court as their children's feeding allowance and be responsible for their education and health care.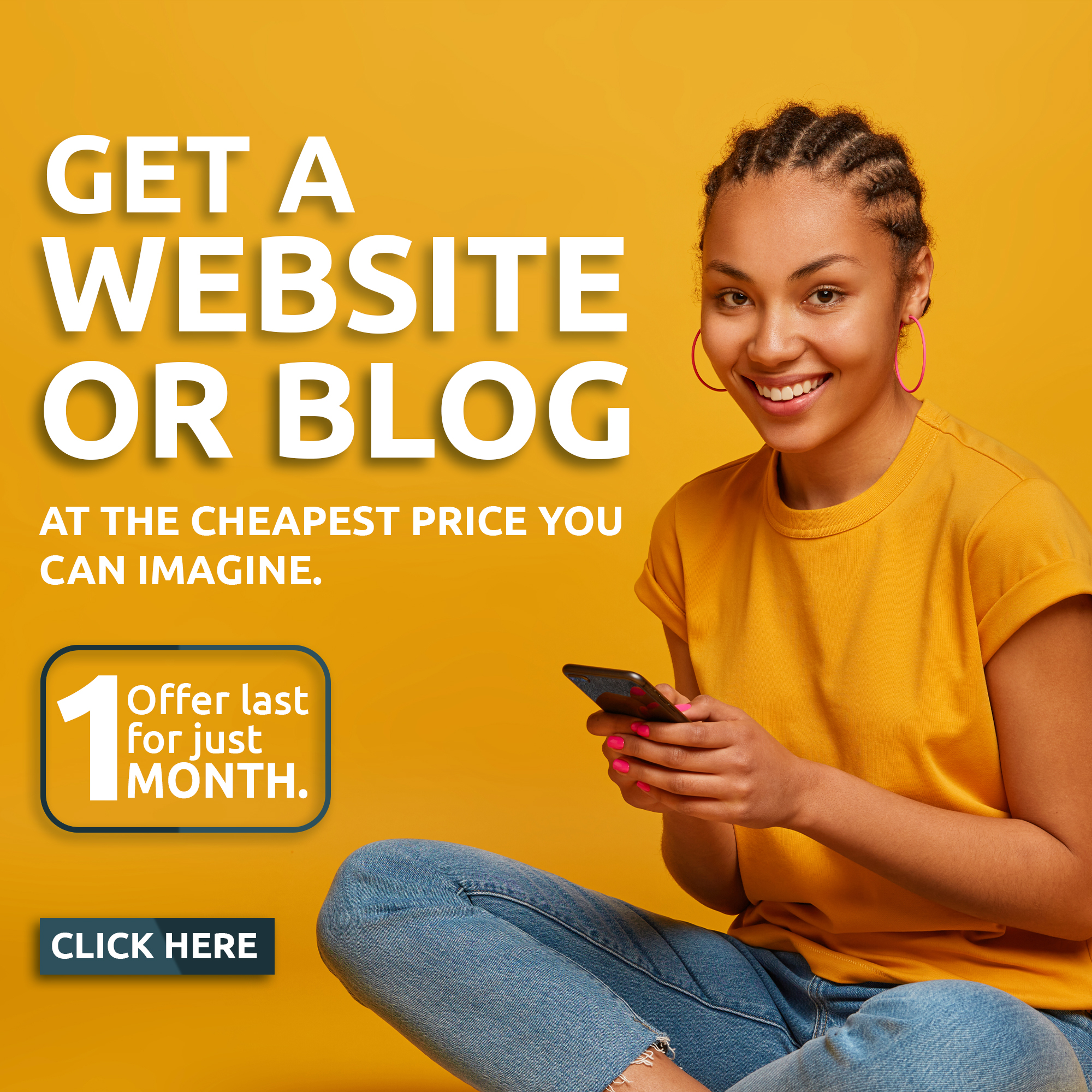 Joseph while giving his evidence said, "My lord, I have stopped eating at home since June last year because I don't want my life to be cut short suddenly by my wife.
"I have not known peace since we got married. She's a pain in the neck and always seeking to fight me. She feels good and fulfilled when she fights.
"She's also wicked and hard-hearted. We had a misunderstanding last year and she vowed to kill me with rat poison. Her younger sister and brother were there when she said it.
"Since then I have been very careful at home and have stopped eating her food. If I continue to tell the court all she has done, I might mention some sensitive things which I don't want to.
"My lord, I am fed up with her, please separate us."
Adeola while responding stated that although she must have said some things in the course of annoyance, but that she didn't mean to poison her husband.
"My lord, it is true that we usually have misunderstandings but I never had the intention of poisoning him. I made the statement in annoyance.
"I don›t want to leave him because of our children.  I, therefore, pray the court to help iron out our differences. My husband is good natured. He's a good husband to me and a good father to our children.
"The only time I know I offended him was when I left home without his permission to take care of our last child who is physically challenged.  Aside that,  he is always aware of my movement. "My lord, I still love him and I don›t want to leave him, "she concluded.