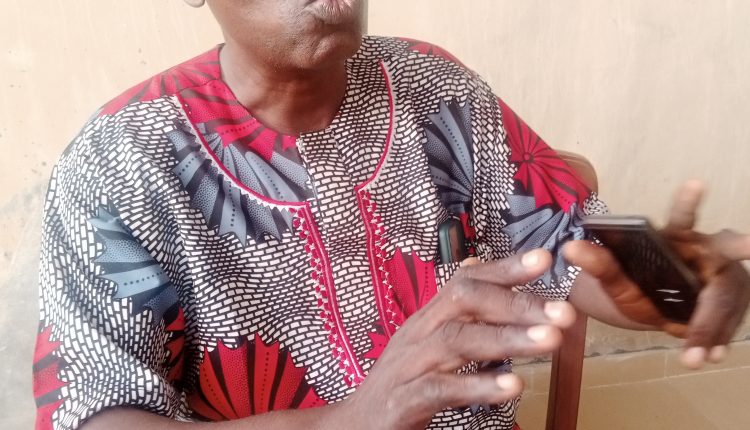 My Men Rescued Abducted Oyo Traditional Chief, Not Police – Agbekoya Chief 
...says Makinde not doing enough for police, other in Oyo The Minister of Defense for Agbekoya in Nigeria, Mr. Olomowewe Akeem, has revealed that the Baale of Araromi, Chief Mustapha Apanpa who was Kidnapped last week was rescued by his men not Nigeria police force.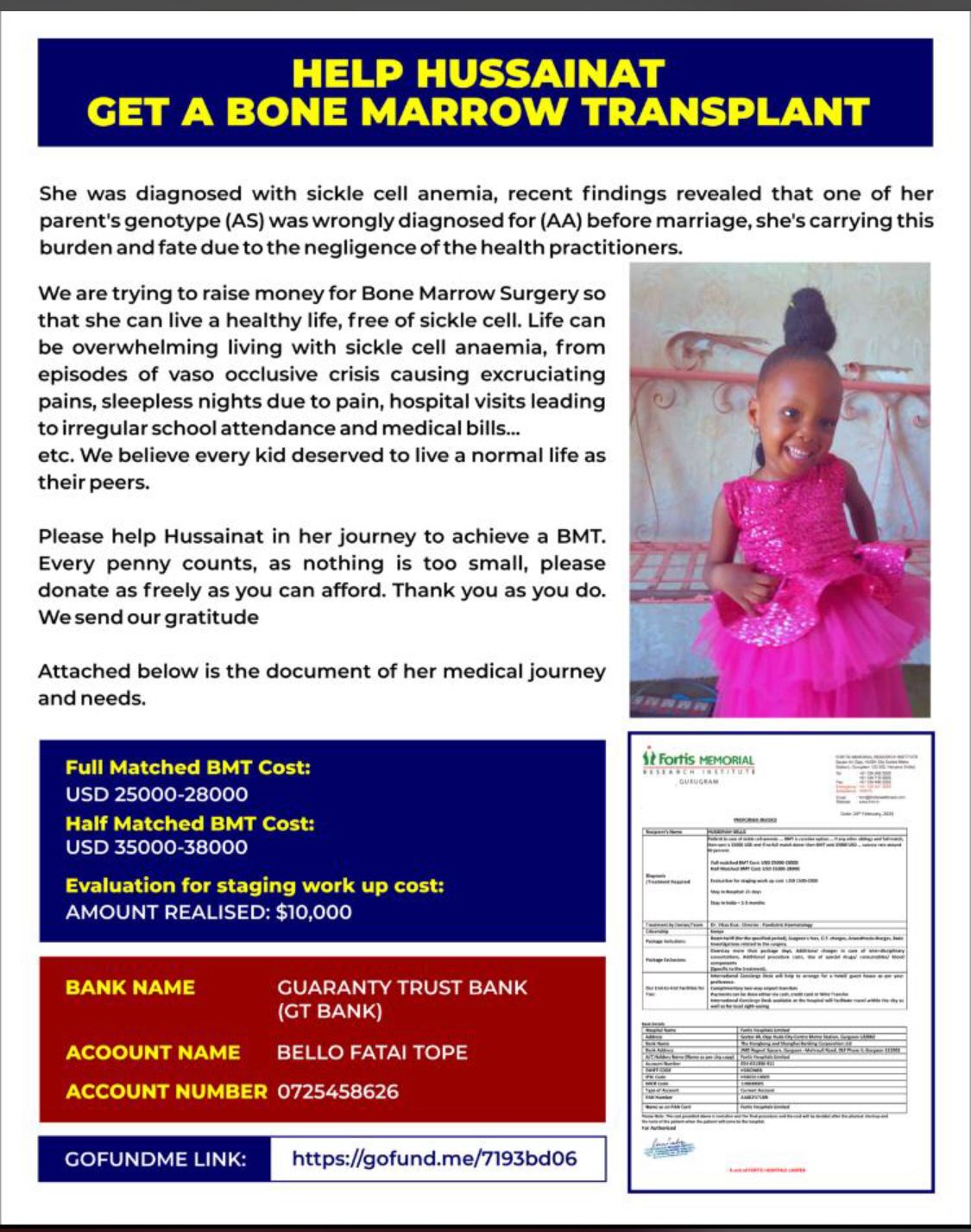 He said the police are taking glory of their hard work in rescuing victims and combating crime without giving them credit.
He asked the governor of the state, Engr. Seyi Makinde to empower Yoruba militants such as Odu'a Peoples Congress, OPC, Agbekoya, Peace movement of Nigeria and other groups to fish out bandits in the forests.
Olomowewe who spoke with oyoecho in Ibadan on Monday said; "
About six day ago, we were in the forest in search of the Baale of Araromi via Omi Adio in Ido Local Government area of Oyo state and his wife. Our people including female in  Agbekoya stormed the forest and rescued them.
"Arriving the forest, we saw him where he was tied with his wife. Those people are suspected to be foriegners. They were shooting at us and our people chased them even with the gunshots. As they were shooting, our people were also shooting at them so as for them to leave the spot.
"As we were advancing to them, they were also running until we get to the place and rescue the man and his wife. Before we got to the spot, we have arrested three people in the forest with a motorcycle. We took them to the Omi Adio police station and they were instantly transfered to Eleyele headquarters.
"The government in the state is not doing enough at all, if not, we wouldn't have been having challenges. The government has to carry along all the militants such as Odu'a Peoples Congress. Agbekoya, peace movement of Nigeria, led by Alhaji Olasunkanmi Raji Hammed, Soludero and other militants. If Government agreed to be giving them token amount, they will deliver.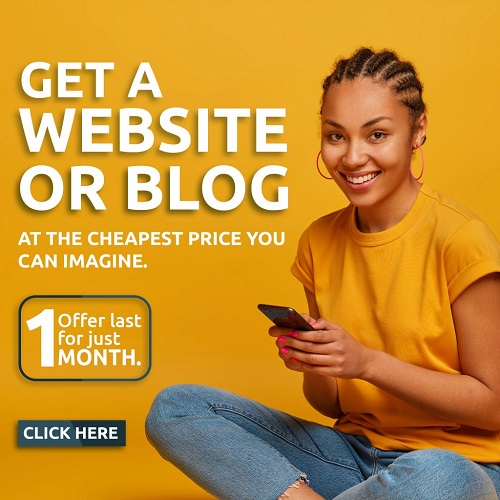 "They will work with Amotekun and fish out all the criminals in the state. Police are doing their best but their best is not enough. Those who were killed during endsars have not been compensated, how do you want others to lay their lives for the state?
"They are having it in mind that if they die, Goverment won't do anything for them. We have said it severally that the state government should compensate those who lost their lives both civilian and police.
"The implications of the way government is handling the issues of the police is that they don't love police and those they are governing.
"Aside compensating those who were killed, government should also provide ammunitions for Amotekun corps. Government didn't release Amotekun for the Amotekun people which is wrong. Those people provided Amotekun for themselves. We are ready to work with Government to fish out all the criminal elements in the state only if the government provides enable environment.
"When crisis struck in Ifoko and it's environ, we attacked the hoodlums and arrested many of the boys. Police could not go there because they knew they would destroy their vehicles. We have more than 100 people in each local government why not engage them? The state government is now employing 60 Amotekun corps for the whole state."