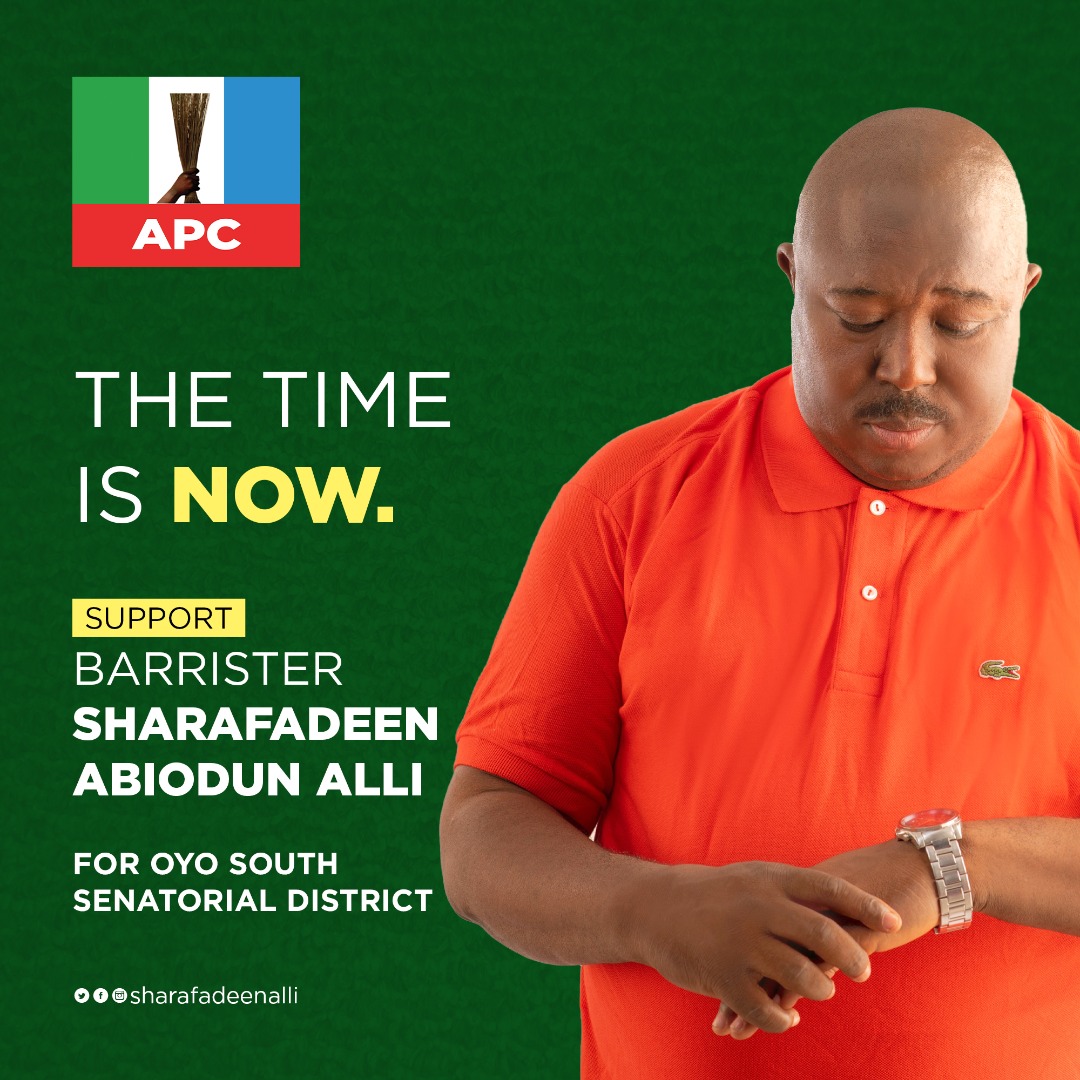 A chieftain of the All Progressives Congress in Oyo State, Oloye Sharafadeen Alli on Monday condoled with the Ondo state government and the family of the victims.
Alli who was recently elected the Oyo South Senatorial Candidate of APC, said this is the time for governors in the region to act fast and do more in protecting lives and properties.
Specifically, the former secretary to the state government advised the Oyo state government to stop paying lip service to registration of motorcyclists in the state, saying; "I observe foreigners are more than Nigerians among the motorcyclists in Oyo state."
The Ibadan senior chief further advised the Oyo state governor never to toy with security of lives and properties of the people because of his second term ambition, adding that the governor needs to read between the lines the statement issued by the elders of Oke-Ogun council of elders on Sunday.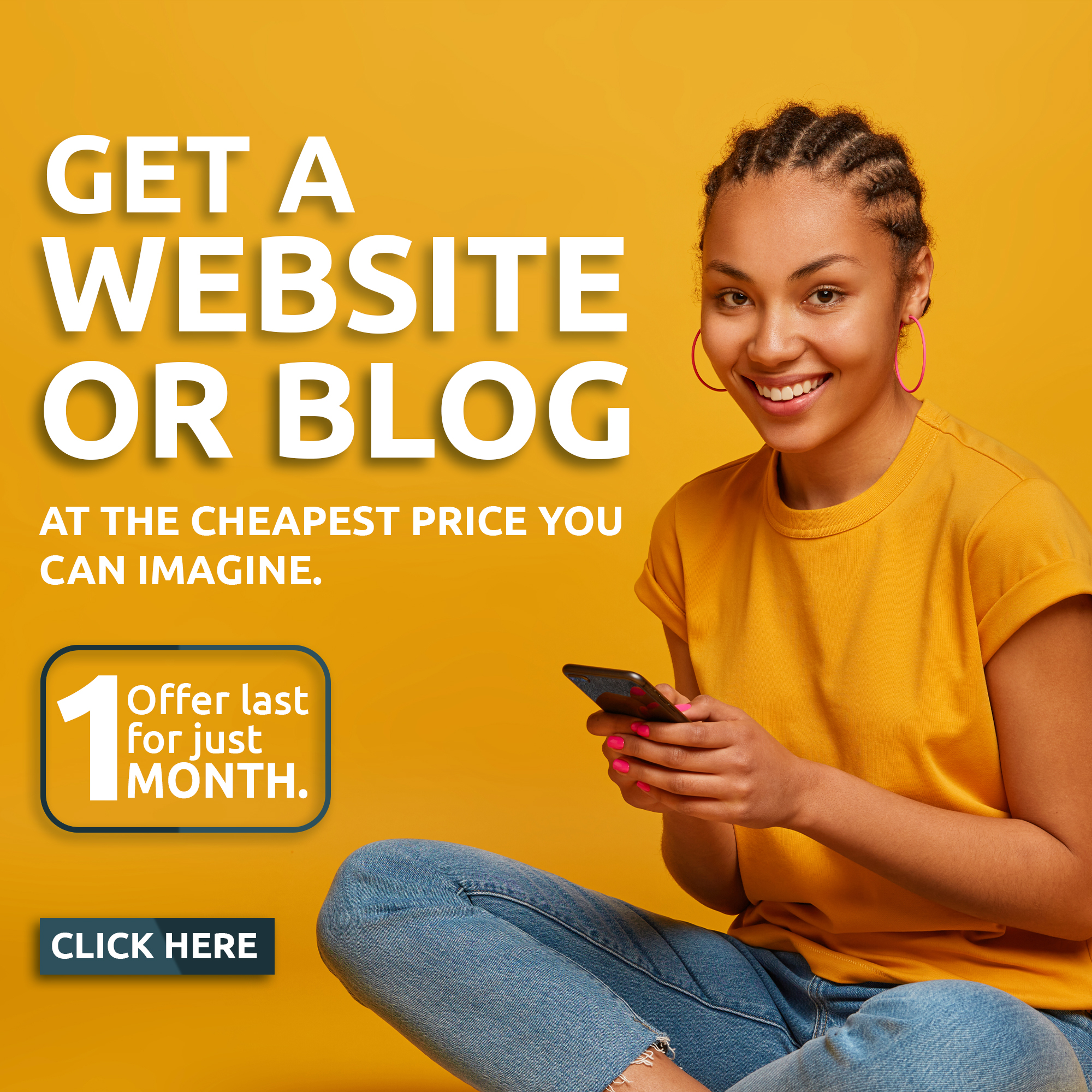 Speaking further, the Alli said it is regrettable that the government of the state is yet to address the influx of foreign motorcycle riders which was banned in Lagos to Ibadan.
"The Owo massacre should be a thing of concern to us in the South West. I condole with the family, friends, associate of the victims, most especially the government of Ondo state. This is a tough moment in the history of our region. We shall overcome this turbulent time in the region by the grace of God.
"I want to urge our governors to be more proactive in terms of security. With what we had experienced in Owo, it shows that no one is safe in Nigeria again. I want to specifically advise our governor in Oyo state to stop addressing issue of security with glove hand. Security is a serious business.
"The state government had in many times promised to register motorcyclists but they are yet to get a data base. The influx of the riders from Lagos state to Oyo is a thing of concern for us. The foreign riders are more than our people riding motorcycles in the State. The government should pay more than the usual attention to the statement credited to the elders of Oke-ogun led by former minister of state for agriculture, elder Bamidele Dada on Sunday.
"In that statement, they claimed that the Fulani herdsmen had invaded their zone. The elders claimed that their region is entry point for the foreign Fulani herders and the government is not doing anything on this.
"I therefore urge our leaders to act before these people turn themselves to monster in our dear state.