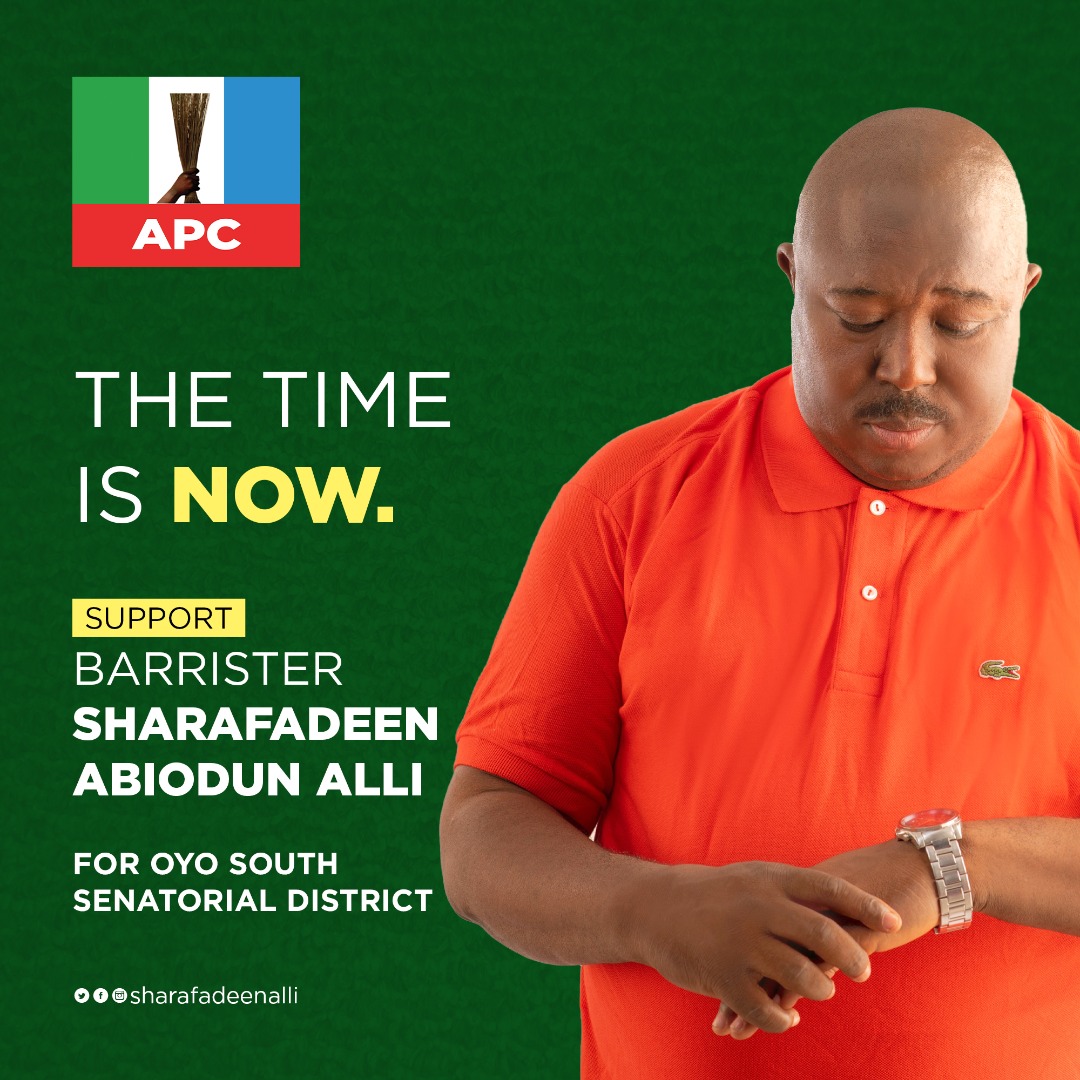 Justice Mashud Abass 
 of the Oyo state High Court on Wednesday granted
 the Oyo state government and the Association of Local Government of Nigeria (ALGON) nine more days for the out-court-settlement in the suit before the court.
He said the two parties should take a decisive steps before Friday February 21, 2020, to ensure amicable resolutions of the crisis.
The parties in the case with number: I/78/2020, reached the accord to return to the negotiation table when they appeared before Justice Mashud Abass of an Oyo State High Court, sitting in Ibadan, on Wednesday.
But court yesterday said the report that would be given by the parties on the next day of adjournment would determine whether the out-of-court settlement would work or they would have to go the whole hog of litigation, adding that judgment would be given according to the law, and in line with judicial precedents, especially of the higher courts.
Makinde's administration had on May 29, 2019 sacked council chairmen elected on May 12, 2018 by the APC administration and replaced them with caretaker chairmen in December 2019. All the sacked chairmen are members of APC. All the caretaker chairmen are members of PDP. The sacked chairmen forcefully resumed in Jaunary, this year, which created problems in the local government administration in the state.
However, in the court on Wednesday, the legal counsel to all the claimants, Dr. Akin Onigbinde (SAN), said two meetings had been held,  saying only one of the defendants came with a proposal, which he described as absolute and that other four defendants have not presented any proposal. He added that progress had been made and that court should still grant adjournment for the parties to explore more windows to settle out of court.
Counsel to the first defendant, Funke Fawole, reported to the court that she was at the meeting held last Saturday and this week Monday, adding that the negotiation had broken down and the parties agreed to return to court.
But counsel to the second defendant, Adekunle Sobaloju, said himself and his client would not oppose the bid for out-of-court settlement. Also, counsel to the third defendant, Ojo Adebayo, did not oppose the bid for out-of-court settlement.
However, counsel to the fourth and fifth defendants, Chief Adeniyi Akintola (SAN), had reported to the court that the negotiations had failed and his clients were ready to proceed with the litigation in the court.
Speaking with journalists after the court session, Akintola described what happened in the court as an attempt to ensure that peace reigns in the state. The rules of court makes provisions for settlement of cases out of court and that was what the claimants tried to explore and we considered that at the last date of adjournment.