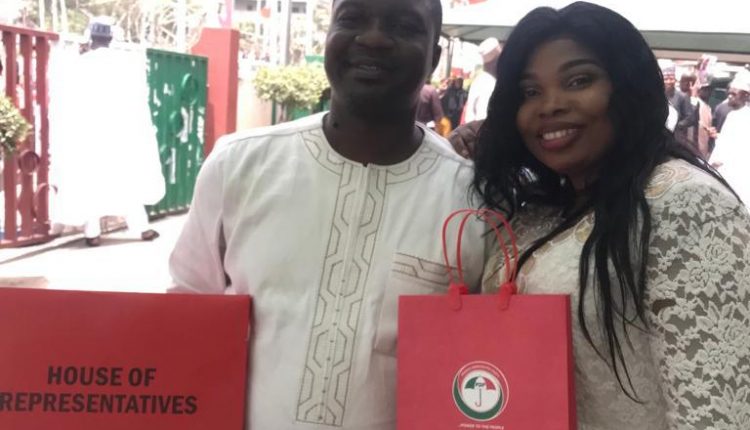 House Of Reps Hopeful, Fawole Abass Picks PDP Nomination Form, Says Paty's Victory In 2023 Sacrosanct A leading aspirant of House of Representatives, aiming to represent
Ibadan South East/North-East Federal Constituency on the banner of the Peoples Democratic Party, (PDP), Honorable Fawole Abass Olayinka has purchased the party's nomination and expression of interest forms.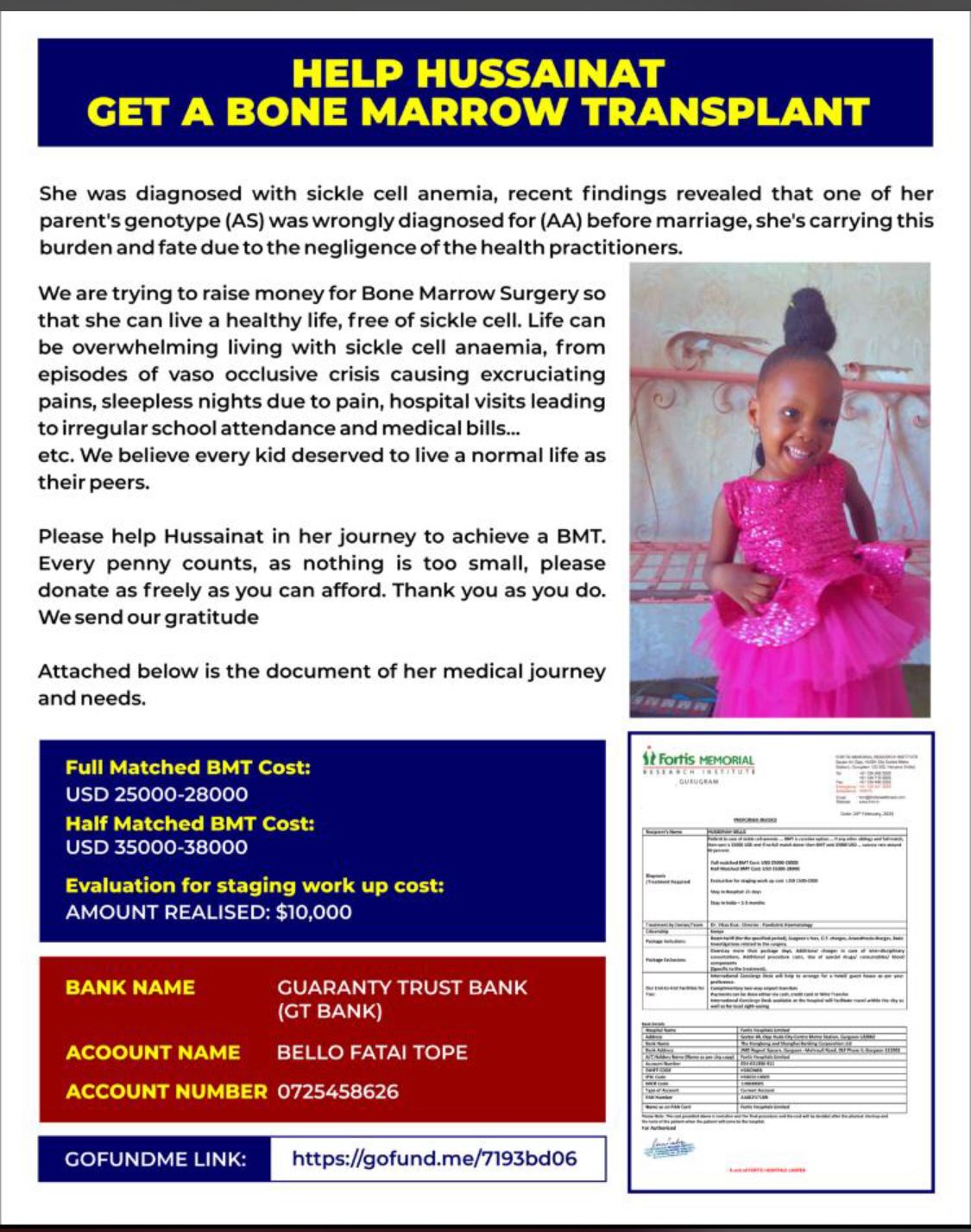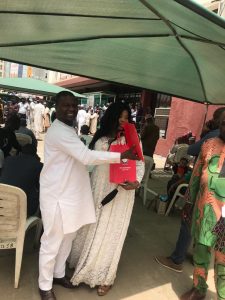 Fawole who formally picked up his party nomination form in fulfillment of the guidelines set for all aspirants into various elective offices on Monday said victory of the ruling PDP in Oyo state is sacrosanct.
The aspiring federal lawmaker who spoke to journalists after purchasing his Nomination form, described the move as the first step in his quest to represent the good people of Ibadan South East/North-East Federal Constituency.
The house of representatives hopeful, stressed that the success of PDP in the coming elections in 2023 remains paramount to him; even as he vowed to try all his best to deliver Ibadan South East/North-East Federal Constituency to the PDP in the coming polls.
Honorable Fawole, who affirmed his belief in genuine democratic government, responsive and sincere representation, maintained that the interest of the people is his utmost priority.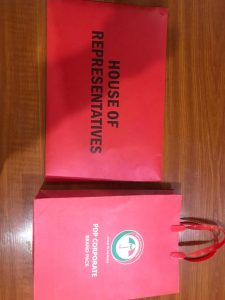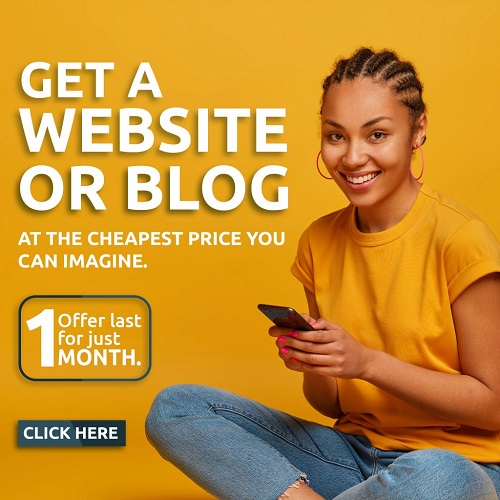 He, however, solicited the support of the PDP leaders, as well as his constituents to represent their interests come 2023.
You would recall that the sale of expression of interest and nomination forms for members wishing to contest in the 2023 general elections commenced on Thursday, 17th of March, 2022 immediately after the 95th National Executive Committee (NEC) meeting of the party ended in Abuja.
Meanwhile,  Southeast PDP Leaders such as Ambassador Taofeek Arapaja, Honorable Dare Adeleke, Local Government Chairman, Honorable Emmanuel Alawode, Honorable Sulaimon Adesina, and Honorable Yinka Banjo have all declared their support for honorable Fawole Abass Olayinka.
In Ibadan Northeast, PDP Leaders which include the Oyo state commissioner for Local Government and chieftaincy matters, chief Bayo Lawal, High Chief Muyiwa Makinde, Alhaji Isiaka Fatokun Abuye, Alhaji Akeem Azeez and others have also thrown weight behind honorable Fawole to represent Ibadan South East/North-East Federal Constituency.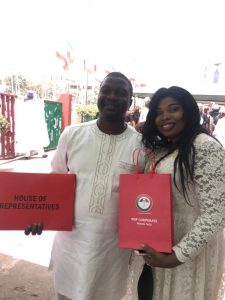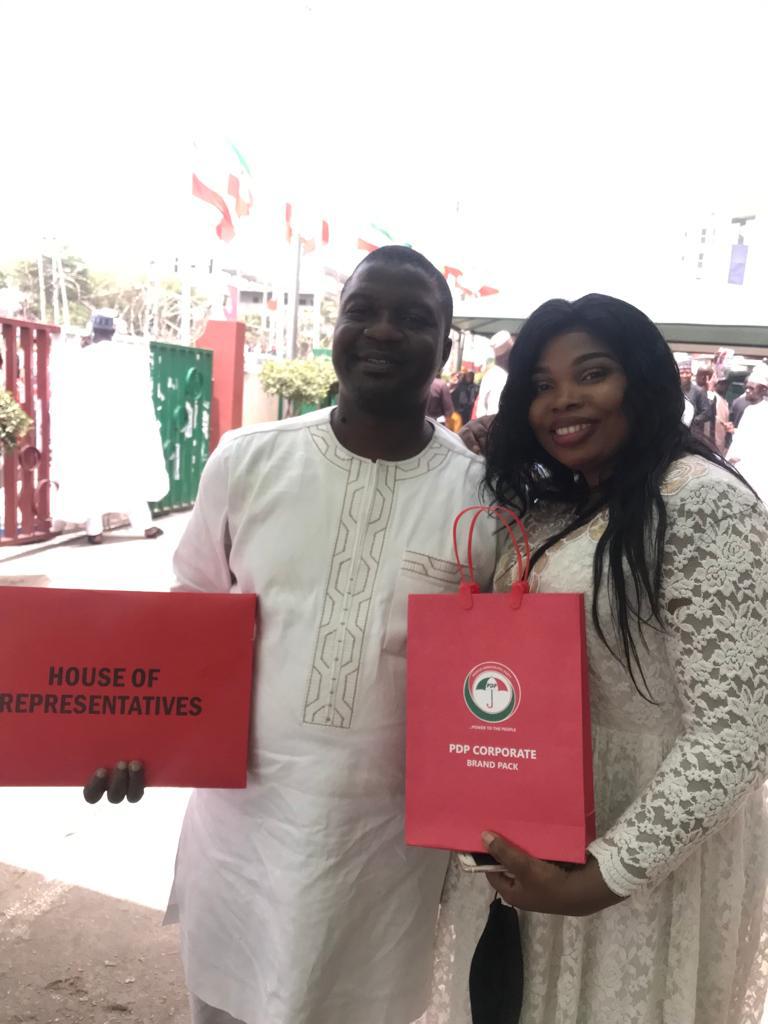 Other PDP punching arms who have queued behind Fawole to represent Ibadan South East/North East at the Federal House of Representatives include Mogaji Abass Oloko, another PDP chieftain in Ibadan South East Local Government, Honorable Kunmi Adesina.
Among the lists are PDP chairman, Ibadan South East LGA Mr. Sulaiman Adesina; Youth leader, Aare Ajibi Olaide Kazeem; women leader, alhaja Gbolagade Kemi; Vice-chairman, PDP Southeast, Yinka Banjo.
Others include all the five principal officers of each of the 12 Wards in the Ibadan South East and North East Local government, amongst others.